ort Lauderdale is the place to be in Florida if you are looking for a party. Between spring break, the night life and just everyday parties, these people know how to celebrate. It's a good thing we know how to decorate. We are Balloon Decor Service, an event rental company that services the Fort Lauderdale area. Balloon Decor Service is not all about balloons, we have a variety of event rentals. We have decorated a number of parties across the USA and want to share our best decor with you. Here are the best party rentals in Fort Lauderdale from us at Balloon Decor Service.
Balloons in Fort Lauderdale
Balloons are such an amazing way to decorate a party. They can be used in a variety of different ways and come in a variety of colors. We offer a variety of smaller balloon arrangements that can be placed anywhere at your event. These arrangements are great for decorating nooks and crannies of your party. Another great balloon option are the full and half arch rentals we offer. These party rentals in Fort Lauderdale make for stunning decor at your party. The full arch and half arch are great at decorating large areas. Both of these arrangements can be dynamically fitted into your space. Each arrangement is made up of a variety of balloons that come in different sizes and colors.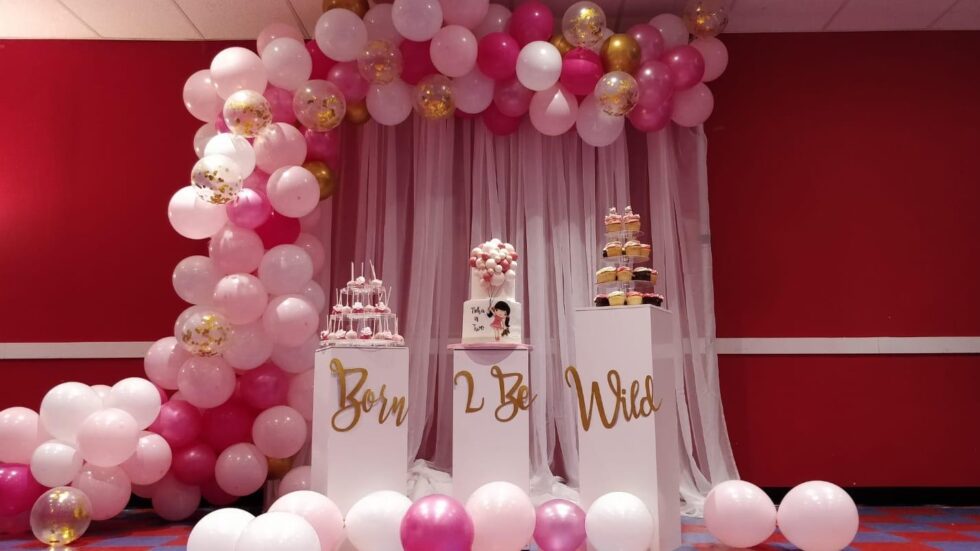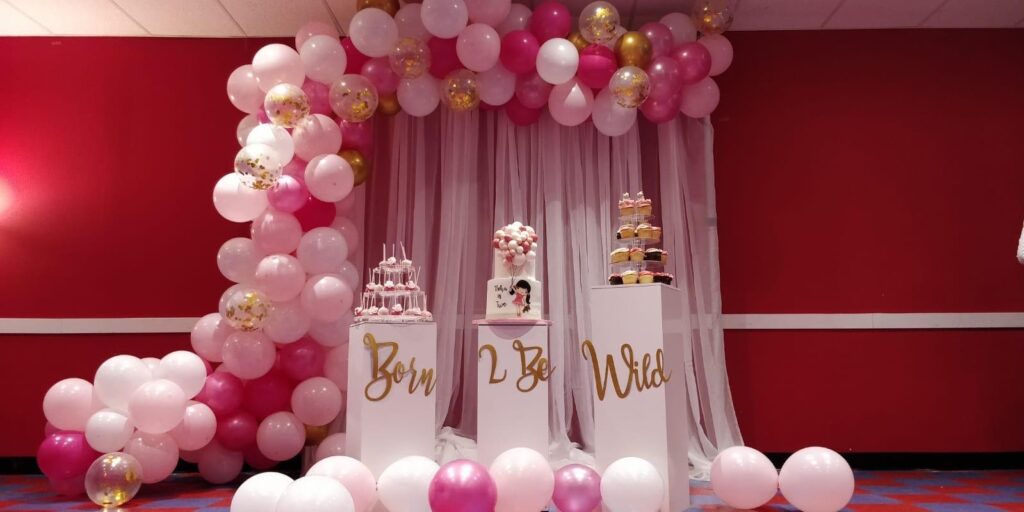 Marquee Letters in Fort Lauderdale
We have a couple different options when it comes to marquee rentals.
Marquee with Lights in Fort Lauderdale
The most popular rental option is the marquee with lights. This party rental in Fort Lauderdale stands at 4 foot tall and is decorated with soft white lights on the inside of the letter. These letters are great at decorating in darker spaces. The lights illuminate the room and draw attention to the letters and words.
Marquee Letters in Fort Lauderdale
Another marquee rental is a more basic marquee rental. This rental features the same 4 foot letter but without the lights. Instead the front of the letter is covered with a white panel. These letters are great for decorating when the party is happening in the daylight.
Marquee Tables in Fort Lauderdale
The final marquee rental option is a marquee table. This rental features the standard marquee letters with a panel along the top.t. Whatever party you are throwing, there are marquee party rentals in Fort Lauderdale for you.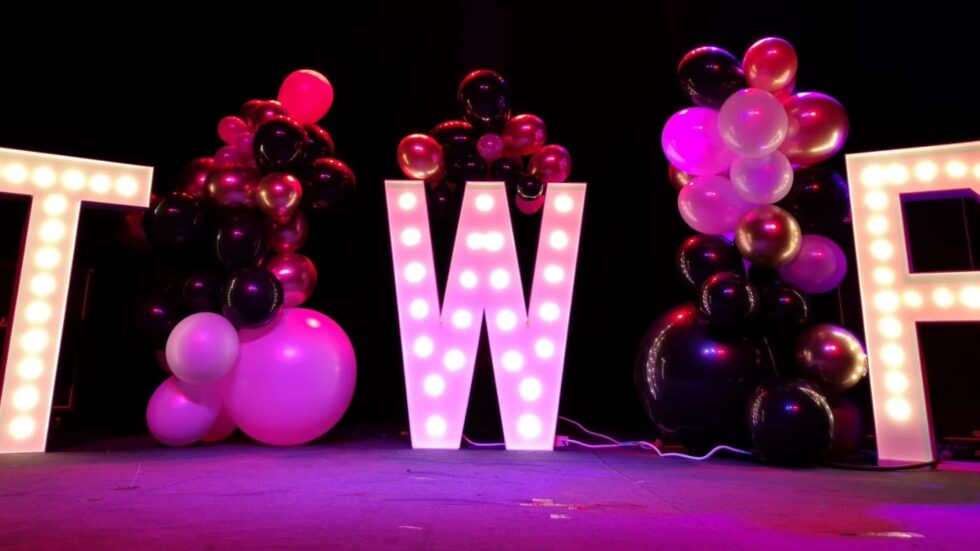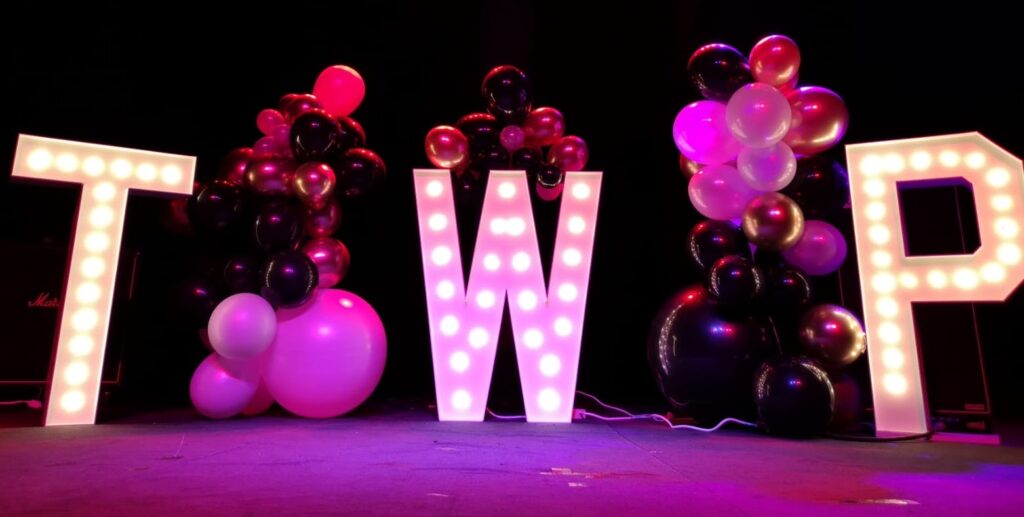 Photo Booths in Fort Lauderdale
Photo booths are a party rental that generates so much fun and memories. There is a certain quality to photo booths that make people act like their wacky selves. We love that, parties are all about letting loose and photo booths really enable that to happen. Everyone of our photo booth rentals is an all inclusive package. Take a look at all of the features included!
Unlimited 4×6 Prints during event + share to social media
Digital copies of photo booth pictures
On-site attendant during the event
Live view and touch screen photo booth
Email sharing of pictures
Lots of fun photo booth props provided for guests!
Photo booth backdrop colour of your choice (navy/gold/rose gold/purple/silver)
Equipment includes everything needed to operate: HD DSLR camera, state of the art printer, flash, backdrop and stand, table for props.
This party rental in Fort Lauderdale is a great addition to any celebration.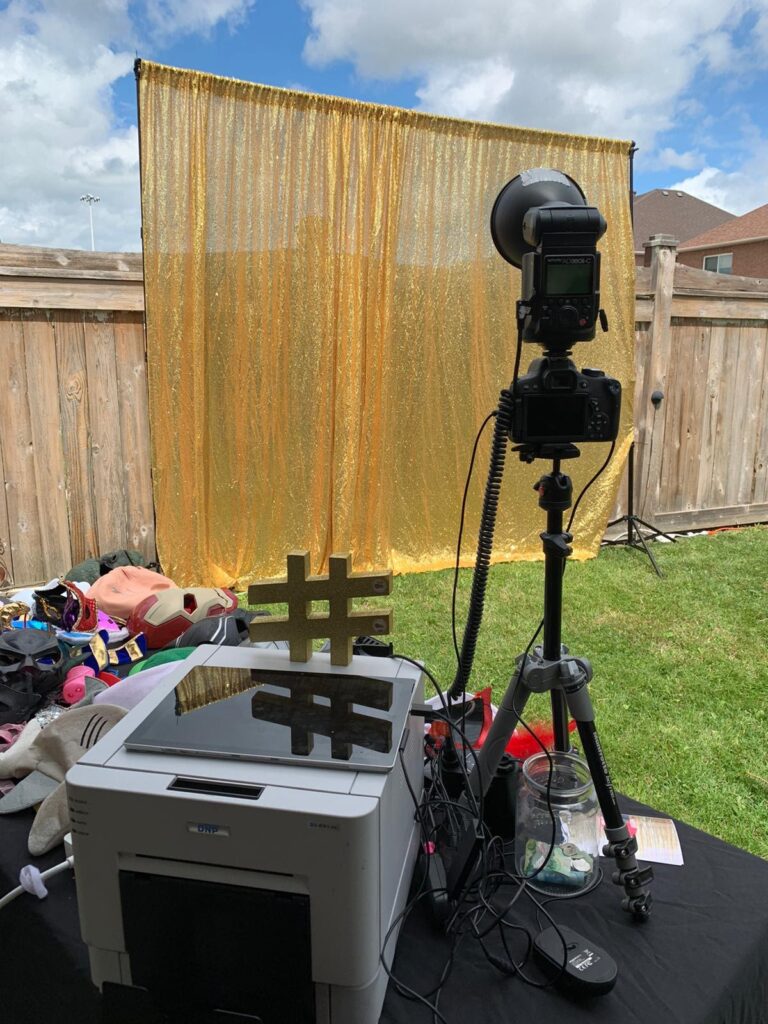 Flower Walls in Fort Lauderdale
Flower walls are a great rental for more formal parties such as corporate events, baby showers and bridal showers. These flower walls are large displays featuring silk flowers, that are perfect as backdrops. Each one of our flower walls stand at 8 by 8 feet and come in a variety of different colors. Our most popular flower wall rentals are the green boxwood flower wall, pink blush flower wall and white champagne flower wall. At an extra cost, we will add custom gold lettering to your flower wall. Adding custom lettering to your flower wall is a great way of making it your own. Flower walls make for amazing party rentals in Fort Lauderdale and one you should keep in mind the next time you are planning an event.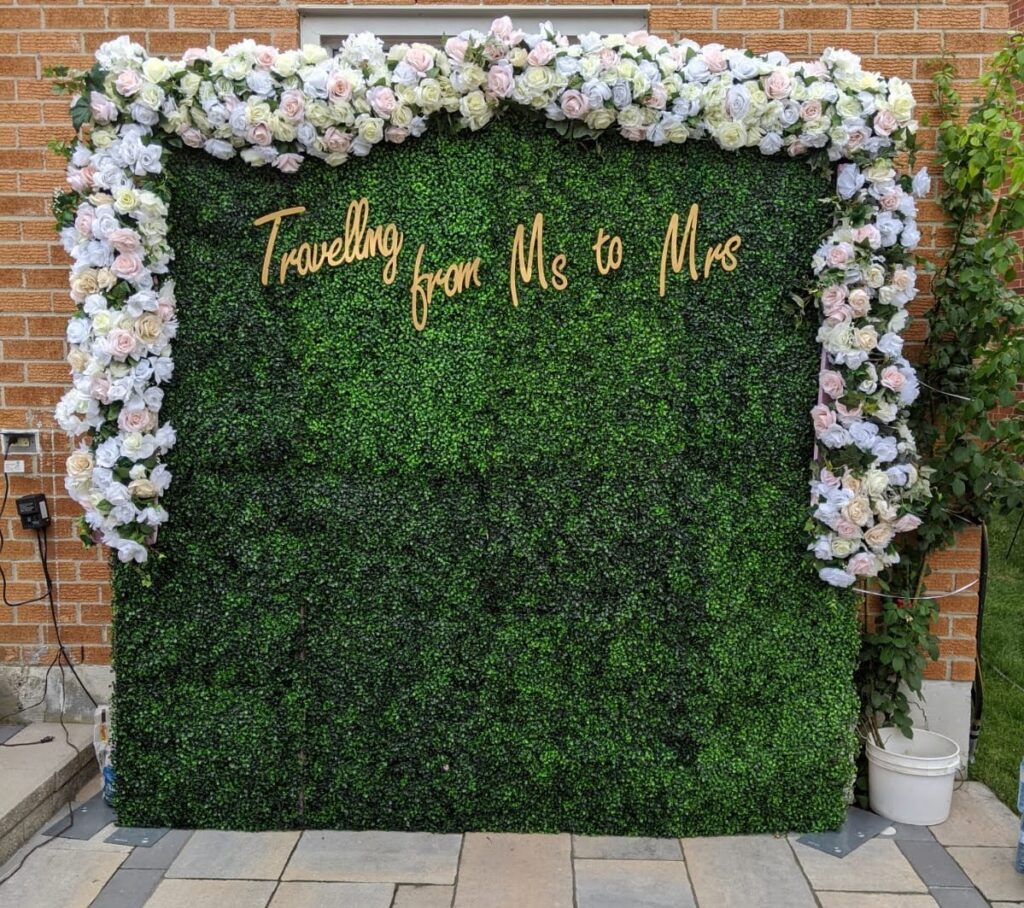 Renting in Fort Lauderdale
If you are interested in adding any one of these amazing party rentals to your next event in Fort Lauderdale, contact us at Balloon Service Decor. We have a very experienced team that has serviced a variety of events. Our team is all about providing friendly, helpful and efficient service. You can contact us at +1 (855) 759-0249 or balloondecorservice@gmail.com. We look forward to hearing from you!