Balloon Decor Services Fort Lauderdale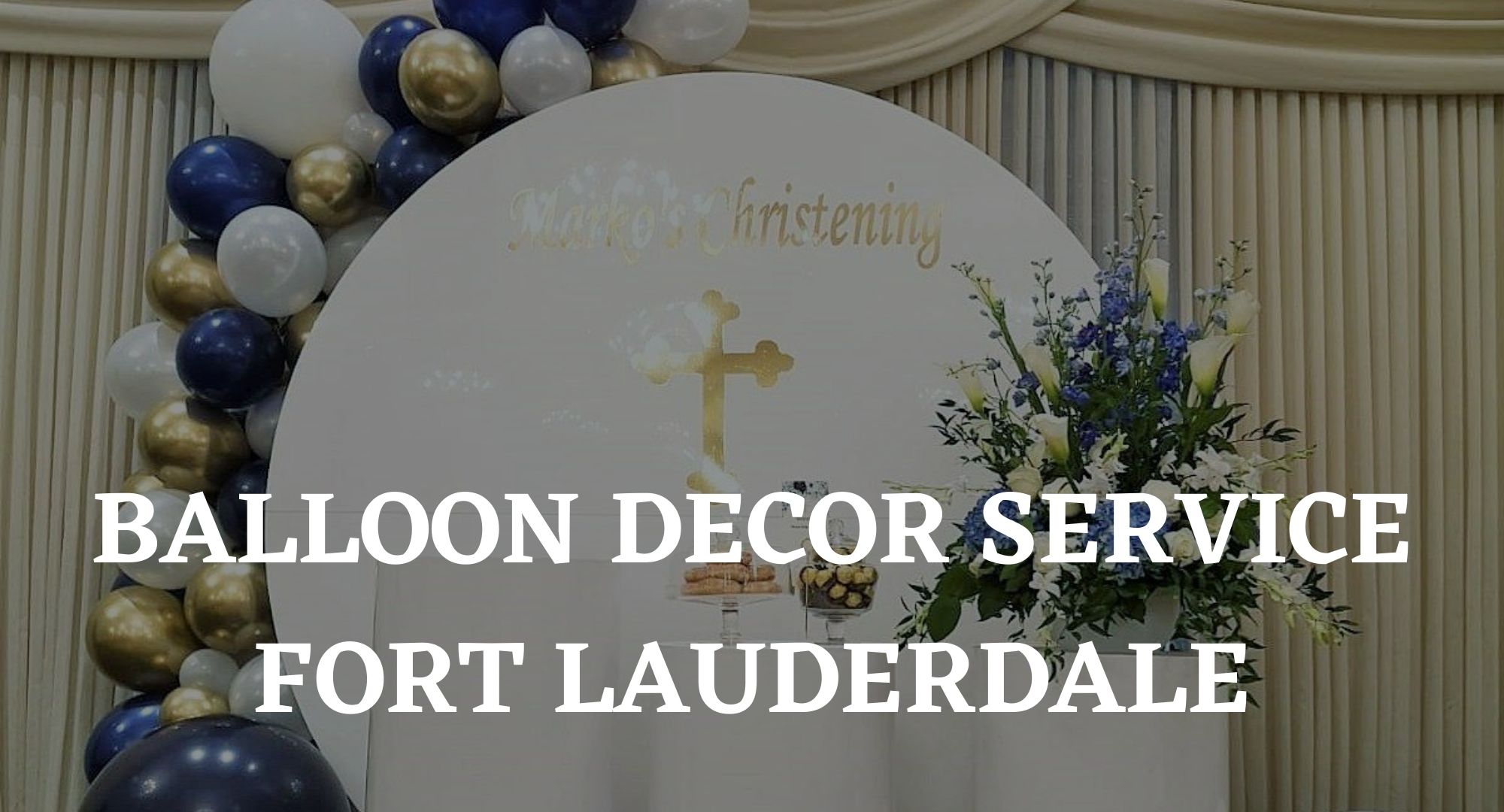 The Best Balloon Decor in Fort Lauderdale 
Have you just achieved a milestone and want to celebrate?  Firstly, congratulations!! Secondly, you couldn't have picked a better city than Fort Lauderdale "the Venice of America" to host your spectacular event!. Fort Lauderdale is the perfect city to celebrate your event due to its numerous and magnificent beaches and cruises, various luxurious halls and restaurants just to name a few. Fort Lauderdale is the city of the arts and among the many booming decor companies, we are proud to be among the best decor rental companies in the city! Specifically, we design beautiful balloon garlands to embellish your event starting from a rental price of $199 plus delivery. Additionally, we also have an extra collection of marvelous marquee letters and flower walls to make your event spectacular!
Our Services
Made up of a group of passionate and talented balloon artists in Fort Lauderdale, we as the Balloon Decor Service can't wait to transform your venue into one of your dreams! With the affordable balloon garlands, we also customize them to your liking! Customizing your balloon decor makes it more sentimental and also a great way to match your theme too. Customizing your decor with us comes in 2 steps. The first step  is choosing a max of 4 colours from our collection of 20+ vibrant balloon colours. Then it is time to execute your ideas and create the perfect decor for your venue. The balloon garlands come in 2 arrangements which include the  balloon half arch and the full arch.
Fort Lauderdale Products and Pricing 
We have 2 arches that we sell; the half arch and the full arch.
The Balloon Full Arch Fort Lauderdale:

The balloon full arch is a lovely event decor in Fort Lauderdale that is the perfect and  grand first impression to embellish the entrance of your venue. Starting from 24ft, and made of over 150 balloons, this is a wonderful masterpiece and a great incorporation to your event!
Popular Balloons Decor
Popular Add-ons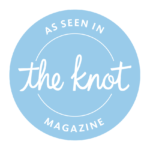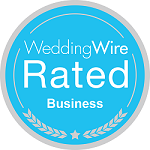 The Balloon Half Arch Fort Lauderdale:

The balloon half arch is another magnificent event decor in Fort Lauderdale. From 6-16ft, this is an ideal event decor as it is the perfect addition to other decor or the event space within the venue. 
Other Event and Decor Rental Services in Fort Lauderdale
In addition to balloon decor, we also offer 3 other party and event decor rental services in Fort Lauderdale; marquee letters rentals, photo booth rentals and flower wall rentals.
Marquee Letter Rentals For Lauderdale:
Great for parties, birthdays, weddings, bridal or baby showers

Comes in 2 options; with lights or without

The Fort Lauderdale marquee lights for rent are 44" tall. We also have marquee table letters and giant block letters in Fort Lauderdale that are 30" tall.
Photo Booth Rentals Fort Lauderdale:
Unlimited 4×6 Prints during the event and digital photos 

Photo booth backdrop colour of your choice

The Fort Lauderdale photo booth rental includes 2 hours of operating time + 1 hour setup time but can be extended longer
Flower Wall Rentals Fort Lauderdale:
Flower wall backdrops are 8×8 feet 

Hydrangea, roses, and green boxwood 

Made with silk flowers 

Our clients often rent these as flower wall Fort Lauderdale wedding decor
Why order from the Balloon Decor Service Fort Lauderdale?
We are an amazing and talented group of balloon artists in Fort Lauderdale who are excited to continue providing the best customer and product satisfaction and helping you, our special client find the perfect decor for your event!

Our decor is affordable, high quality and beautiful and comes in all shapes and sizes to best match your venue and enhance it! 

We can't wait to turn your venue into the next greatest event so if you would like more information about our services, please don't hesitate to contact us.