Balloon Decor Services Tempe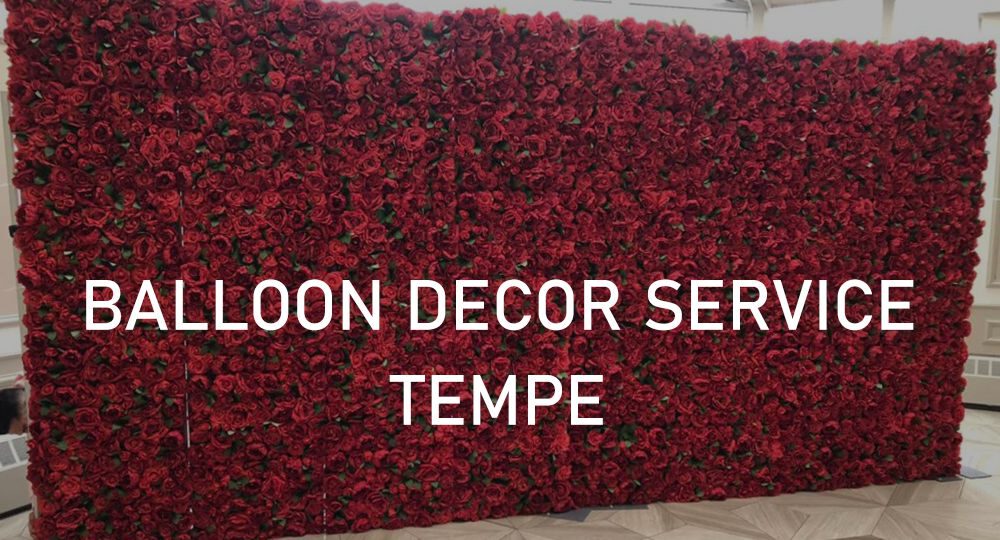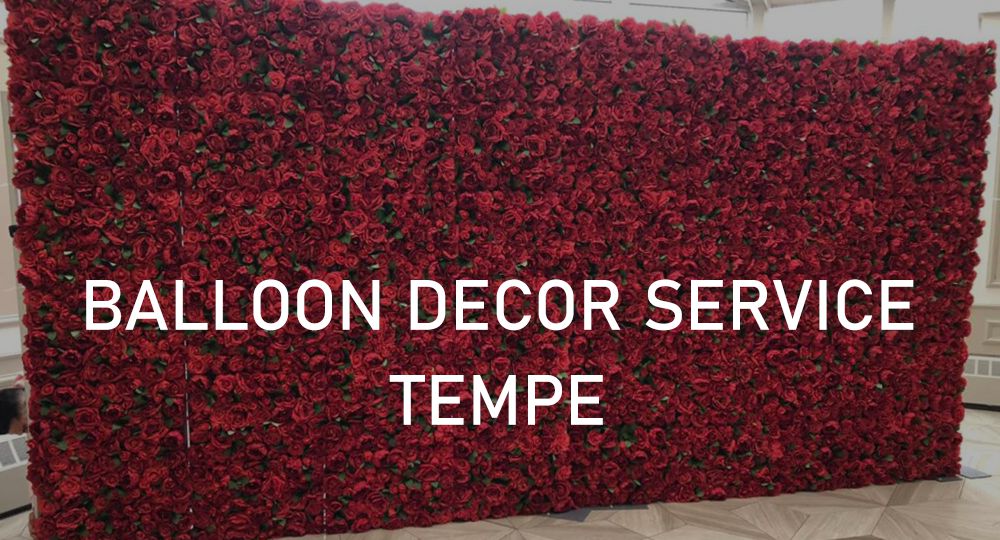 The Best Balloon Decor in Tempe
In this Maricopa County city, lies the city of Tempe. Known for serving all year-round events, Tempe is the perfect location to visit if anyone wants to enjoy their time with others for a celebratory occasion. With events like the Tempe Festival of the Arts, the Four Peaks Oktoberfest at Tempe Town Lake, the Arizona Dragon Boat Festival, the Rock 'n' Roll Arizona Marathon and ½ Marathon, guests are able to enjoy a wide range of activities in Tempe. In events like these, decorations are a must to set up any kind of atmosphere for guests to feel more enthusiastic during their time attending there. For any needs for Tempe balloon arch garlands, Tempe Balloon Decor Service is here to serve you in Tempe in any event scenario regarding Tempe balloon decor. Our services provide grand, yet welcoming Tempe balloon garlands for your casual events like birthday parties, opening exhibits, and grand opening parties to city-exclusive events like those mentioned above. Not to mention, our Tempe balloon garland designs are created exclusively by our clients while our staff of balloon artists constructs them!
Popular Balloons Decor
Popular Add-ons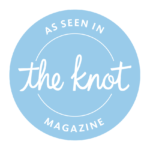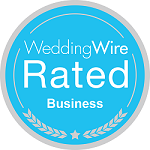 Our Services
At Tempe Balloon Decor Services, we serve the Tempe area with balloon garlands, befitting the event our clients will be planning for their family, friends, or even the entire community. We aim to excite your guests with these Tempe balloon garlands and enable you to easily have more creative freedom while choosing your options for balloon garlands. Our company provides a two step set of instructions for you and our Tempe balloon artists to undergo, in order to create your Tempe balloon garlands. The first step is choosing a balloon arrangement to serve a specific purpose for your event, more specifically deciding on either a Tempe balloon full arch or Tempe half arch garland. Additional information regarding their purposes can be read below. After deciding on an arrangement, you move on to the most exciting step, selecting the colors of your balloons. Our Tempe balloon artists will provide you with a catalog, containing over 20 different hues to select for your balloons. By picking a maximum of four colors, you can create some pretty dazzling combinations. Those could be white, gold, chrome blue and light blue for your bar/bat mitzvahs to red, gold, and black for a more mature corporate party. When the process is complete, our team will immediately construct the balloon garland. The two Tempe balloon garland arrangements (full arch and half arch), are rented out for $199, included with delivery around the Tempe area and installment plans.
Balloon Full Arch Tempe – Stand at a proud 24ft in size, is our specialty Tempe balloon full arch garland. For any kind of grand emphasis on the main focal points of a Tempe based event, these Tempe balloon garlands are a perfect fit for the job. If you need any decor pieces to stand alongside wedding altars, backdrops, main entrances, dance floors, or on the top of pillars, these full arch garlands are the perfect fit for you.
Balloon Half Arch Tempe – For their adjustable sizes between 6ft to 16 ft, these Tempe half arch garlands are great to have if you want any kind of directory decor piece that could help your guests find certain spots in a venue. Spots being the usual present stand and photo booths to even the entrance of a stage.
Other Event and Decor Rental Services in Tempe
In addition to balloon decor, we also offer 3 other party and event decor rental services in Tempe; marquee letters rentals, photo booth rentals and flower wall rentals.
Flower Wall Rental Tempe:

Flower wall backdrops Tempe are 8×8 feet

Hydrangea, roses, and green boxwood

Make with silk flowers

Our clients often rent these as flower Tempe wedding decor

r
Photo Booth Rentals Tempe:
Unlimited 4×6 Prints during the event and digital photos

Photo booth backdrop Tempe of your choice

The Tempe photo booth rental includes 2 hours of operating time + 1 hour setup time but can be extended longer
Marquee Letter Rentals Tempe:
Great for parties, birthdays, weddings, bridal or baby showers

Comes in 2 options; with lights or without

The Tempe marquee lights for rent are 44" tall. We also have marquee table letters and giant block letters in Tempe that are 30' tall.
Why Order from Balloon Decor Service in Tempe
Tempe is a wonderful place to visit to attend the great festivities the city hosts all year round. Our services here at Tempe are highly motivated people who want to exceed the limit of excitement in these events, and make it an experience for all people to enjoy alongside the more personal events our clients will plan in their own time. As a top rated rental balloon decor company in Tempe, we provide high quality Tempe balloon garlands which were beloved by many guests, based on the comments made from the clients we worked with in the past. We are also a company who wants to make our clients have an easier time planning the event, through our free delivery service across the Tempe area and provide an easier way of payment for our clients through installment plans. We look forward to serving you here in Tempe and are delighted to be working with you soon!