Balloon Decor Redwood City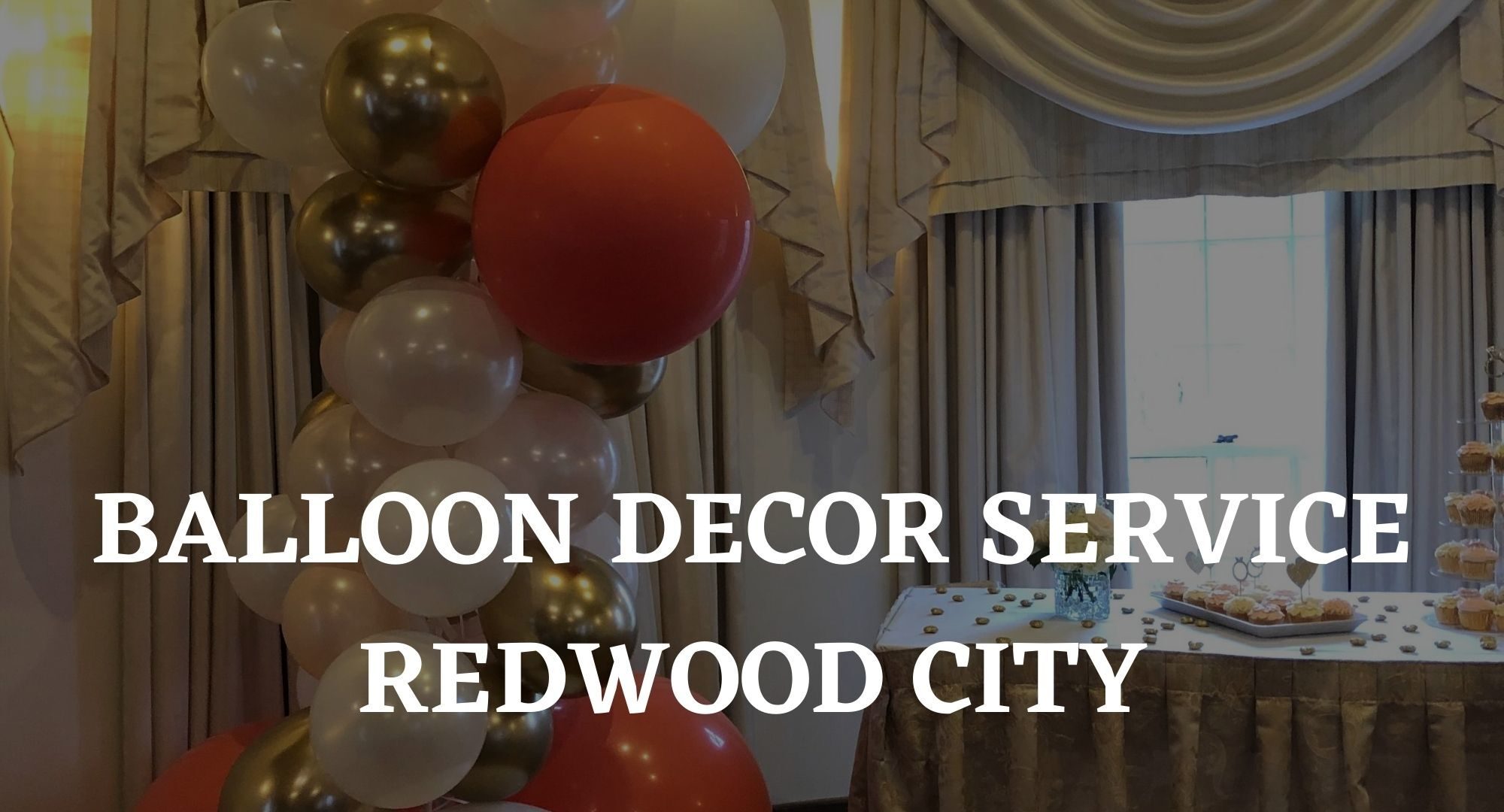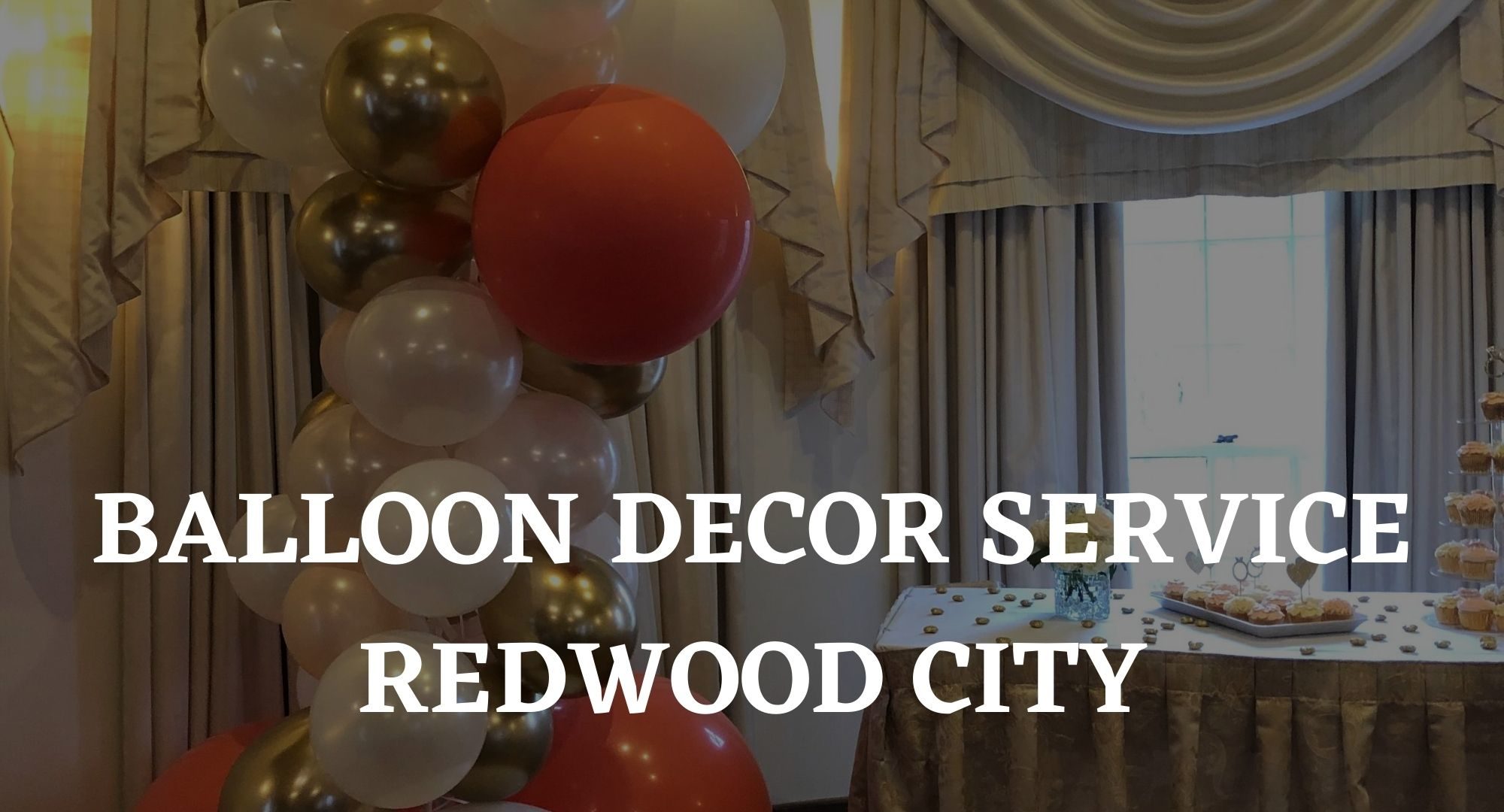 Choose your Perfect Balloon Decor in Redwood City
Do you require some unique decor to match your next event? You're in luck, Redwood City Balloon Decor has got you. We are so excited to provide you with balloons perfect for you!
Products and Pricing 
Full Arch Balloon Decor Redwood City: These balloons come with 150 balloons to start but you are able to change it to your liking. You are also able to customize the size and colour. For pricing contact us.
Half Arch Balloon Decor Redwood City: This combo of balloons has 75 balloons that can also be changed and the option of modifications of size and colour. The starting price for this decor piece is $199 + delivery.
Popular Balloons Decor
Popular Add-ons