Balloon Decor Services St.Petersburg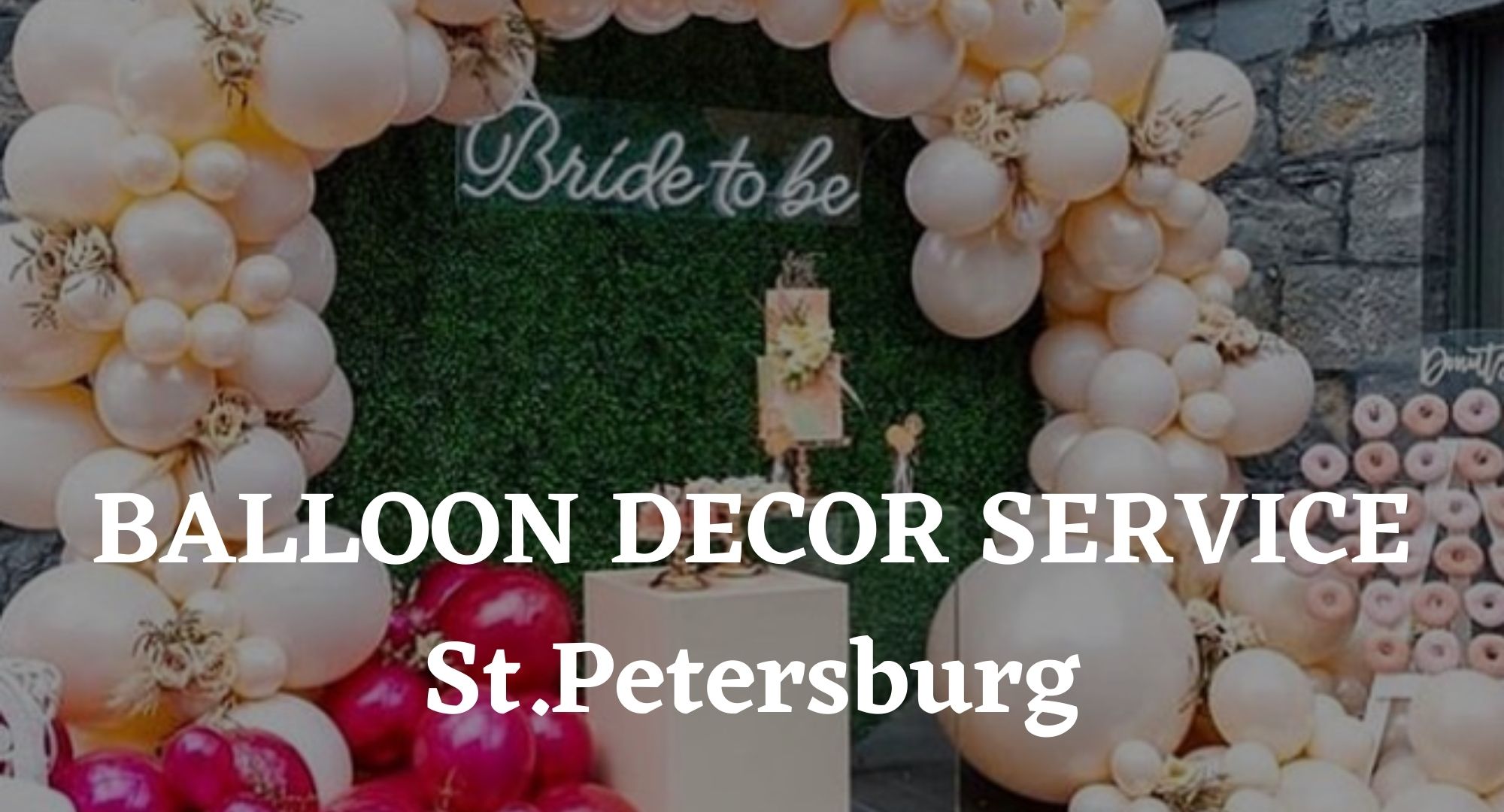 Choose your Perfect St. Petersburg Balloon Decor
Balloon Decor St. Petersburg can't wait to help you in choosing the best balloon decor for your next event. We have countless representatives ready to help you get started with designing your balloon decor to exactly how you want it. 
Products and Pricing 
There are 2 arches that we offer; the half arch and the full arch. Both arches have the option of customization in size colour and balloon count, but there are some features that separate the two. The half arch has 75 balloons and the full arch has 150 balloons. The full arch is the larger and more profound option and the half arch is smaller and more conservative.
Popular Balloons Decor
Popular Add-ons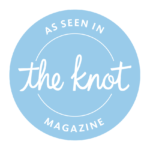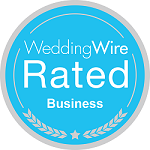 Half Arch Balloon Decor St. Petersburg: