Balloon Decor Services Knoxville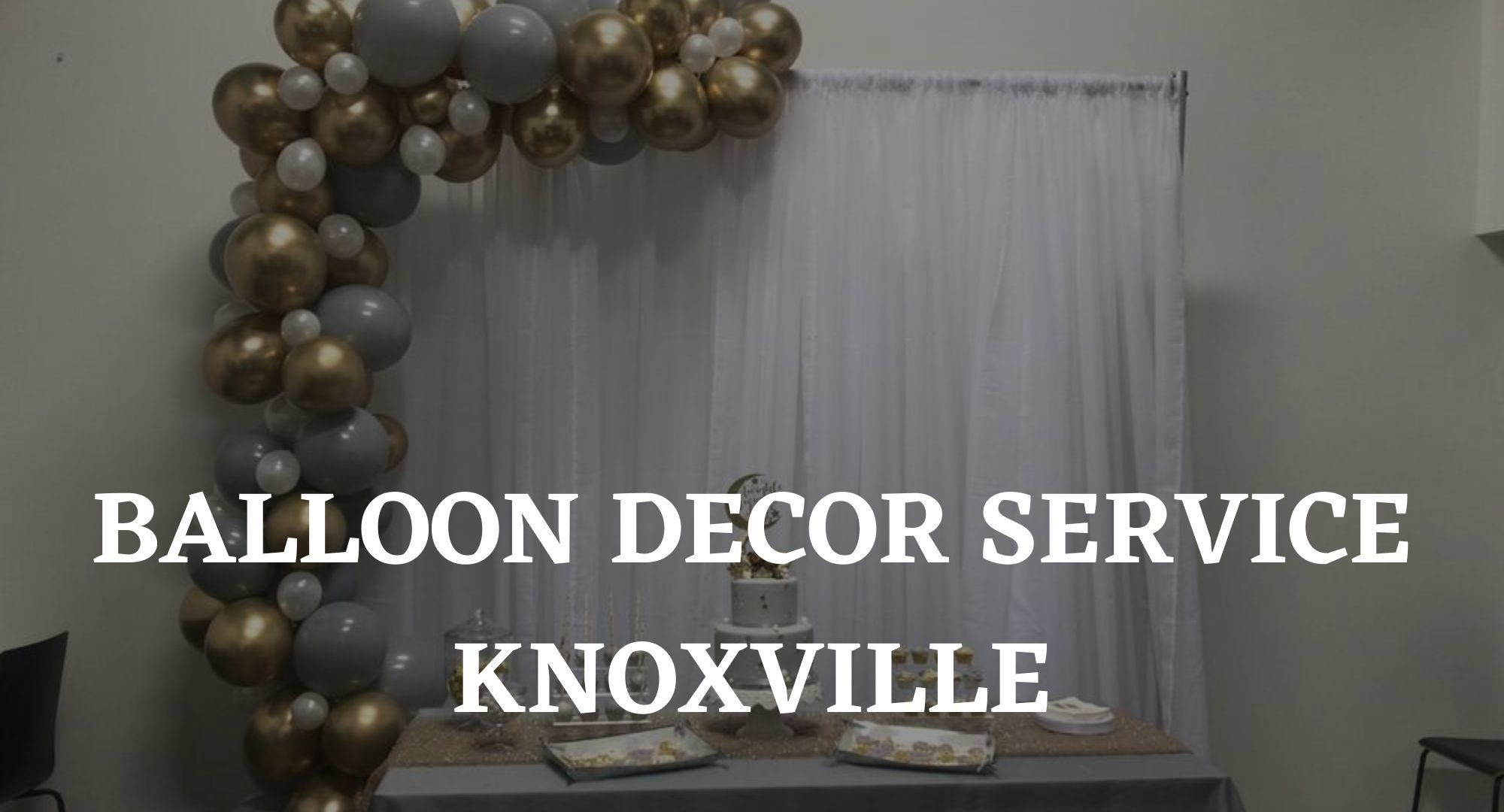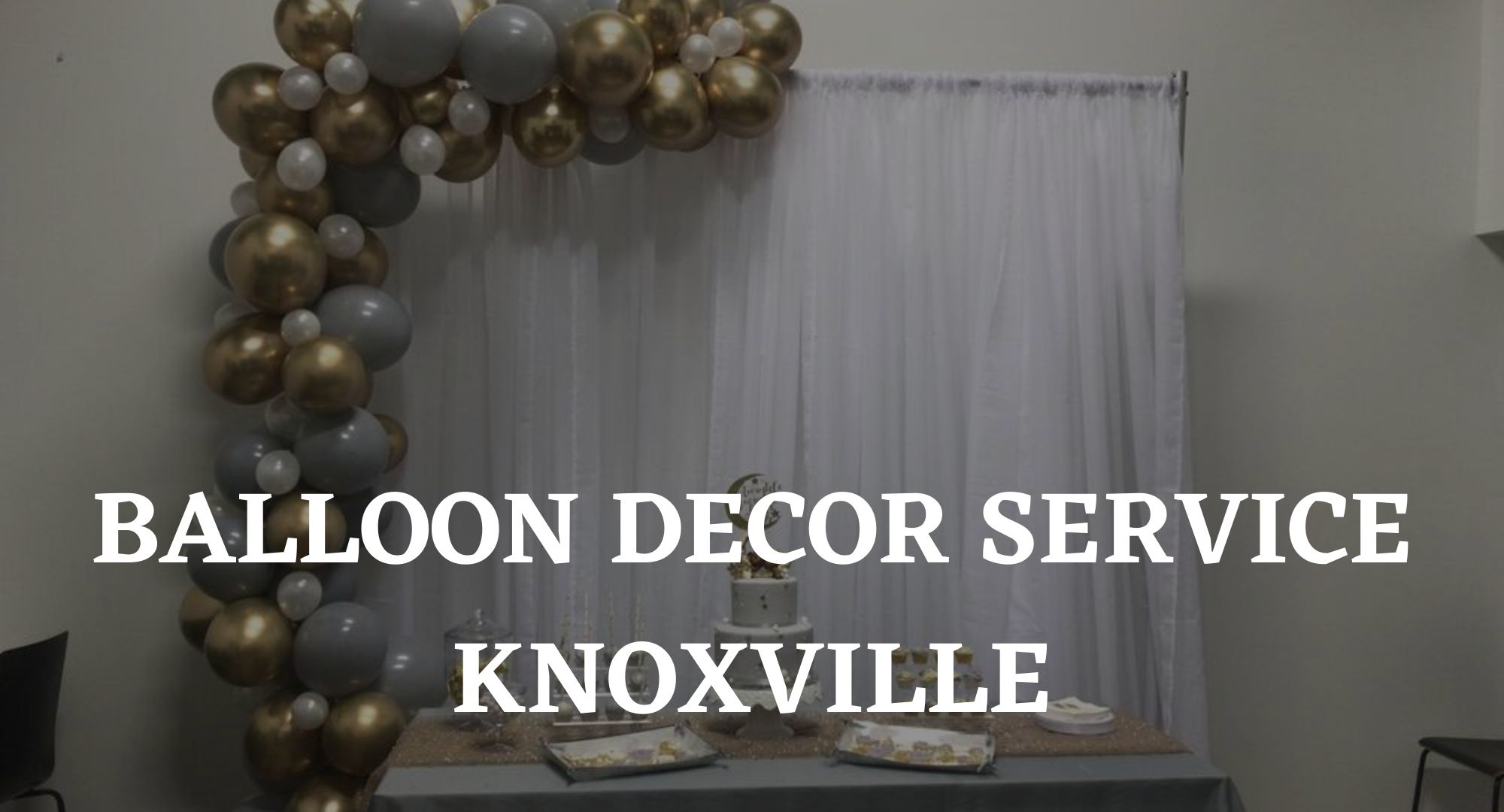 The Best Balloon Decor Service in Knoxville
You have just achieved an important milestone in your life e.g. a birthday, graduation, marriage, or opened your first business and plan to celebrate! You have picked out the venue, planned the guests and food but one thing is missing: the decor?
The decor is the one thing that makes your event spectacular and an enjoyable venue for all your guests. It is the showstopper and you wouldn't want to have an event without one so you search your options. Look no further for we; the Balloon Decor Service are among the top decor companies in Knoxville that cater for many of your events through our top notch decor to make a spectacular event for you and your guests. Our main decor that we specialize in to make your events elegant are balloons. Our team of the best balloon decor artists in Knoxville work with you to design and create customizable decor to make your event pop!
Popular Balloons Decor
Popular Add-ons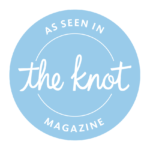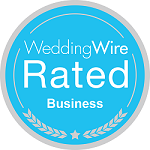 Our Services
Balloon Decor Service is an amazing decor rental company in Knoxville that designs and creates the perfect balloon decor to embellish your event into an elegant and classy venue guests would enjoy. We are not only amazing at making the best decor to match your event but also providing the best customer service to our clients to create their own decor that exceeds expectations! Our team is made up of Knoxville's top decor artists who are passionate in making selection of decor fun and stress free with prices of decor pieces starting from $199 plus delivery.
As part of our team, you get to take the lead in creating your own customizable decor by selecting your top 4 colours out of our 20 premium balloon colour collection that make up the perfect colours to make your event stand out from the baby blues to the classic chrome colours of gold, silver, blue and purple and many more. After selecting the perfect colours to match your event, we create your perfect balloon decor which includes the balloon full arch and the half balloon arches in Knoxville. Additionally, for events such as weddings, on top of the balloon decor, we also offer top notch wedding decor in Knoxville including marque letters and flower wall rentals that are sure to not only impress the guests but add the right elegance to your event!
Balloon Full Arches Knoxville: Looking for grand birthday or event decor in Knoxville to make your venue extravagant? The balloon full arches in Knoxville are the perfect addition to your events that start from a minimum of 24ft and consist of about 150 balloons designed to make the entrance or the focus area of your venue pop and welcoming to all guests of varying ages. 
Another showstopper are the balloon half arches in Knoxville. Although a bit smaller from the full arches, this decor according to our former clients is still an amazing addition to your event.
Starting from 6ft to a max of 16 ft with your favourite 4 premium colours, the balloon half arch is a wonderful embellishment for small areas in your event that you want to stand out such as the desert table, and photo walls just to name a few. 
Other Event and Decor Rental Services in Knoxville
In addition to balloon decor, we also offer 3 other party and event decor rental services in Knoxville; marquee letters rentals, photo booth rentals and flower wall rentals.
Marquee Letter Rentals Knoxville:
Great for parties, birthdays, weddings, bridal or baby showers

Comes in 2 options; with lights or without

The Knoxville marquee lights for rent are 44" tall. We also have marquee table letters and giant block letters in Knoxville that are 30" tall.
Photo Booth Rentals Knoxville:
Unlimited 4×6 Prints during the event and digital photos 

Photo booth backdrop colour of your choice

The Knoxville photo booth rental includes 2 hours of operating time + 1 hour setup time but can be extended longer
Flower Wall Rentals Knoxville:
Flower wall backdrops are 8×8 feet 

Hydrangea, roses, and green boxwood 

Made with silk flowers 

Our clients often rent these as flower wall Knoxville wedding decor
Why order from Knoxville Balloon Decor Service?
We are an amazing decor company that caters for your events and with Knoxville mainly being a city mainly consisting of the student population from the University of Tennessee, our prices and services are affordable for an average student to host a party and have our top notch decor to make the venue a showstopper!

We are a dedicated and passionate team that work closely with you to produce the best decor to match your event!