Balloon Decor Services Gilbert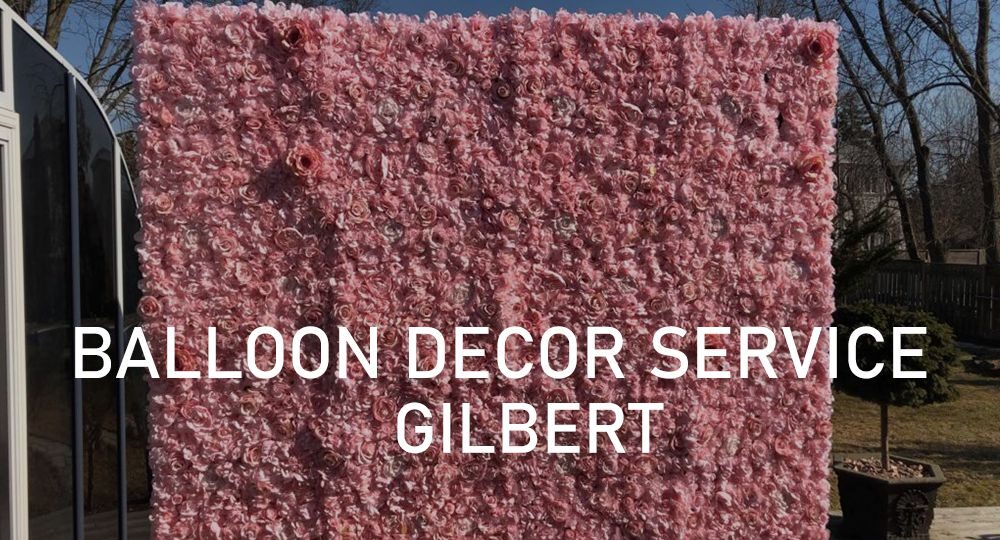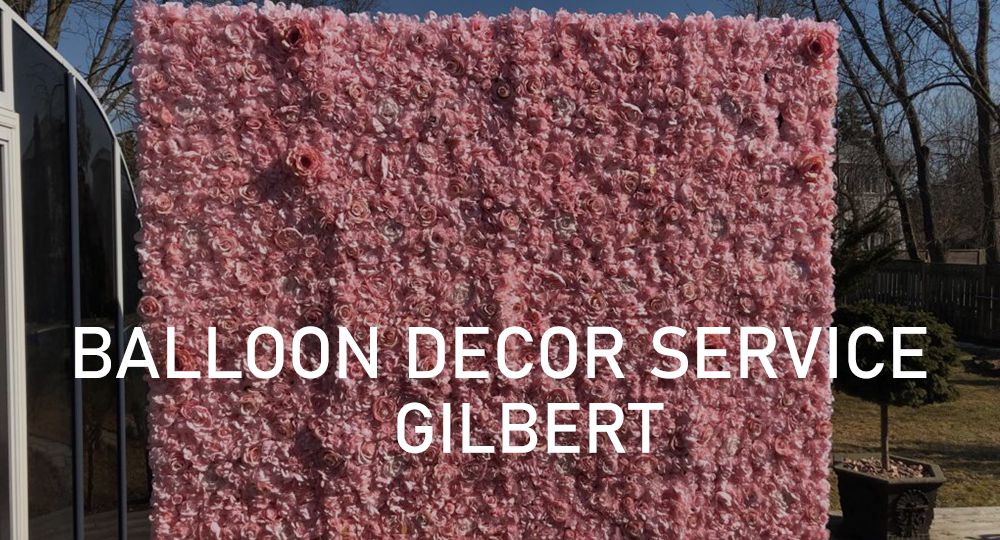 The Best Balloon Decor in Gilbert
From locations such as the Riparian Preserve at Water Ranch for a lovely stroll to the Right On Target Clay Guides of AZ for a little target practice, Gilbert is a lovely town with unique characteristics that makes it a thrilling place to visit! This near central town has plenty of venues to host various events, ranging from the Freestone District Park for a block party in the community, to the Freestone Community Centre for your usual birthday parties, business parties, etc. In these cases, there is no better way to decorate your venue than to use a balloon garland to sparkle up the location. Standing tall in Gilbert, is Gilbert Balloon Decor Service. The top rental balloon decor company here in Gilbert! Our Gilbert company offers different ways for you to customize your desired Gilbert balloon garlands to fit any kind of themes for all events being held. To all weddings, opening exhibits, birthday parties, company parties, and so forth, our services are here to serve you.
Popular Balloons Decor
Popular Add-ons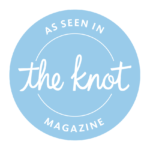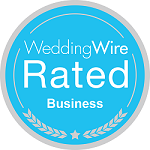 Our Services
By using our Gilbert balloon decor services here in Gilbert, you are able to cooperate with our most talented balloon artists to create your Gilbert balloon garlands. Each of our staff members are more than delighted to provide their assistance as they will go through the customization process with you. In this procedure, there are simply two steps that must be completed to construct the Gilbert balloon garland. One of them being the selection of an arch arrangement to determine how you want the Gilbert balloon garland to appear. Gilbert Balloon Decor Service provides two kinds of arrangements, those being the Gilbert balloon full arch garland and the Gilbert balloon half arch garland. More info concerning what kind of arrangement to use, can be read below. After selecting the arrangement, you are now able to select the desired color palette for your balloons. With over twenty different kinds of hues, you are able to select up to four colors to use for the balloons. Combinations could range from white, red, and blue to celebrate an Independence Day party to a pink, gold, and white for a girl's sweet sixteen party or quinceanera. With so many colors to choose from, our Gilbert balloon artists will be there to help you pick out the most suitable colors for your party. When all two steps are completed, our staff will process the order and will start creating the garland before the event starts. Each Gilbert balloon garland (either a Gilbert full arch or Gilbert half arch garland) are rented out for $199, included with optional installment plans and free delivery across Gilbert for all purchased rentals.
Balloon Full Arch Gilbert – To pizzaze your venue, comes our Gilbert balloon full arch garland. With this 24 ft decorated balloon garland, it is sure to drag all attention for all Gilbert guests to view in your venue. Great places to place these Gilbert full arch garlands include a wedding altar, the top of two closely placed pillars, the main entrance, the sides of a dance floor, and even a backdrop.
Balloon Half Arch Gilbert – To assist Gilbert guests on locating certain spots, lies the our Gilbert balloon half arch garland. For their adjustable sizes between 6ft to 16 ft, nothing can withstand this attention-grabbing decor piece to easily attract your eyes towards specific spots in the venue. These spots could be a present/dessert stand, a Gilbert flower wall backdrop/ Gilbert photo booth for photos, the way to a staircase, and perhaps directory to the washrooms too!
Other Event and Decor Rental Services in Gilbert
In addition to balloon decor, we also offer 3 other party and event decor rental services in Gilbert; marquee letters rentals, photo booth rentals and flower wall rentals.
Flower Wall Rental Gilbert:
Flower wall backdrops Gilbert are 8×8 feet

Hydrangea, roses, and green boxwood

Make with silk flowers

Our clients often rent these as flower Gilbert wedding decor
Photo Booth Rentals Gilbert:
Unlimited 4×6 Prints during the event and digital photos

Photo booth backdrop Gilbert of your choice

The Gilbert photo booth rental includes 2 hours of operating time + 1 hour setup time but can be extended longer
Marquee Letter Rentals Gilbert:
Great for parties, birthdays, weddings, bridal or baby showers

Comes in 2 options; with lights or without

The Gilbert marquee lights for rent are 44" tall. We also have marquee table letters and giant block letters in Gilbert that are 30' tall.
Why Order from Balloon Decor Service in Gilbert
Gilbert has plenty of venues to host any kinds of events, and so does our company with our variety of customizable Gilbert balloon garlands. Gilbert Balloon Decor Service has a passionate team of Gilbert balloon artists who love to engage with our clients in creating the suitable Gilbert balloon garlands for the event. Since customer satisfaction is a prioritized focus in our corporate, we provide convenient ways to assist our clients in any way possible for them to easily plan their event. These are our delivery services around Gilbert and the negotiable installments we provide with the purchase of a rental balloon garland. Our team in Gilbert are more than delighted to serve any civilians in this subtle, yet peaceful community and are looking forward to collaborating with you, by making the utmost extravagant balloon garlands.