Balloon Decor Services Phoenix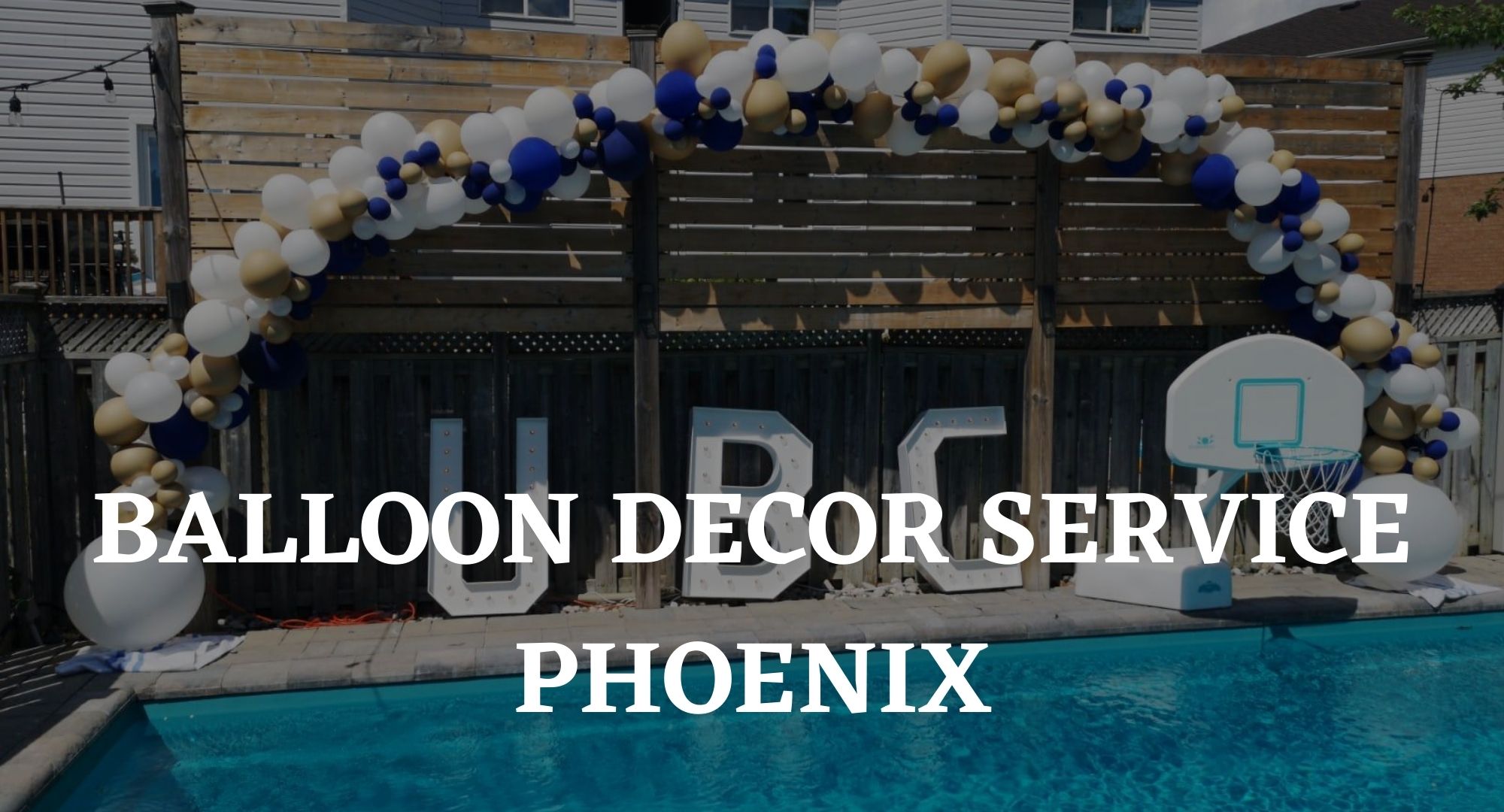 The Best Balloon Decor in Phoenix 
With the sun always up and shining almost every day of the year, hosting an event in Phoenix is the best decision as the weather is always bright to toast to your new beginnings from celebrating a birthday, two hands in marriage, graduation or any cultural or personal milestone. To make your event festive, decor is a must have to enhance your theme and make your venue more welcoming and exciting for the guests. With this being said, are you looking for wedding or events decor in Phoenix to embellish your venue.
The Balloon Decor Service is the perfect solution for all your decor needs. We are a top ranking rental balloon decor company in Phoenix that is excited to transform your event into an extravaganza with our beautiful and elegant balloon garlands. On top of balloon decor, we also offer an astonishing package of elegant marquee letters and flower walls that best compliment your venue and event theme. Our balloon garlands start from a price of $199 plus delivery.
Popular Balloons Decor
Popular Add-ons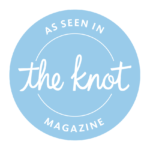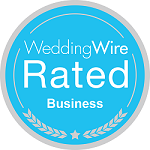 Our Services
Composed of a team of highly skilled and passionate balloon artists in Phoenix, the Balloon Decor Service is the perfect solution for your decor needs at any event and any location across the city! Our mission is to create for you the perfect decor  that best matches your theme and makes your event space look beautiful and appealing to its guests. Your amazing experience with us begins with customizing your balloon garlands by  choosing your 4 favourite balloon colours from our festive collection of 20+ premium balloon colours that come in a variety of popping pink colours to the blues to pale and many more that match your theme and make your event stand out! Then it is our time to shine by creating for you elegant balloon garlands that are arranged as a balloon full or half arch.                     
The Balloon Full Arch Pheonix
The balloon full arch is our finest extravagant birthday and wedding decor in Phoenix. Is your next big celebration at the many stunning world class resorts all over Phoenix to the desert Botanical Garden or a sentimental location, then definitely the right decor to enhance the beauty of your venue is the balloon half arch. This masterpiece starts from a minimum of 24ft and can be as grand as you desire! It is composed of over 150 balloons and with your favourite colours is designed in many shapes and sizes to best match your venue!
The Balloon Half Arch Pheonix
The balloon half arch is also another elegant masterpiece perfect for weddings, birthdays, gender reveals and many more! With its relatively short size ranging from 6 to 16ft, this is the perfect showcase to enhance your venue by being an addition to other decor such as flower walls or tables to doors and tables.
Other Event and Decor Rental Services in Phoenix
In addition to balloon decor, we also offer 3 other party and event decor rental services in Phoenix; marquee letters rentals, photo booth rentals and flower wall rentals.
Photo Booth Rentals Phoenix:
Unlimited 4×6 Prints during the event and digital photos 

Photo booth backdrop colour of your choice

The Phoenix photo booth rental includes 2 hours of operating time + 1 hour setup time but can be extended longer
Marquee Letter Rentals Phoenix:
Great for parties, birthdays, weddings, bridal or baby showers

Comes in 2 options; with lights or without

The Phoenix marquee lights for rent are 44" tall. We also have marquee table letters and giant block letters in Phoenix that are 30" tall.
Flower Wall Rentals Phoenix:
Flower wall backdrops are 8×8 feet 

Hydrangea, roses, and green boxwood 

Made with silk flowers 

Our clients often rent these as flower wall Phoenix wedding decor
Why Order from the Balloon Decor Service in Phoenix?
We are a team of dedicated and artistic decor artists in Phoenix that love creating balloon decor to embellish your venue and make it a great event through our lovely and affordable decor! We deliver, install and work closely with you to create and setup the most elegant, chic and classy decor perfect for any event you host! We can't wait to make your event look and feel spectacular so don't hesitate to contact us for more information or quotes!