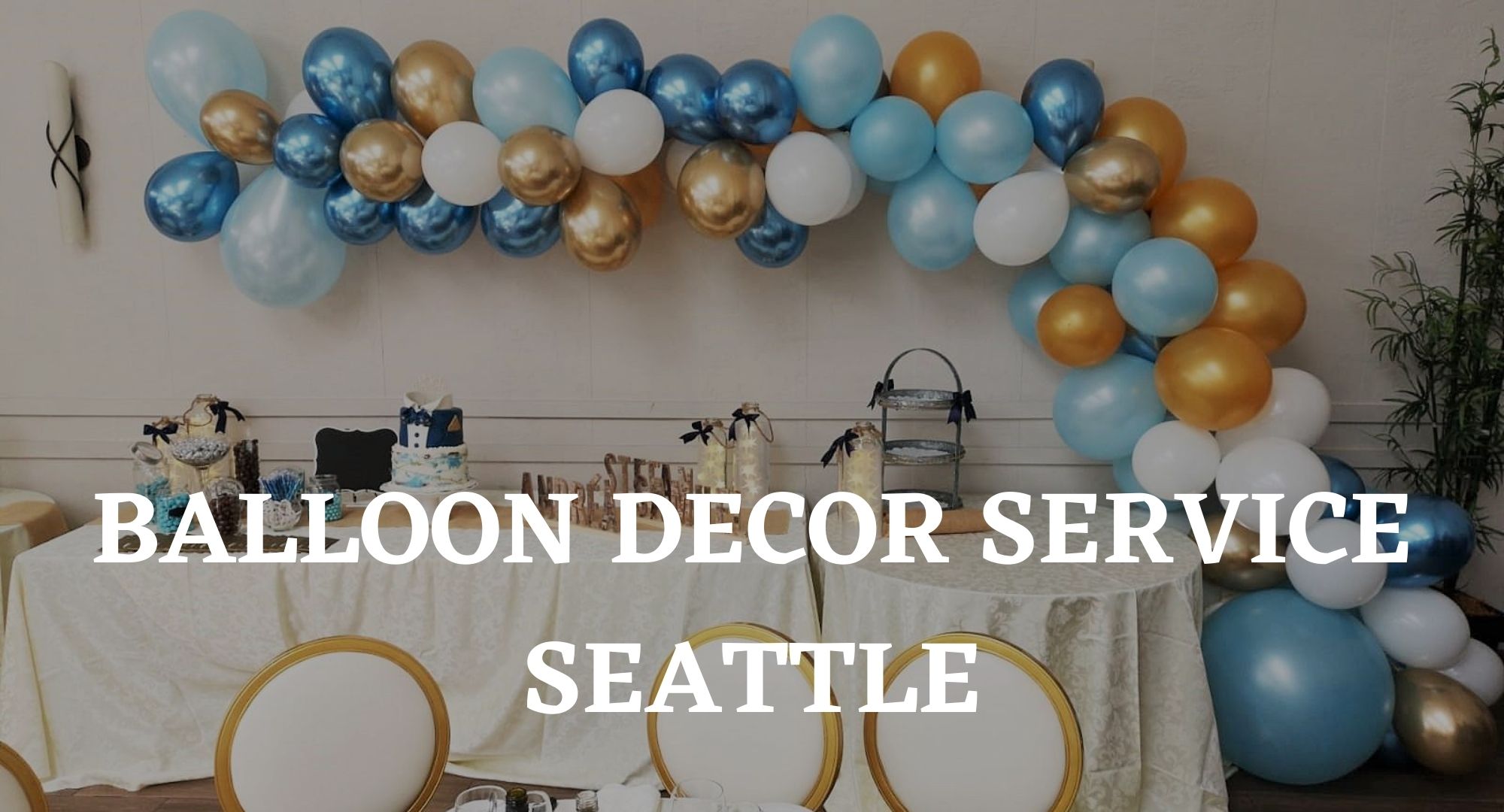 Choose your Perfect Balloon Decor in Seattle
Be sure that you are getting the most out of your decor at your event, by using our beautiful balloon decor. We offer exclusive customization that most competitors do not. Join thousands of others and get decorating with Balloon Decor Seattle. 
Products and Pricing 
We have tremendous looking balloon arches that will truly elevate your event. We offer a half arch and a full arch. The full arch is a great decor piece that is perfect for an elegant center-stage decor piece, whereas, the half arch is better with accompanying other decor items. Both items can be customized by colour, size and balloon count. The starting price for the half arch is $199 + delivery and contact for pricing on the full arch.
Popular Balloons Decor
Popular Add-ons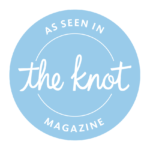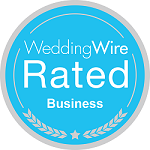 Half Arch Balloon Decor Seattle: