Balloon Decor Services Corpus Christi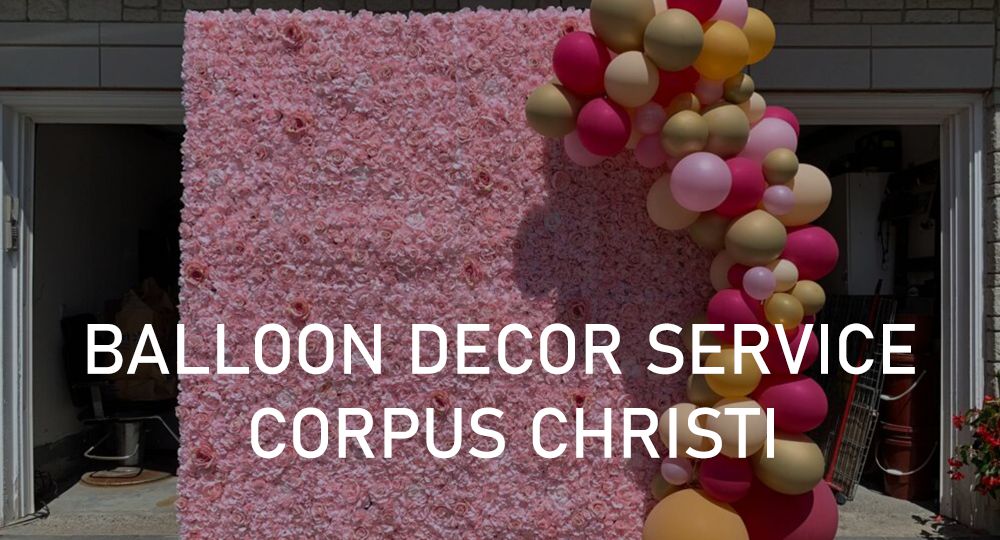 The Best Balloon Decor in Corpus Christi
Sitting along the seaside, lies the Texan city of Corpus Christi. Being known as the "Sparkling City by the Sea" and especially as "The Real Windy City", Corpus Christi has earned its reputation for its great view and windy conditions, due to it being near the Gulf of Mexico. It is also known to have extravagant events, such as the Fiesta de la Flor, to honor the legacy of late Tejano musician, Selena. There are also your usual events that could be held in venues such as the Courtyard at Gaslight Square, the South Texas Botanical Gardens, and much more. For grand events like the Fiesta de la Flor, the style decor could help liven up the event atmosphere alongside the many songs Selena has recorded over her lifetime. In any event, Corpus Christi Balloon Decor Service is here to spice up any event and make it a momentas sparkling as the city itself. With our expertise in Corpus Christi balloon decor, our Corpus Christi balloon garlands will make all guests have their minds blown away for their extravagance. From modern events such as corporate parties, gallery openings, and birthday parties to cultural events like quincinceras, bar/bat mitzvahs, and christenings. Corpus Christi Balloon Decor Service is ready to serve you, here in Corpus Christi.
Popular Balloons Decor
Popular Add-ons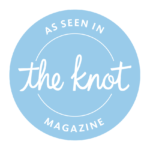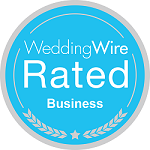 Our Services
The Corpus Christi team at Balloon Decor Service, have many years of experience in crafting many different styles of Corpus Christi balloon garlands, versatile to have at any kind of events. Our services at Corpus Christi and many of our other branches, follow a simple two-step procedure to customize your balloon garlands to be a perfect fit at your event. Our first process involves the choice of picking either a full arch or a half arch for your balloon garland. Details on it will be explained by the paragraphs below, including its measurements and suggestions on where to place it. Next, comes your choice of picking up to 4 of over 20+ of our wide selection of colors for your balloons. Our Corpus Christi balloon artists have provided our clients with all different kinds of tones, to bestow a wide range of combinations. These combinations could range from a selection of red, black, and gold balloons for a dinner party to pink, white, and gold for a quinceanera. Have trouble customizing your balloon garland? No worries, our Corpus Christi balloon artists are here to assist you with any problems, regarding the options of arrangements, balloon colors, and so forth. Both our Corpus Christi full arch and Corpus Christi half arch balloon garlands, with your selection of colors, are priced at $199 for rent. Included with either package, comes with free delivery in Corpus Christi within and installment plans to make your event planning more easier for yourself. Delivery is restricted to areas within Corpus Christi itself, and neighbouring towns and cities within its range.
Balloon Full Arch Corpus Christi – Our Corpus Christi balloon full arch garlands, are a prized piece of balloon decor beloved by all guests in events around the Corpus Christi area. These carefully arranged balloons are attached to a full arch stand, measuring at 24 ft in size for any kind of grand emphasis on a part of the event. The Corpus Christi team at Corpus Christi Balloon Decor Service, have been glad to share some spots on where to place these balloon garlands. It could be placed by the main entrance, behind or infront of a wedding altar, the side or entrance of the dance floor, and can even be used as a prop for photos.
Balloon Half Arch Corpus Christi – These Corpus Christi half arch balloon garlands, are another great option to have at an event in Corpus Christi. The balloon half arch is a great piece if you want just a subtle amount of emphasis at an event. Sizing between 6ft-16ft, it is a wonderful balloon decoration due to it being adjustable. Our Corpus Christi balloon artists have also recommended some spots to place the garland as well. They include the sides of a staircase, a present/ small dessert stand, and even in front of a Corpus Christi flower wall backdrop or Corpus Christi photo booth. These Corpus Christi flower walls and Corpus Christi photo booths, are also provided by our sister services stationed at Corpus Christi as well.
Other Event and Decor Rental Services in Corpus Christi
In addition to balloon decor, we also offer 3 other party and event decor rental services in Corpus Christi; marquee letters rentals, photo booth rentals and flower wall rentals.
Flower Wall Rental Corpus Christi:
Flower wall backdrops Corpus Christi are 8×8 feet

Hydrangea, roses, and green boxwood

Make with silk flowers

Our clients often rent these as flower Corpus Christi wedding decor
Marquee Letter Rentals Corpus Christi:
Great for parties, birthdays, weddings, bridal or baby showers

Comes in 2 options; with lights or without

The Corpus Christi marquee lights for rent are 44" tall. We also have marquee table letters and giant block letters in Corpus Christi that are 30' tall.
Photo Booth Rentals Corpus Christi:
Unlimited 4×6 Prints during the event and digital photos

Photo booth backdrop Corpus Christi of your choice

The Corpus Christi photo booth rental includes 2 hours of operating time + 1 hour setup time but can be extended longer
Why Order from Balloon Decor Service in Corpus Christi
Corpus Christi is a great city for its sparkling atmosphere and grand lakeside view. For such a wonderful city, our balloon artists are able to craft the most elusive Corpus Christi balloon garlands for the grand event scenarios of this Texan city. As a top leading balloon rental company here in Corpus Christi, we value our customer satisfaction very seriously, and want to ensure your needs are met when you use our services. Our communication skills are what makes us the company we are today, and learning as we discuss with our clients, new and returning ones alike to improve ourselves alongside them. Our exclusive assets of free delivery in Corpus Christi and installment plans are another part of what makes us a top balloon rental company in Corpus Christi, as we want to leave our clients have an easier time planning the event outside of our services. As a client, we would be honored to have you discuss with us, your event and make the Corpus Christi balloon garlands fitting for such an event. Any questions or concerns? Feel free to contact us today, on the phone or by email!