Balloon Decor Services Virginia Beach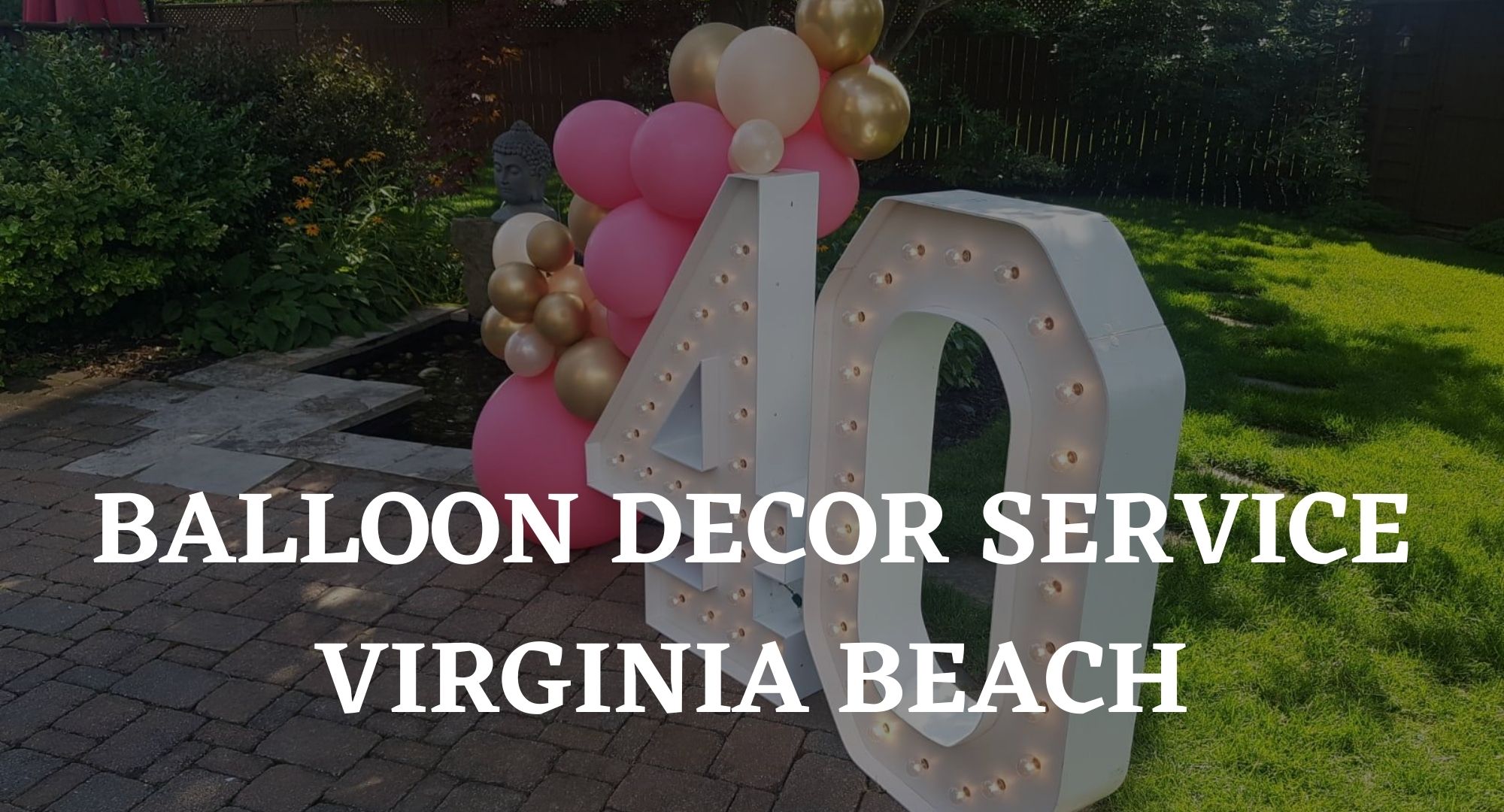 The Best Balloon Decor in Virginia Beach
Just as the name says it, Virginia Beach is an exotic location perfect for many events. Located at the Atlantic Ocean with a variety of sea creatures, forests and a mix of urban buildings, Virginia Beach is a lovely city that welcomes your events! As the city welcomes you to celebrate, we too would love to welcome your guests to your wonderful celebration with our amazing rental decor collection that is perfect for any event across the city.
We are the Balloon Decor Service and we are a top rated events company in Virginia Beach that offers a wonderful selection of anything from birthday to graduation, corporate events and wedding decor in Virginia Beach! Our collection of decor includes extravagant and elegant balloon garlands, marquee letters and flower walls that are the perfect incorporation to make your venue stand out!
Popular Balloons Decor
Popular Add-ons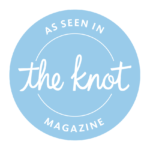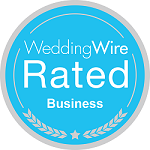 Our Services
The Balloon Decor Service is a passionate and dedicated team of balloon artists in Virginia who assist you in creating the event of your dreams through our decor. With many venues across the city from the Virginia Aquarium and Marine Science Centre to seafood restaurants and the Historic de Witt Cottage which makes every I do moment enchanting with the surrounding oceanic views, having the perfect spot to host your event from birthdays to weddings, to corporate events, is a no brainer. Though we believe too, with our decor, your event would be more extraordinary and enchanting.
Our main speciality is balloon decor and we are proud to boast that we create among the best customizable balloon garlands in Virginia Beach that start from a rental price of $199 plus delivery. Want to make a grand statement at your special event and looking for the perfect decor to match your theme and embellish your venue, don't worry, we got you! Our arrangements of balloon garlands include beautiful balloon half and full arches which make the perfect events decor in Virginia Beach to incorporate your venue. You may be wondering what does your experience include with a top notch company like us? Well, we work closely with you to design and create the perfect decor to make your event an extravaganza! Your first experience with us is choosing your favourite 4 balloon colours from our exclusive collection of premium 20+ balloon colours which include flamboyant colours of yellow and pink to glistening chrome colours of blue, silver and gold. Then our favourite part is designing the lovely arches!
Our Balloon Decor in Detail 
The balloon full arch Virginia Beach
The balloon full arch in Virginia Beach is an extravagant decor perfect for entrances, dance floors or the display areas of venues. Standing at a minimum of 24ft and comprised of over 150 balloons of different shapes and sizes with your favourite colours, this decor is the perfect way to impress the guests and enhance the beauty of your venue.
The balloon half arch Virginia Beach
The balloon half arch in Virginia Beach is a top selling decor in our company for its perfect size to style any area of your venue. Place it beside a gazebo or a staircase to the doors or other decor at your event to make your venue classy and elegant. This decor ranges from 6-16ft and is a lovely incorporation for your festivities.
Other Event and Decor Rental Services in Virginia Beach
In addition to balloon decor, we also offer 3 other party and event decor rental services in Virginia Beach; marquee letters rentals, photo booth rentals and flower wall rentals.
Marquee Letter Rentals Virginia Beach:
Great for parties, birthdays, weddings, bridal or baby showers

Comes in 2 options; with lights or without

The Virginia Beach marquee lights for rent are 44" tall. We also have marquee table letters and giant block letters in Virginia Beach that are 30" tall.
Flower Wall Rentals Virginia Beach:
Flower wall backdrops are 8×8 feet 

Hydrangea, roses, and green boxwood 

Made with silk flowers 

Our clients often rent these as flower wall Virginia Beach wedding decor
Photo Booth Rentals Virginia Beach:
Unlimited 4×6 Prints during the event and digital photos 

Photo booth backdrop colour of your choice

The Virginia Beach photo booth rental includes 2 hours of operating time + 1 hour setup time but can be extended longer
Why order from the Balloon Decor Service Virginia Beach?
 We are a lovely team of dedicated and enthusiastic team of decor artists in Virginia Beach that are excited to transform your event through our elegant, and affordable decor to dazzle your venue.
On top of our decor services, we also offer delivery and installation and our friendly team is always here to help you design your special day. We can't wait to embellish your venue into a spectacular event so don't hesitate to contact us for more information or quotes!