Balloon Decor Services Clearwater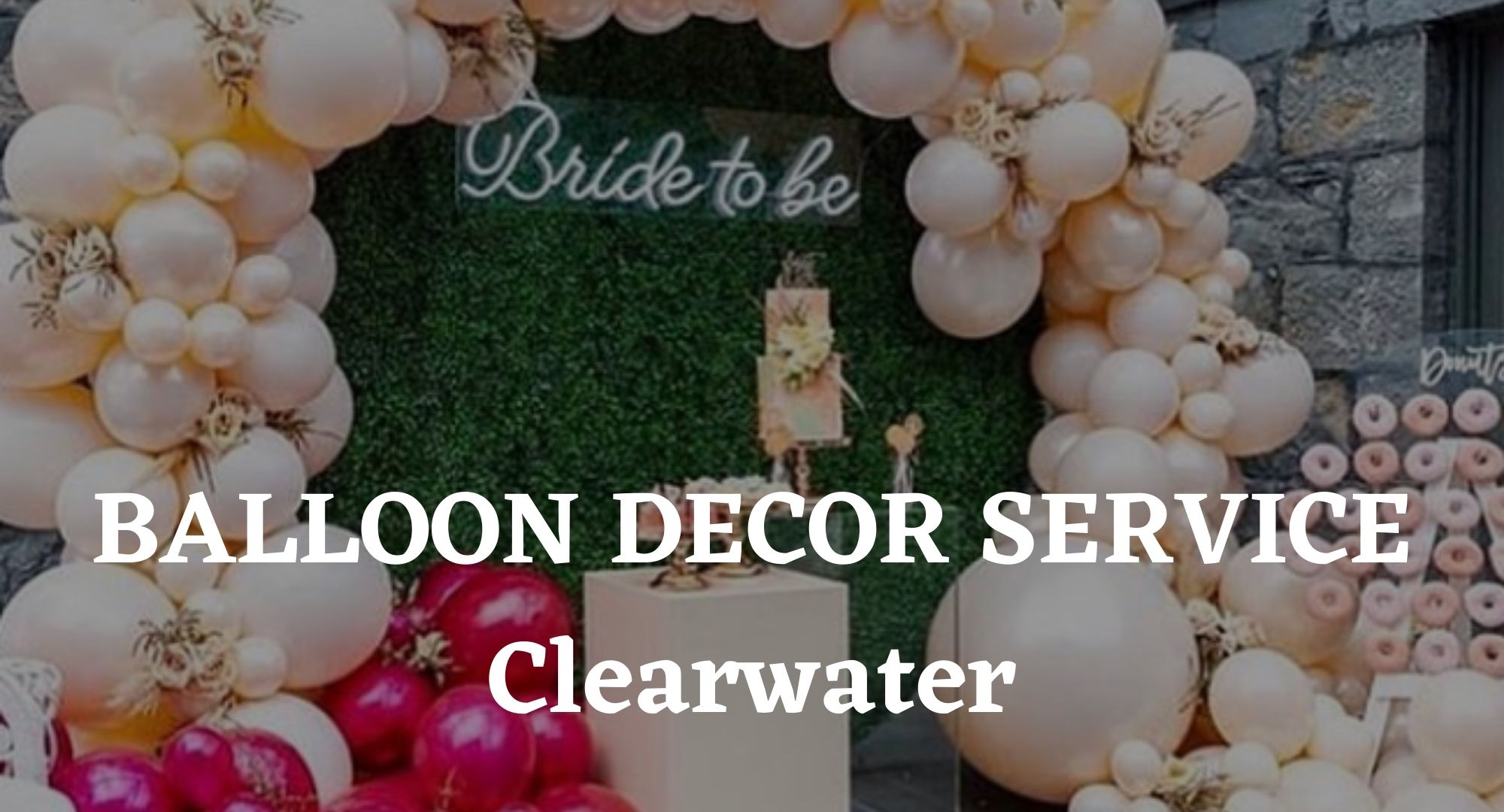 Choose your Perfect Clearwater Balloon Decor
Balloon decor in Clearwater is a great way to make your event more special and much more fun. It is also a super easy and hassle-free way to add some decor without having to spend loads of money at the same time. Join the thousands of others who have shopped with us to get beautiful balloon decor in Clearwater, Florida. 
Products and Pricing
We have 2 arches that we sell; the half arch and the full arch.
Full Arch Clearwater: The price is to be determined on this arch, therefore, please contact us for pricing. This arch has 150 balloons of differing size and colour and like the half arch, they can all be changed by you.
Popular Balloons Decor
Popular Add-ons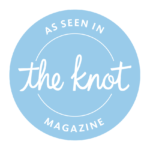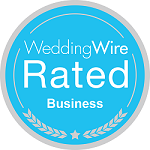 Half arch Clearwater: The starting price for this arch is $199 + delivery and with all the design changes you make this price will fluctuate. These balloons come with 75 balloons in different colours and sizes, you can change.