Balloon Decor Services Las Vegas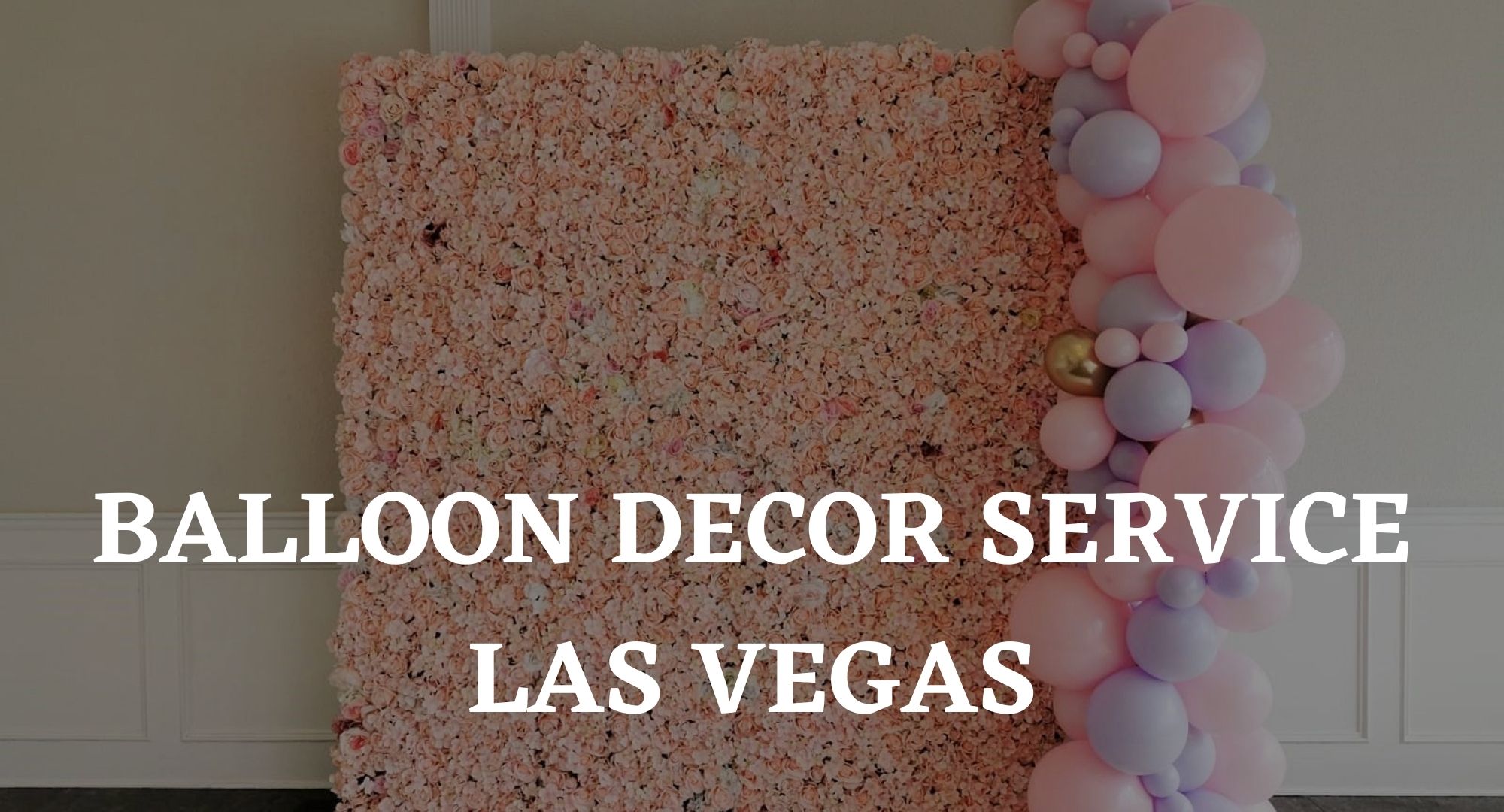 The Best Balloon Decor Service in Las Vegas 
Nicknamed Sin City, Las Vegas is the city filled with the most glamorous events and attractions for all people to enjoy 24/7. Hosting an event from birthday parties, to weddings to corporate events in Las Vegas are grand and spectacular! We also know that looking for the perfect decor to match your grand event can be difficult but don't worry, the Balloon Decor Service is the perfect solution to embellish your venue into a grand and spectacular event!
We specifically are among the top decor companies in Las Vegas that help turn your dream event into an extravaganza through our decor! The Balloon Decor Service specifically is a top rental decor company in Las Vegas that specializes in balloon decor to make your venue pop and look grand! We believe with our wide selection of the best colours customized to your liking, and crafted to exceed your expectations, our balloon arrangements are the perfect addition to your venue starting from a price of $199 plus delivery.
Popular Balloons Decor
Popular Add-ons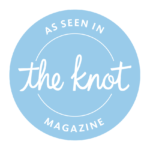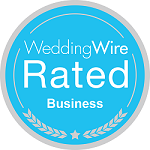 Our Services
The Balloon Decor Service is the perfect decor company in Las Vegas for your event! As our client, we value you and are driven to make your dream decor a reality at your next big event! As our client and leader of our team, your event decor can be customized by first selecting your favourite 4 colours from our 20 premium balloon colour collection of vibrant colours ranging from blues to peach to the elegant gold and silver colours and may more! Then our team of Las Vegas' top balloon artists design for you your balloon decor that comes in the arrangement of a full arch or half arch. Additionally, our company also offers top notch wedding decor in Las Vegas on top of the balloon arrangements which include beautiful flower walls and bold marquee letters (with an option to include lights) to enhance your venue.
Balloon Full Arches Las Vegas: The balloon full arches in Las Vegas are our most popular decor to make your event stand out! They consist of approximately 150 balloons and start from a minimum dimension of 24ft and come in many shapes and sizes to match your theme for your event. 
Balloon Half Arches Las vegas: The half arch in Las Vegas is another in demand decor that all our customers love. Starting from 6ft to 16ft, the half balloon half arch is the perfect masterpiece to enhance your venue as it can make any area no matter how small extraordinary from a staircase to a lovely background beside a flower or photo wall perfect for a wedding or birthday party!
Other Event and Decor Rental Services in Las Vegas
In addition to balloon decor, we also offer 3 other party and event decor rental services in Las Vegas; marquee letters rentals, photo booth rentals and flower wall rentals.
Photo Booth Rentals Las Vegas:
Unlimited 4×6 Prints during the event and digital photos 

Photo booth backdrop colour of your choice

The Las Vegas photo booth rental includes 2 hours of operating time + 1 hour setup time but can be extended longer
Marquee Letter Rentals Las Vegas:
Great for parties, birthdays, weddings, bridal or baby showers

Comes in 2 options; with lights or without

The Las Vegas marquee lights for rent are 44" tall. We also have marquee table letters and giant block letters in Las Vegas that are 30" tall.
Flower Wall Rentals Las Vegas:
Flower wall backdrops are 8×8 feet 

Hydrangea, roses, and green boxwood 

Made with silk flowers 

Our clients often rent these as flower wall Las Vegas wedding decor
Why Order from the Balloon Decor Service in Las Vegas?
We are an amazing group of decor artists in Las Vegas that are passionate and dedicated to enhancing your event with the best, customizable and affordable decor in Las Vegas.

Our decor is the perfect incorporation to many events especially wedding and birthday decor in Las Vegas.
At Balloon Decor Service Las Vegas, our team values you and we can't wait to make your event extravagant and extraordinary with our decor. We offer installation, and delivery with our cost and please feel free to contact us for more information or quotes!