Balloon Decor Services Sarasota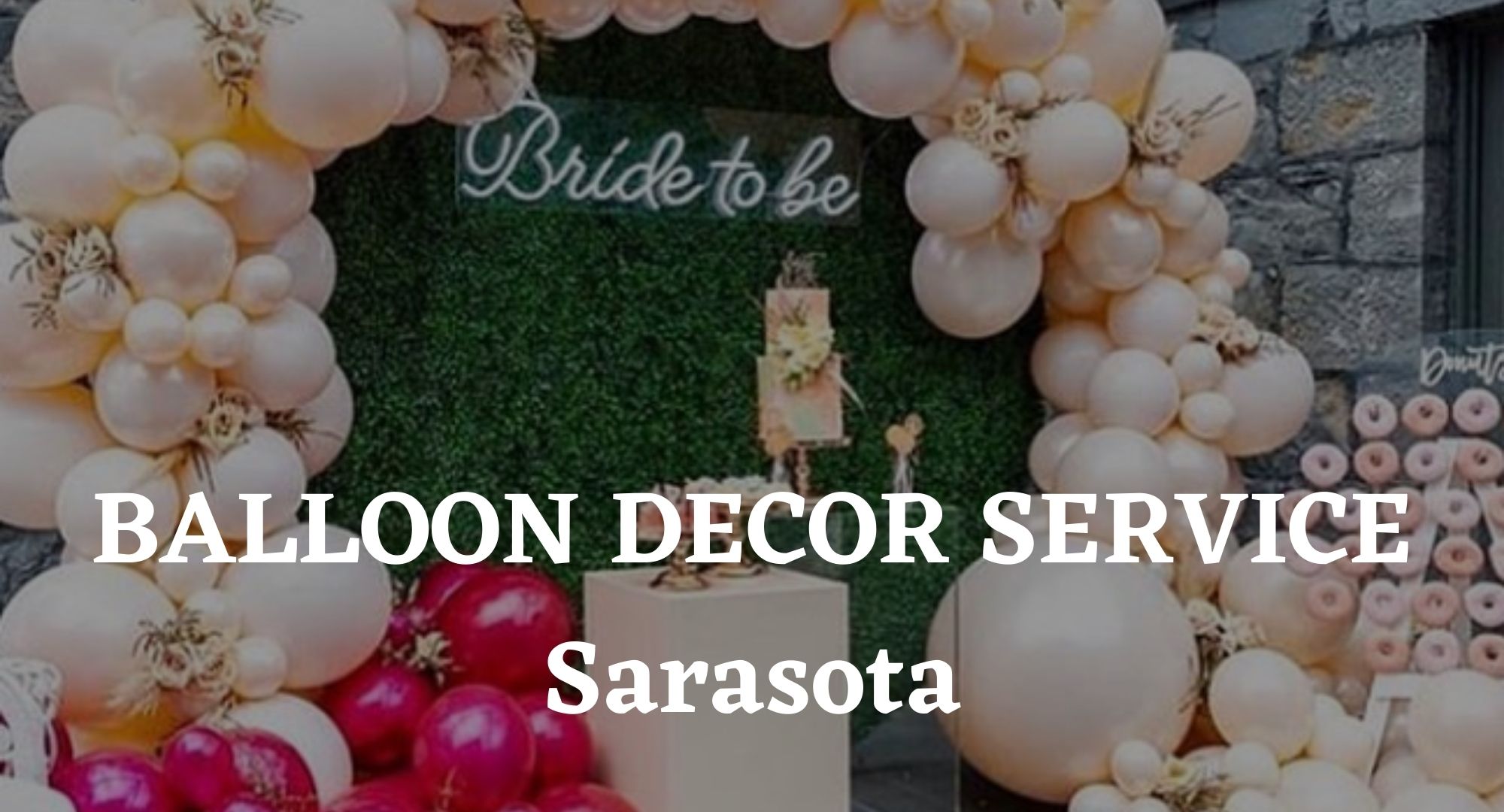 Choose your Perfect Balloon Decor
At Balloon Decor Sarasota we are excited to work with your journey to find the best and beautiful balloon decor for your next event. 
Products and Pricing 
Full Arch Sarasota: This decor item is for the customer who wants an extravagant addition to their event. It comes with 150 balloons in various sizes and colours that can all be modified by you. Contact for pricing. 
Popular Balloons Decor
Popular Add-ons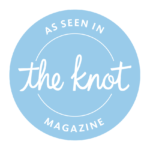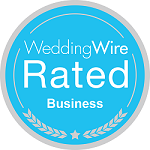 Half Arch Sarasota: This piece is best for customers that are looking for a smaller piece to use alongside another decor. It has 75 balloons and the same option for customization as the full arch. The starting price is $199 + delivery.