Balloon Decor Services Austin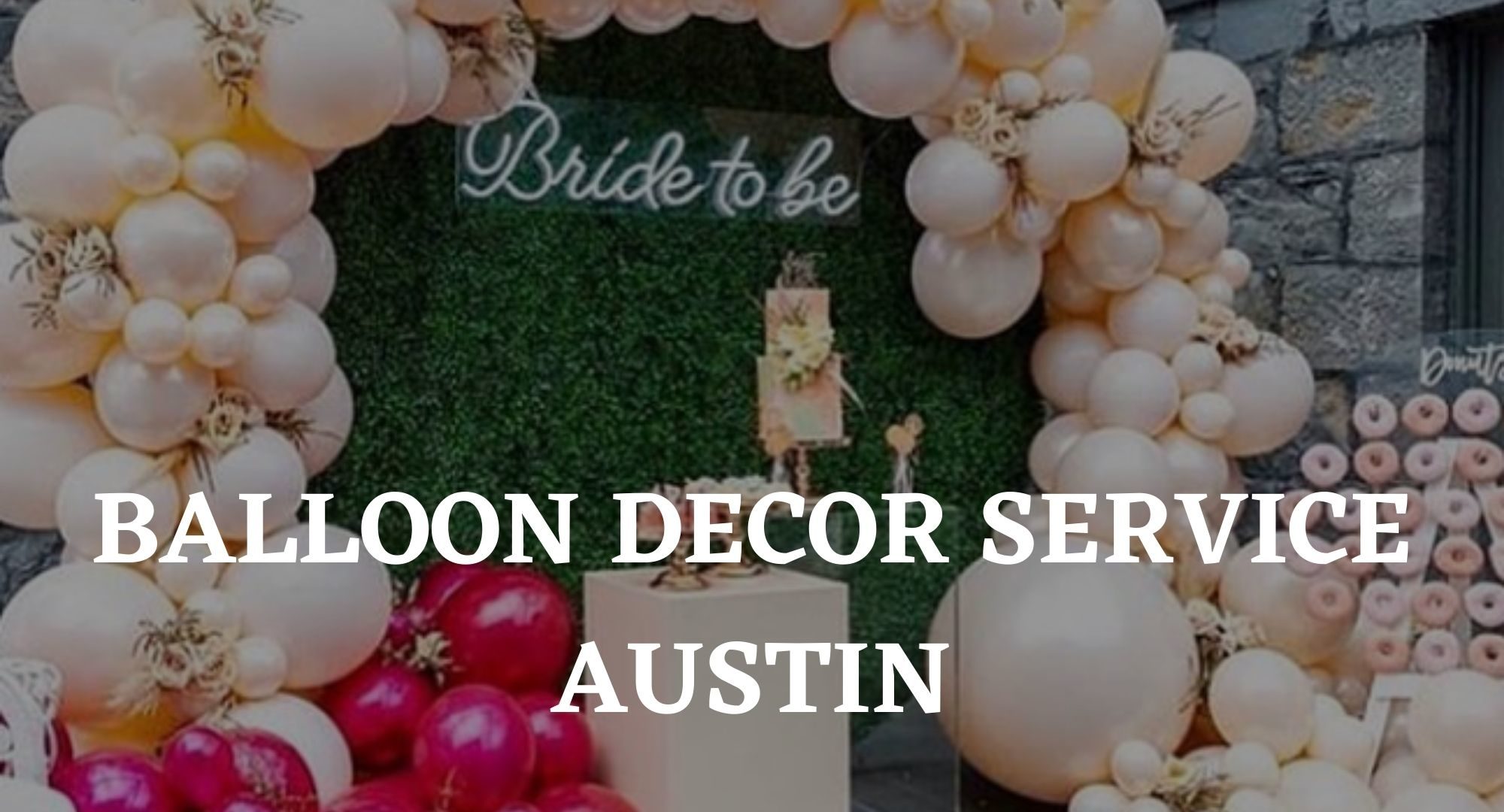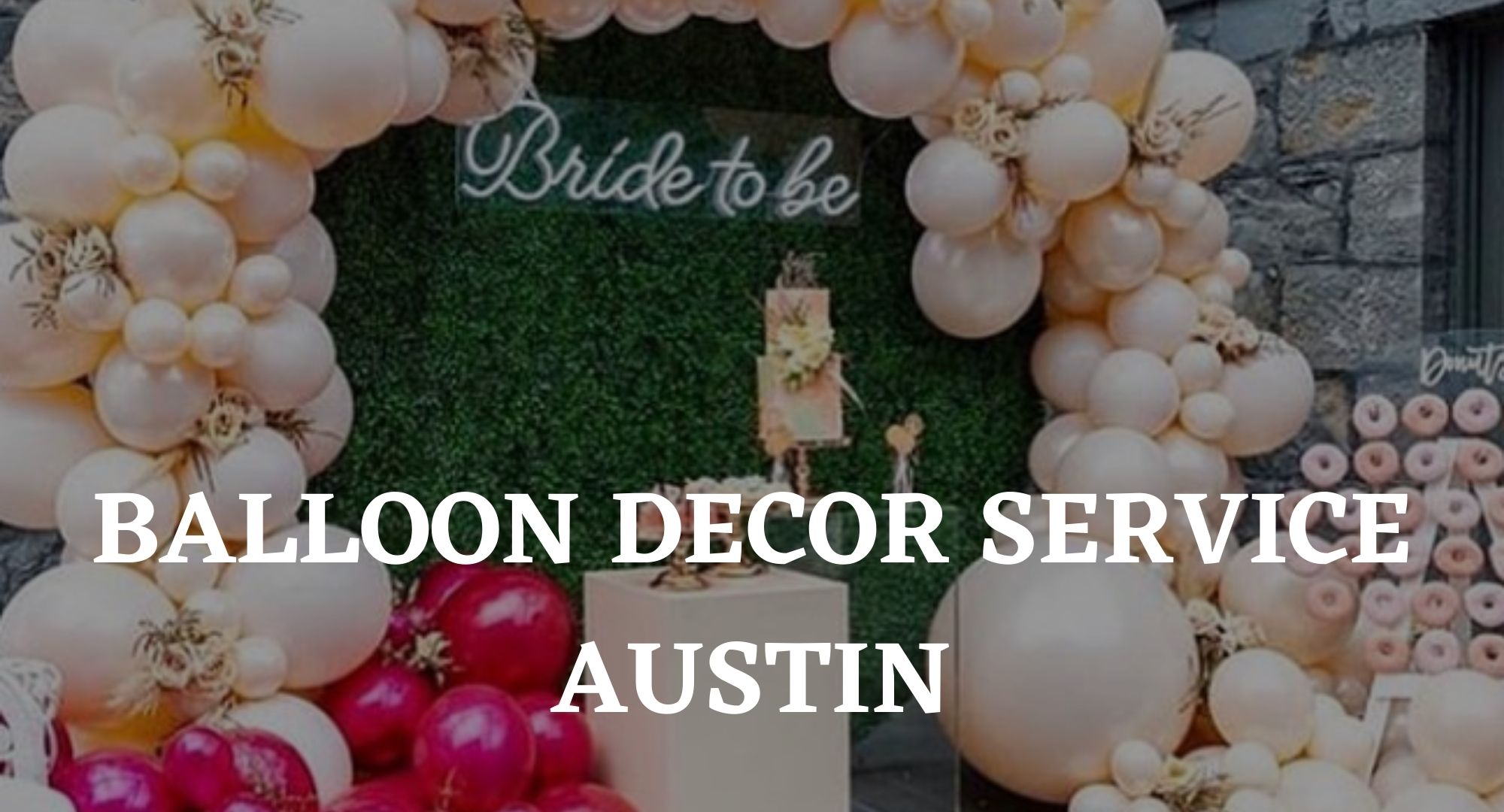 The Best Balloon Decor in Austin
In the state's capital, Austin is the perfect spot to host your celebration! From having a great mix of naturistic and urban venues across the city to classic mouth watering barbeque meals to Tex Mex, Austin checks off everything from food to the right location for the perfect gathering to celebrate with friends and family! Though the one crucial item on your checklist that is a bit difficult to find for your big celebration is decor.
Decor is the highlight of many events and it is the one thing that makes a simple gathering into an extraordinary event! If you are looking for ideal and affordable decor in Austin to turn a simple venue into a grand and extraordinary event, then the Balloon Decor Service is here to help you! 
Popular Balloons Decor
Popular Add-ons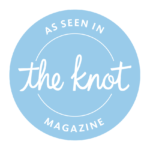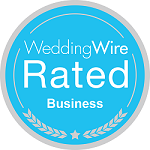 Who we are?
The Balloon Decor Service is a top ranking balloon rental decor company in Austin that creates various sizes and shapes of beautiful balloon garlands to best match your theme for any event whether it be graduation ceremonies, birthday parties, baby showers and many more with prices starting from $199 plus delivery.
Do you need more decor to embellish your special event? Well, for many special events such as weddings, we offer a spectacular collection of exclusive wedding decor that includes a variety of the finest marquee letters and flower walls to enhance the enchanting experience within your special event. 
Our Services
Balloon Decor Services is an amazing team of talented and experienced balloon artists in Austin that are passionate and dedicated in making for you, our special client and member of our team the best decor or product you will love that beautifully incorporates your venue.
Our mission for creating decor is simple: to make it as fun and engaging as possible and an enjoyable time you won't regret! From selecting from our vibrant 20+ premium balloon colour collection your favoured 4 colours, to choosing the type of garland you would prefer, these are some of the ways we make decor selection fun and don't worry, we are here to help you throughout the journey as we create the perfect decor that would best suit your venue and most definitely impress the guests! In our balloon garland arrangements, your selection of balloon decor comes in two variations: the balloon full arch or the balloon half arch. 
The Balloon Full Arch Austin: The balloon full arch is our customer rated top selling decor in Austin. With over 150 balloons of your favourite colours all shaped in an arch of a minimum of 24ft, this decor is definitely one to make your venue look extravagant. Especially with Austin being the hotspot location for weddings, our balloon decor would enhance the magical and enchanting moment as you tie the knot downtown in the City of the Violet Crown (Austin) during sunset and sunrise when the sun casts a purple twilight. 
The Balloon Half Arch Austin: The balloon half arch is another customer favourite event decor in Austin! Made of 50+ balloons and ranging from 6-16ft of varying balloon sizes and shapes to best match your theme, the balloon half arch is the perfect incorporation to your venue because it is just the right size to fit anywhere and make the space stand out and look elegant.
Other Event and Decor Rental Services in Austin
In addition to balloon decor, we also offer 3 other party and event decor rental services in Austin; marquee letters rentals, photo booth rentals and flower wall rentals.
Flower Wall Rentals Austin:
Flower wall backdrops are 8×8 feet 

Hydrangea, roses, and green boxwood 

Made with silk flowers 

Our clients often rent these as flower wall Austin wedding decor
Marquee Letter Rentals Austin:
Great for parties, birthdays, weddings, bridal or baby showers

Comes in 2 options; with lights or without

The Austin marquee lights for rent are 44" tall. We also have marquee table letters and giant block letters in Austin that are 30" tall.
Photo Booth Rentals Austin:
Unlimited 4×6 Prints during the event and digital photos 

Photo booth backdrop colour of your choice

The Austin photo booth rental includes 2 hours of operating time + 1 hour setup time but can be extended longer
Why order from the Balloon Decor Service Austin?
We are a dedicated team of passionate and experienced balloon artists in Austin that love to create and enhance many venues across the city with our beautiful decor from gorgeous balloon garlands to an exclusive collection of big and bold marquee letters and flower walls perfect for events such as weddings.
We treat you as family and as part of your team, we work closely with you to select, create the perfect decor for you, deliver and install it for an affordable price. We can't wait to make your event a success and transform your location into an elegant and classy venue that is guaranteed to impress you and the guests!