Balloon Decor Services Augusta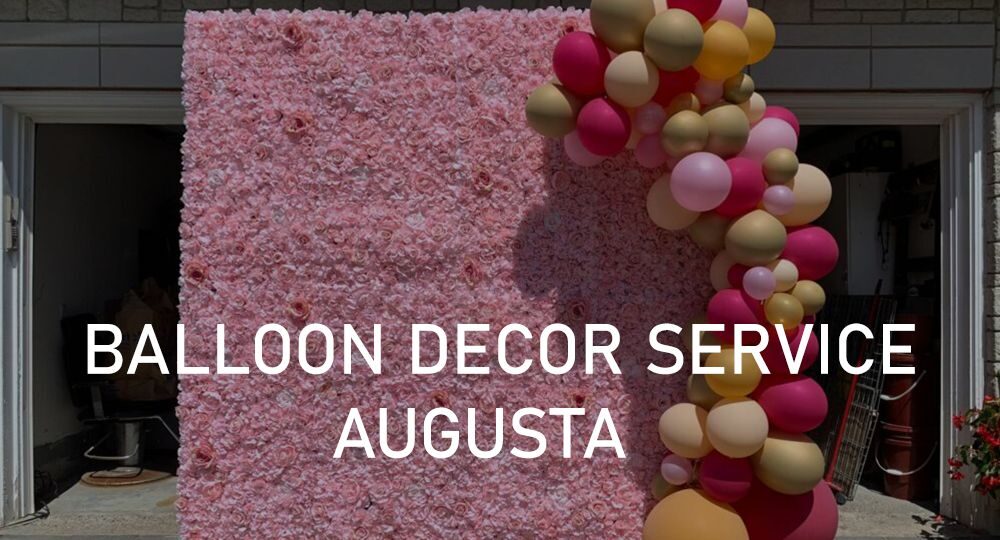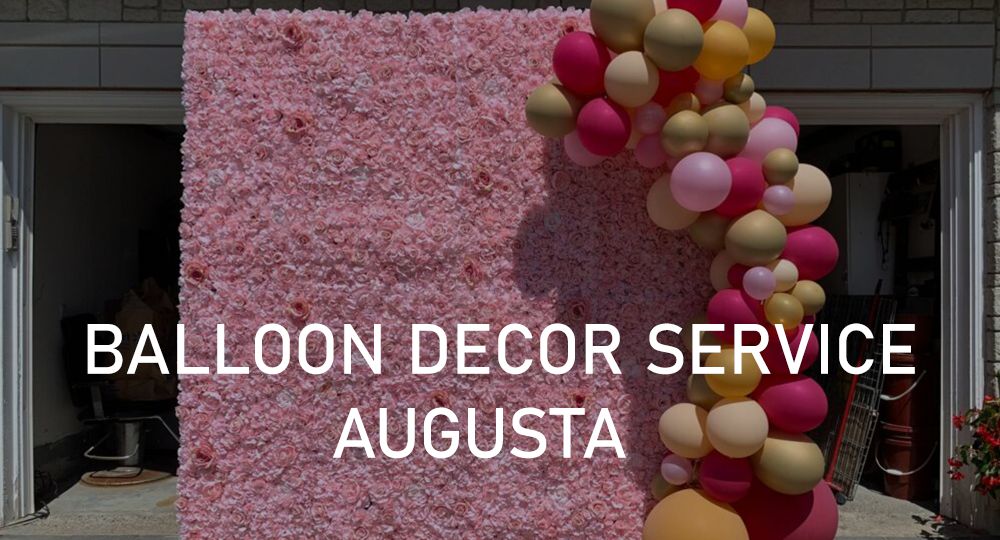 The Best Balloon Decor in Augusta
Bordering the east boundaries of Georgia, is the city of Augusta. Known to be the second largest city in Georgia, Augusta is another city in Georgia that hosts a variety of events like the Augusta Bruch Festival and the almighty Masters Golf Tournament. They also provide venues such as the Partridge Inn Hotel for a Corporate Party, the Augusta Museum of History for a Wedding, and the Sacred Heart Cultural Center for their array of art exhibits and orchestral concerts. For great events like those, decorations are a perfect touch to add to make the event extremely dazzling for all guests to enjoy. At Augusta Balloon Decor Service, we provide exquisite Augusta balloon garlands befitting all kinds of events and transform them into a memorable experience!
Popular Balloons Decor
Popular Add-ons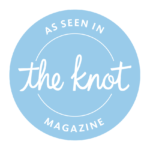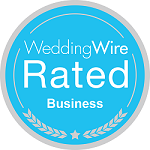 Our Services
Our balloon garlands are drafted by our most experienced balloon artists, based here in Augusta, Georgia. The Augusta balloon artists are a welcoming team who are ready to serve you and follow your commands as they construct the Augusta balloon garlands for your event in Augusta. Our procedure consists of a two step process that is easily understandable for you to follow as you work alongside our Augusta balloon artists to create your Augusta balloon garlands. Our first step involves the selection for the arrangement of your Augusta balloon garland. At Augusta Balloon Decor Service, we provide two arrangements in the form of an Augusta balloon full arch garland or an Augusta balloon half arch garland. Both Augusta garland arrangements serve a different purpose depending on your preference and are listed below, alongside their measurements. Next up, is the fun part in choosing your balloon colors for your Augusta balloon garlands. Our balloon catalog consists of over 20+ varieties of hues to select for your balloons and you are able to select up to four colors for them. From white, navy blue, and silver for a corporate party to a bright palette of light blue, pink, green, and gold for a kid's birthday party. If you have any trouble deciding, our team will be happy to assist you select your colors. When all of the steps are completed, our team will process your order and will begin building your custom-designed Augusta balloon garland. Both the Augusta full arch and Augusta half arch garland are rented out at a starting price of $199. Included with your purchase, also comes with free delivery and optional installment plans.
Balloon Full Arch Augusta – An Augusta full arch balloon garland is a great option to have if you are looking for a balloon decor piece that will help bring attention towards the main focal points of an Augusta event. With its 24ft size and beautifully displayed colored balloons in different sizes, these full arch balloon garlands are perfect for bringing into light the wedding altars, dance floors, pillars, backdrops, and the main entrances of an event.
Balloon Half Arch Augusta – An alternative to the more renowned Augusta full arch garland, the adjustable 6-16 ft balloon Augusta half arch garland is another outstanding Augusta balloon decor piece to have at a party not only as attractive decoration, but also a directory piece for certain spots. These spots could be a simple dessert stand, a photo booth, a flower wall to venue facilities like the stage or bar.
Other Event and Decor Rental Services in Augusta
In addition to balloon decor, we also offer 3 other party and event decor rental services in Augusta; marquee letters rentals, photo booth rentals and flower wall rentals.
Flower Wall Rental Augusta:
Flower wall backdrops Augusta are 8×8 feet

Hydrangea, roses, and green boxwood

Make with silk flowers

Our clients often rent these as flower Augusta wedding decor
Photo Booth Rentals Augusta:
Unlimited 4×6 Prints during the event and digital photos

Photo booth backdrop Augusta of your choice

The Augusta photo booth rental includes 2 hours of operating time + 1 hour setup time but can be extended longer
Marquee Letter Rentals Augusta:
Great for parties, birthdays, weddings, bridal or baby showers

Comes in 2 options; with lights or without

The Augusta marquee lights for rent are 44" tall. We also have marquee table letters and giant block letters in Augusta that are 30' tall.
Why Order from Balloon Decor Service in Augusta
At Augusta Balloon Decor Service, we are a company who aim to make Augusta balloon garlands that will make all varieties of events shine with glamor and amusement. Augusta is a great location to hold many events and as a top rental balloon company in Augusta, we are devoted to assisting any of our clients for anything of their balloon decor problems. We offer exclusive add-ons to client purchases such as free delivery to your event around Augusta and installment plans for easier payment for your rental Augusta balloon garland. As a team of Augusta based balloon artists, we are proud to serve you in Augusta for any assistance with balloon decorations, and look forward to meeting up with you and start designing your Augusta balloon garlands!