Balloon Decor Services Arlington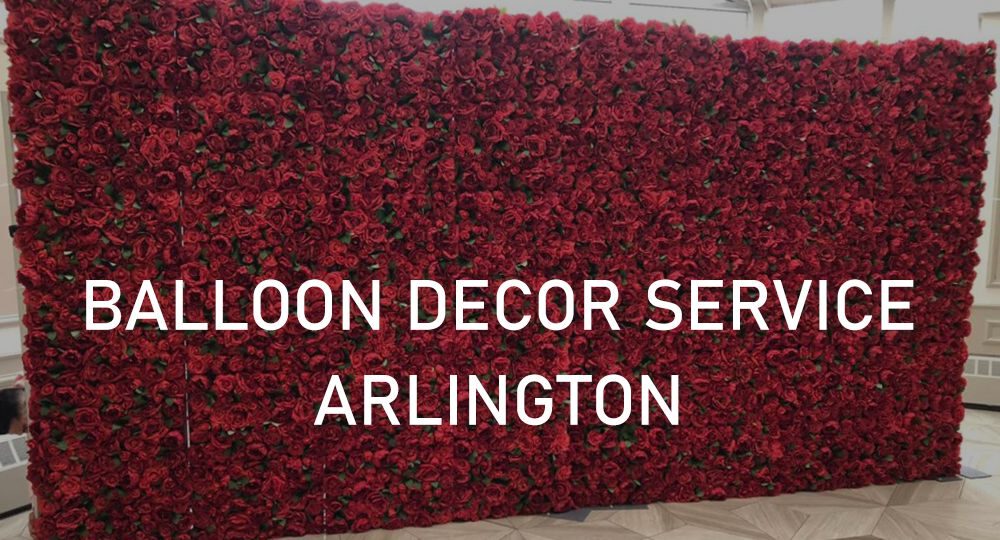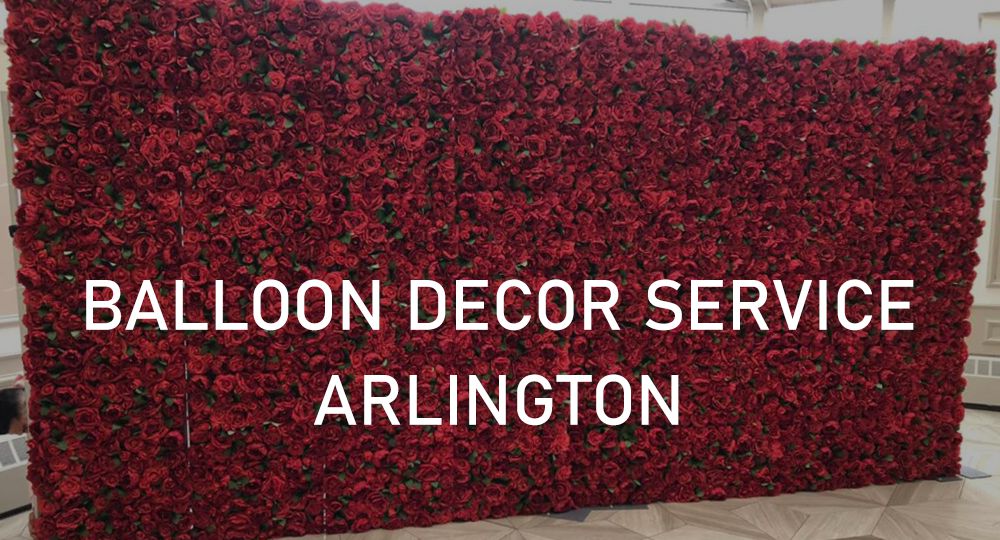 The Best Balloon Decor in Arlington
A city like Arlington is said to match the size of Dallas and Fort Worth for its loud, exciting attractions in recreational sporting activities in Texas. Exemplified by their Six Flags Over Texas location and the Dallas Cowboys homed At&T Stadium, nothing speaks excitement more than Arlington in most cases. Even venues here are as lively as their much larger attractions. To match the thrilling city, our Arlington balloon garlands at Arlington Balloon Decor Service are a dynamic decor piece to live up to the expectations of all guests visiting for an uplifting experience at an event in Arlington. From corporate parties, to birthday parties, to weddings, to quinceaneras, to grand openings, to graduation parties, much more celebratory events. Our Arlington team of balloon artists are here to serve you in this experience for an extravagant event, filled with fanfare.
Popular Balloons Decor
Popular Add-ons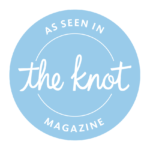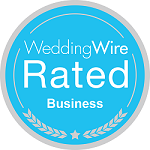 Our Services
The Arlington Balloon Decor Service is obliged to present your guests with the most high-quality balloon garlands in all of Arlington. These balloon garlands are custom-made by our clients themselves and constructed by our Arlington-based, professional balloon artist. Our team follow a 2-step set of instructions with our clients and then proceed with their expertise in assembling the Arington balloon garlands. Any kind of reconsiderations such as what kind of Arlington balloon garland arrangement to use? Or maybe wondering which colors would complement each other well? Problem solved, our balloon artists have much experience in the field to know enough of what kind of Arlington balloon garland may fit your fancy. At Arlington Balloon Decor Service, we provide 2 kinds of arrangements for your Arlington balloon garlands in the form of either an Arlington balloon full arch or Arlington half arch garland. Another important step is customizing the right combination of balloons. Choosing the right combination all lies on the venue of the event in Arlington or the theme of the event. One could be a combination of sea green, coral, and sky blue for an underwater themed birthday party to a silver and purple color scheme for a graduation party. Once you find a suitable array of colors, our team will start to assemble your balloon garland by the way you described it. Both the Arlington balloon full arch and Arlington balloon half arch garland costs $199 to rent for the day. With the purchase of one, comes with free delivery to your venue and optional installment plans for sufficient payment on your part.
Balloon Full Arch Arlington – An Arlington balloon full arch garland is known to put the "grand" in a grand entrance or make a certain part of the venue in Arlington more well known and eye-catching. Arlington Balloon Decor Service offers this 24 ft balloon decoration in a wide array of colored balloons, excellent for being placed on spots such as by the main entrance of the event, on one of the sides of the dance floor, or even near the wedding altar.
Balloon Half Arch Arlington – An Arlington balloon half arch garland is another kind of Arlington balloon garland well-suited for any spot of the venue, to highlight smaller areas and make them more attractive. Depending on the spot you place it, you are able to decide on the size of the balloon half arch garland for what best suits the spot. These Arlington balloon garlands are best placed by staircases, pillars, dessert/ present stands, Arlington photo booths, and Arlington flower wall backdrops.
Other Event and Decor Rental Services in Arlington
In addition to balloon decor, we also offer 3 other party and event decor rental services in Arlington; marquee letters rentals, photo booth rentals and flower wall rentals.
Flower Wall Rental Arlington:
Flower wall backdrops Arlington are 8×8 feet

Hydrangea, roses, and green boxwood

Make with silk flowers

Our clients often rent these as flower Arlington wedding decor
Photo Booth Rentals Arlington:
Unlimited 4×6 Prints during the event and digital photos

Photo booth backdrop Arlington of your choice

The Arlington photo booth rental includes 2 hours of operating time + 1 hour setup time but can be extended longer
Marquee Letter Rentals Arlington:
Great for parties, birthdays, weddings, bridal or baby showers

Comes in 2 options; with lights or without

The Arlington marquee lights for rent are 44" tall. We also have marquee table letters and giant block letters in Arlington that are 30' tall.
Why Order from Balloon Decor Service in Arlington
Arlington energizes people due to the amount of fun recreational activities they offer in the city. Much like the city itself, Arlington Balloon Decor Service aims to energize your guests through our Arlington balloon garlands. Our Arlington team of balloon artists are well-beloved by our clients for their friendliness and professionalism while working with them. Because of our devotion to help assist our clients in making a perfect event, our company would like to make it easier for you and many others with our free delivery service and negotiable installment plans to make planning more easier during the process in Arlington. Our Arlington balloon garlands have received many admirations by clients and guests alike in many Arlington events. The Arlington Balloon Decor Service team would be glad to assist you in your event planning journey in the city, and we hope to hear from you with anything regarding our services in Arlington. Feel free to contact us at any time!