Balloon Decor Service Bel Air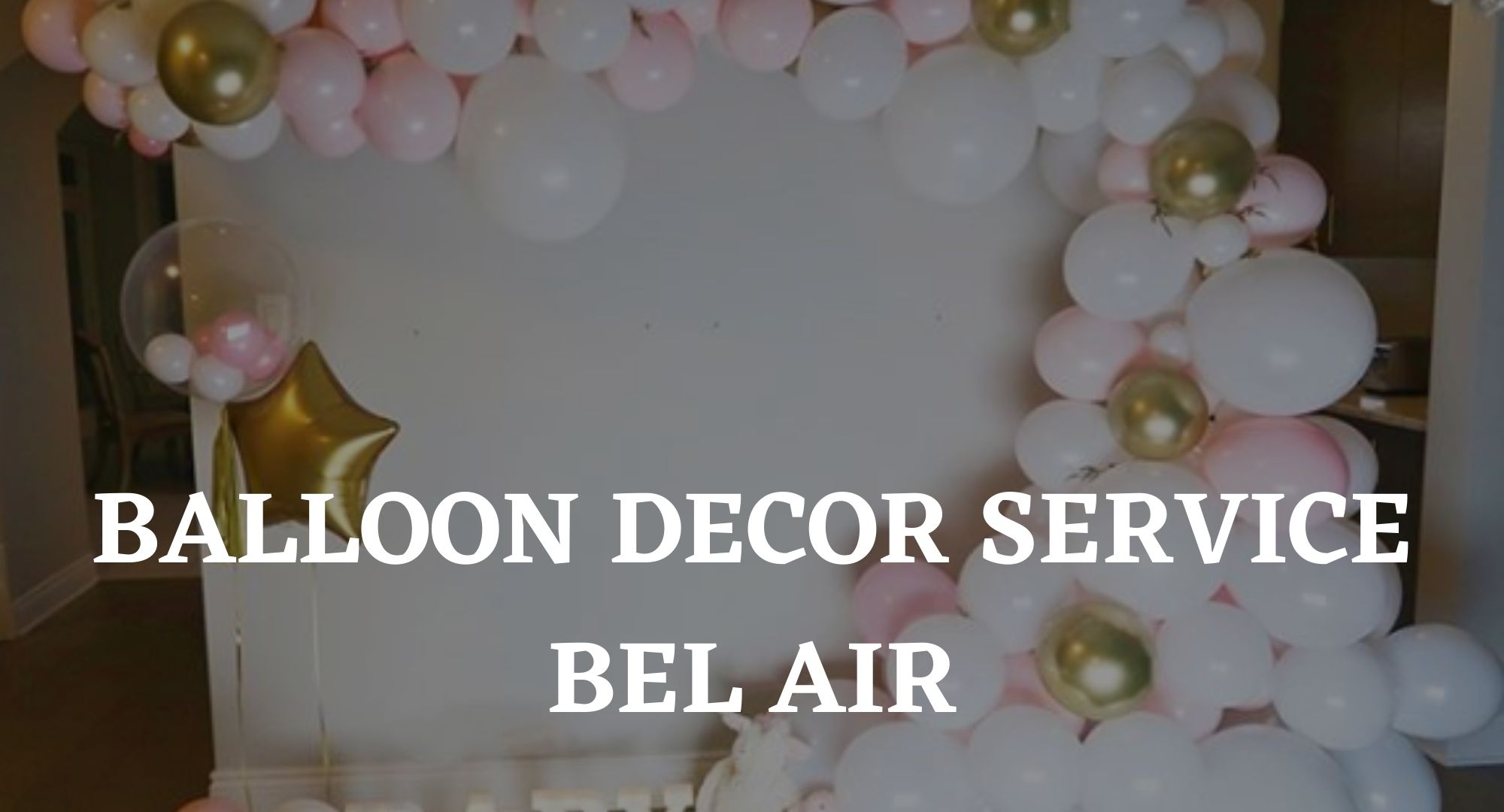 The Best Balloon Decor in Bel Air. 
Hosting an event whether wedding to graduation to corporate event is a great way to get together with friends, coworkers and family and celebrate an important milestone!
With many locations across Bel Air from hotels to inns, to resorts or maybe you want to keep it simple and celebrate at home, your event needs to feel good and definitely impress the guests. Looking for a way to embellish your venue that makes your event more fun and special? Well, look no further for the Balloon Decor Service is the perfect solution to enhance your event! 
We are among the top companies in Bel Air that create the best decor! Not only do we enjoy being a part of your team to make your event extra special for you and to impress the guests, our team of the best decor artists in Bel Air help you design and make decorating your event fun and stress free! Specifically, we are a balloon rental company that creates and designs a variety of balloon arrangements to make your event look fun, classy and most of all beautiful!
Popular Balloons Decor
Popular Add-ons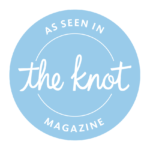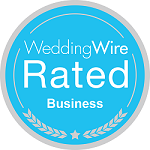 Our Services
Balloon Decor Service's main mission is to not only make designing your venue fun and stress- free but also with our decor, transform your venue into an incredible event! Balloon decor is our main speciality and we design the best balloon garland decor and balloon arches in Bel Air for weddings, birthday parties and many more events starting at $199 + delivery. Your first experience with us is choosing your favourite 4 balloon colours from our 20 + premium balloon colour collection ranging birthday or baby shower colours of different shades of pink and blue to our popular chrome colours of gold, silver, purple and blue just to name a few. Then the best part is creating your customizable balloon decor to enhance your event. Our main balloon arrangements you can pick from are the balloon full arch and the balloon half arch.
Balloon Full Arch Bel Air– The balloon full arch is among the best balloon decor in Bel Air that enhances the elegance of your event. Starting from 24ft, it makes the perfect entrance or focus area to wow your guests!
Balloon Half Arch Bel Air– The balloon half arch is still a show stopping decor in Bel Air just like the full arch that comes in many sizes and shapes that best match your theme. Though, the best aspect of the half arch, is it is the perfect decor that can fit about anywhere from the staircases to a great addition beside a photo wall to the columns of your venue, that starts from 6ft to a max of 16ft. 
Other Event and Decor Rental Services in Bel Air
In addition to balloon decor, we also offer 3 other party and event decor rental services in Bel Air; marquee letters rentals, photo booth rentals and flower wall rentals.
Photo Booth Rentals Bel Air:
Unlimited 4×6 Prints during the event and digital photos 

Photo booth backdrop colour of your choice

The Bel Air photo booth rental includes 2 hours of operating time + 1 hour setup time but can be extended longer
Marquee Letter Rentals Bel Air:
Great for parties, birthdays, weddings, bridal or baby showers

Comes in 2 options; with lights or without

The Buffalo marquee lights for rent are 44" tall. We also have marquee table letters and giant block letters in Bel Air that are 30" tall.
Flower Wall Rentals Bel Air:
Flower wall backdrops are 8×8 feet 

Hydrangea, roses, and green boxwood 

Made with silk flowers 

Our clients often rent these as flower wall Bel Air wedding decor
Why Order from the Bel Air Balloon Decor Service?
We are a passionate team of the best balloon artists in Bel Air that not only make your event look beautiful and extraordinary through our decor, we also go above and beyond to ensure you are satisfied and amazed just as your guests with the product. 

Our balloons are the perfect embellishment that makes your venue whether indoor or outdoor an incredible event!
We look forward to working with you and turning your goals into incredible events!