Balloon Decor Services Scottsdale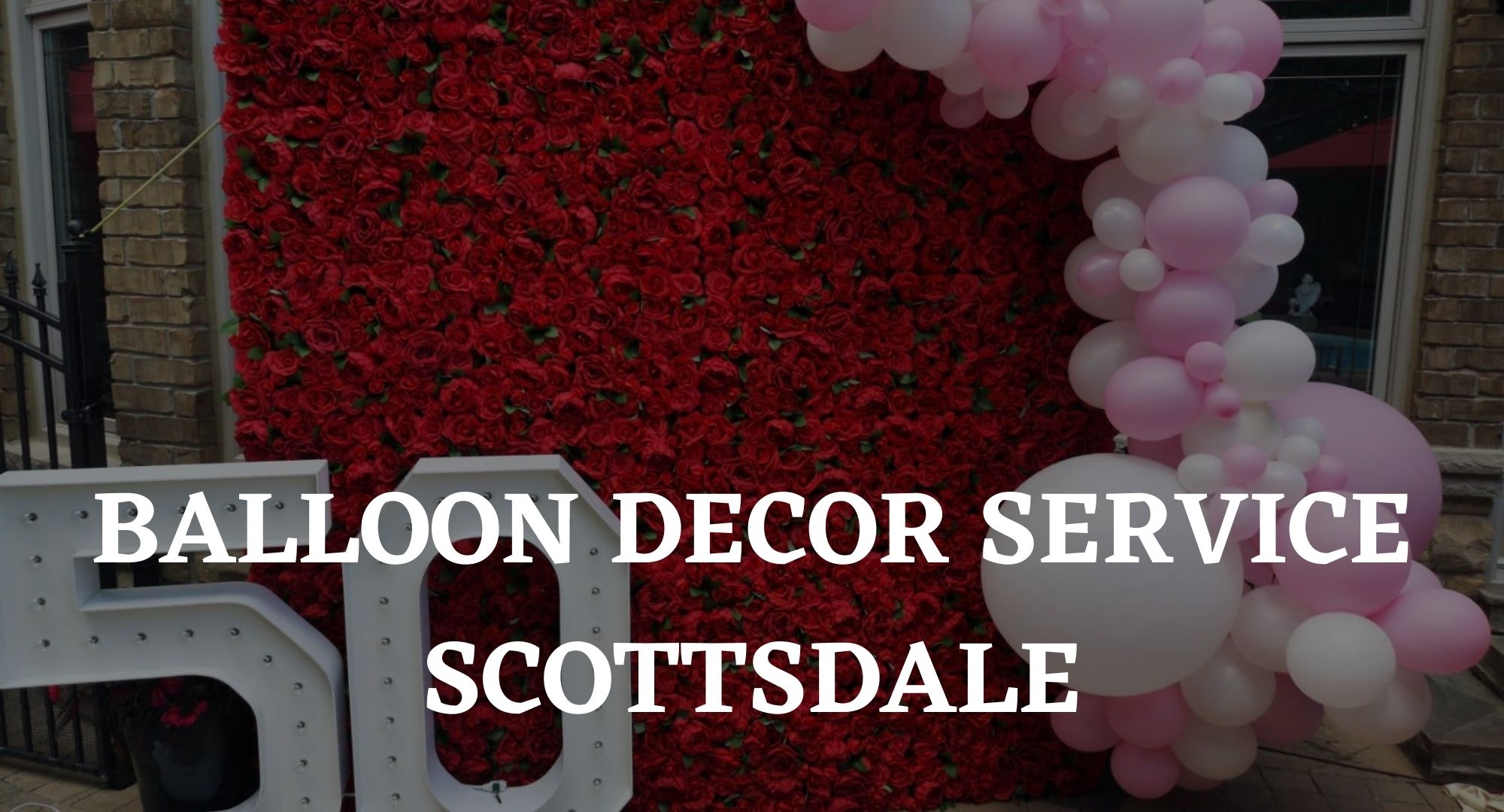 The Best Balloon Decor in Scottsdale 
Planning for your upscale event to celebrate a new chapter to life whether that is a wedding, graduation or birthday, and looking for decor? We are the perfect solution to your decor needs at any location across Scottsdale. We are the Balloon Decor Service among the best decor rental companies in Scottsdale. We specialize in balloon decor and we have a chic and classy collection of big and elegant marquee letters and flower walls which make the perfect incorporation to your event! 
Popular Balloons Decor
Popular Add-ons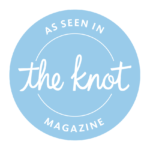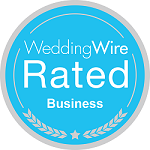 Our Services
Balloon Decor Services is a group of experienced and the best balloon artists in Scottsdale. We know how flashy and grand events are in Scottsdale and we are here to help you achieve your extravaganza event with our decor at an affordable price of $199 plus delivery! Making your decor is an honour and your first experience with us is choosing your 4 favourite colours to create your elegant balloon garland. Select from our exclusive collection of 20+ premium balloon colours that are bound to leave you and your guests in awe and overall create an amazing event! Then our favourite part is creating among the best of Scottsdale's balloon garlands that come in the arrangement of either a full balloon arch or a half balloon arch. 
The Balloon Full Arch Scottsdale
The Balloon full arch is a definite masterpiece as an event decor in Scottsdale. It is big, beautiful and extravagant starting from 24ft with over 150 balloons. The full balloon arch comes in many sizes and shapes to suit your theme and can be as grand as you like!
The Balloon Half Arch Scottsadale
The balloon half arch is also an extravagant event decor in Scottsdale. Due to its perfect size ranging from 6-16ft and in any shape to best match your venue, the full arch is an elegant masterpiece to embellish any area of your venue and enhance its beauty into a chic and fabulous event you shall never forget.
Other Event and Decor Rental Services in Scottsdale
In addition to balloon decor, we also offer 3 other party and event decor rental services in Scottsdale; marquee letters rentals, photo booth rentals and flower wall rentals.
Flower Wall Rentals Scottsdale:
Flower wall backdrops are 8×8 feet 

Hydrangea, roses, and green boxwood 

Made with silk flowers 

Our clients often rent these as flower wall Scottsdale wedding decor
Marquee Letter Rentals Scottsdale:
Great for parties, birthdays, weddings, bridal or baby showers

Comes in 2 options; with lights or without

The Scottsdale marquee lights for rent are 44" tall. We also have marquee table letters and giant block letters in Scottsdale that are 30" tall

.
Photo Booth Rentals Scottsdale:
Unlimited 4×6 Prints during the event and digital photos 

Photo booth backdrop colour of your choice

The Scottsdale photo booth rental includes 2 hours of operating time + 1 hour setup time but can be extended longer
Why order from the Balloon Decor Service Scottsdale?
We create and design high quality balloon decor that is the perfect incorporation to any event. Our decor is not only affordable but our customer service is just on par too as we deliver and install the decor to any location across the city but most of all, we make embellishing your venue fun, and stress free. We can't wait to work with you and transform your venue into the next chic and elegant event you have ever hosted so don't hesitate to contact us for more information or quotes!