Balloon Decor Service Aurora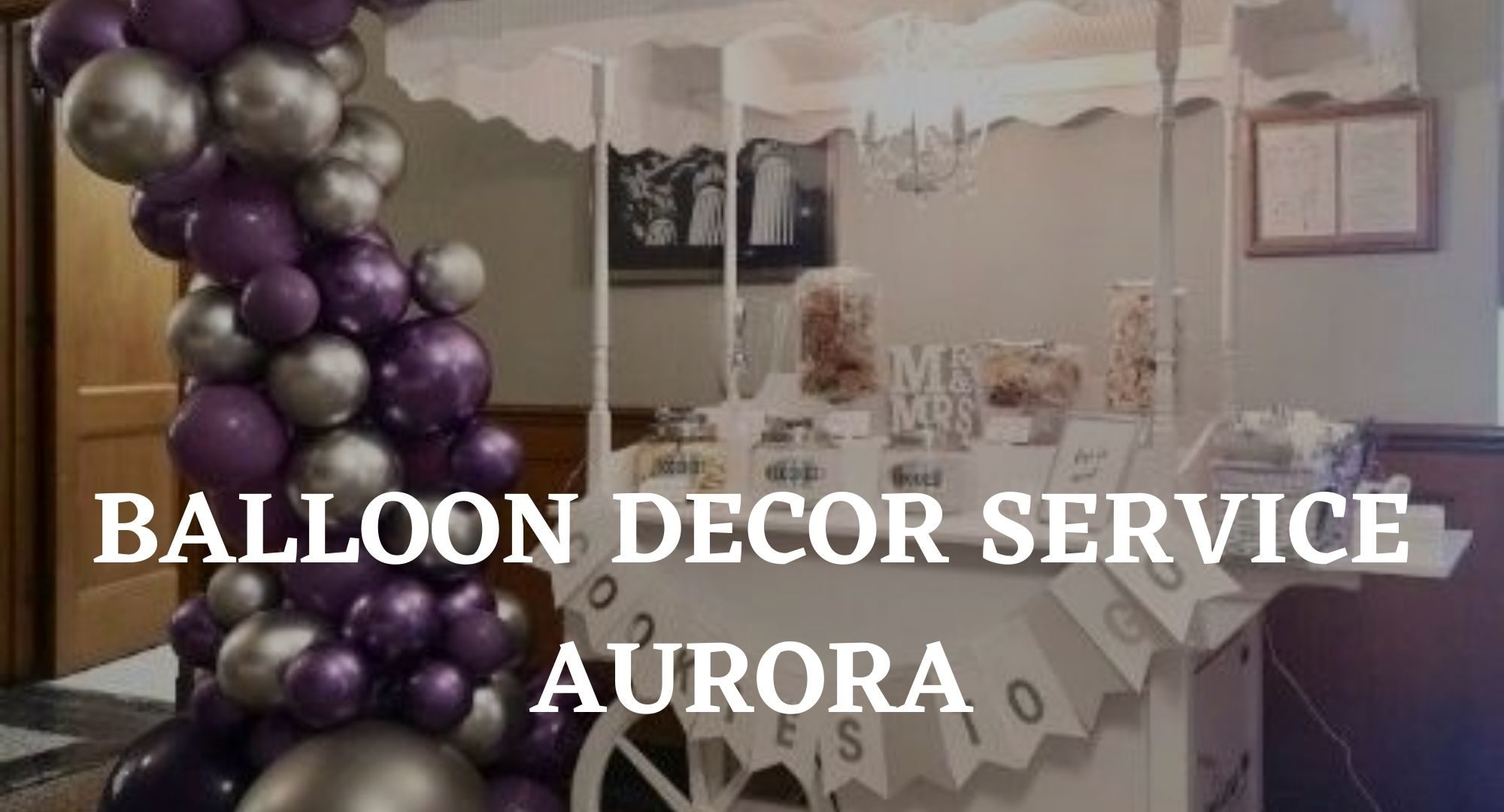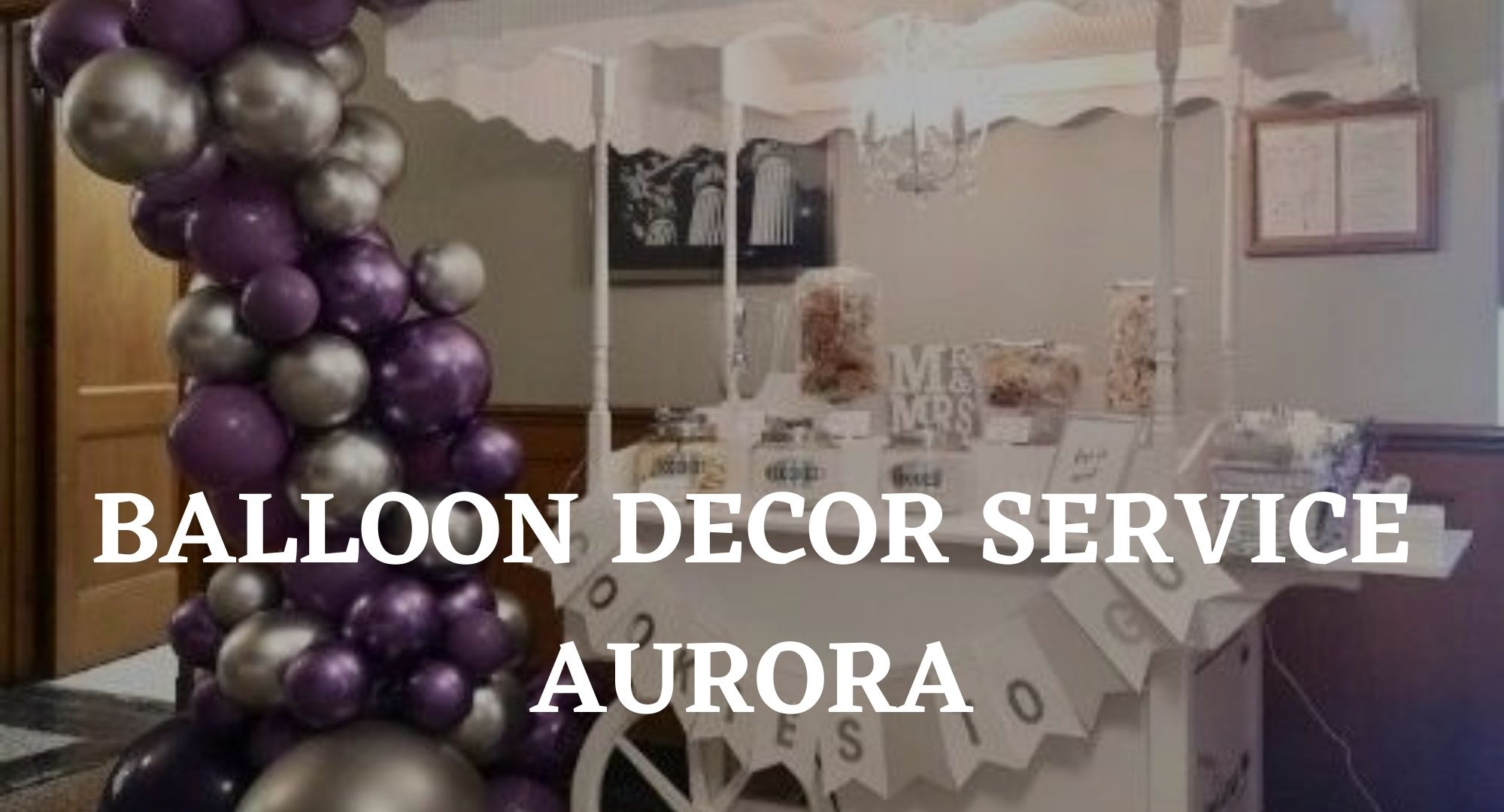 Choose your Perfect Balloon Decor
Balloons don't need to be boring or cheap, they can actually be quite the opposite. If you use our party and event decor service in Aurora you will be left with beautiful, custom balloon decor for your next event.
Products and Pricing 
We sell two kinds of balloon arches and both can be customized by colour, size and balloon count. 
Full Arch Aurora: The full arch a massive decor item that is great for those who want to go all out on their event and need the decor to match that. It comes with 150 balloons but they can be modified to be less or more based on what you like. Contact for pricing. 
Half Arch Aurora: This arch is on the conservative side, size-wise but still a great item that pairs well with other decor items at your event. The price starts at $199 + delivery. 
Popular Balloons Decor
Popular Add-ons