Balloon Decor Services Panama City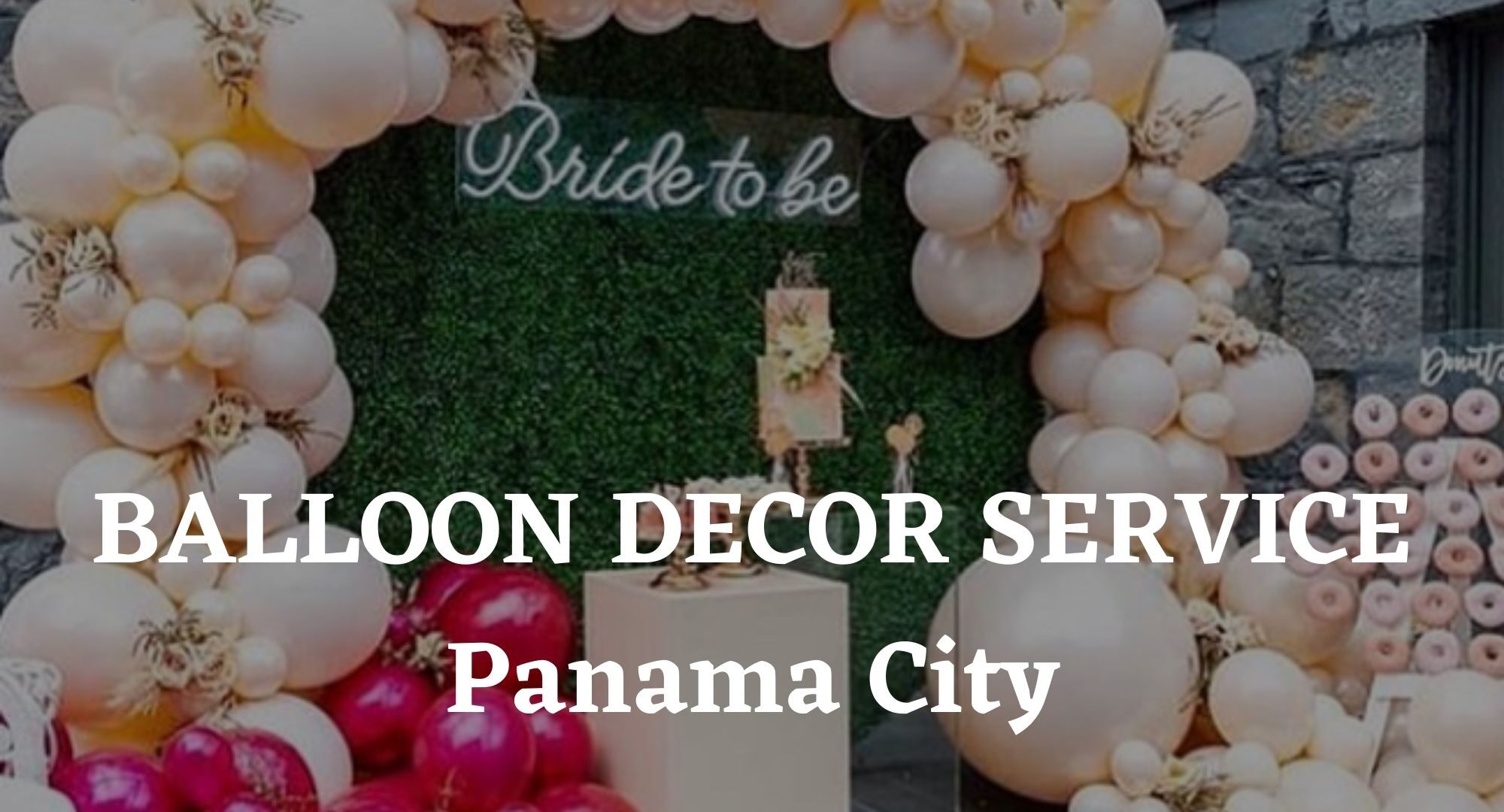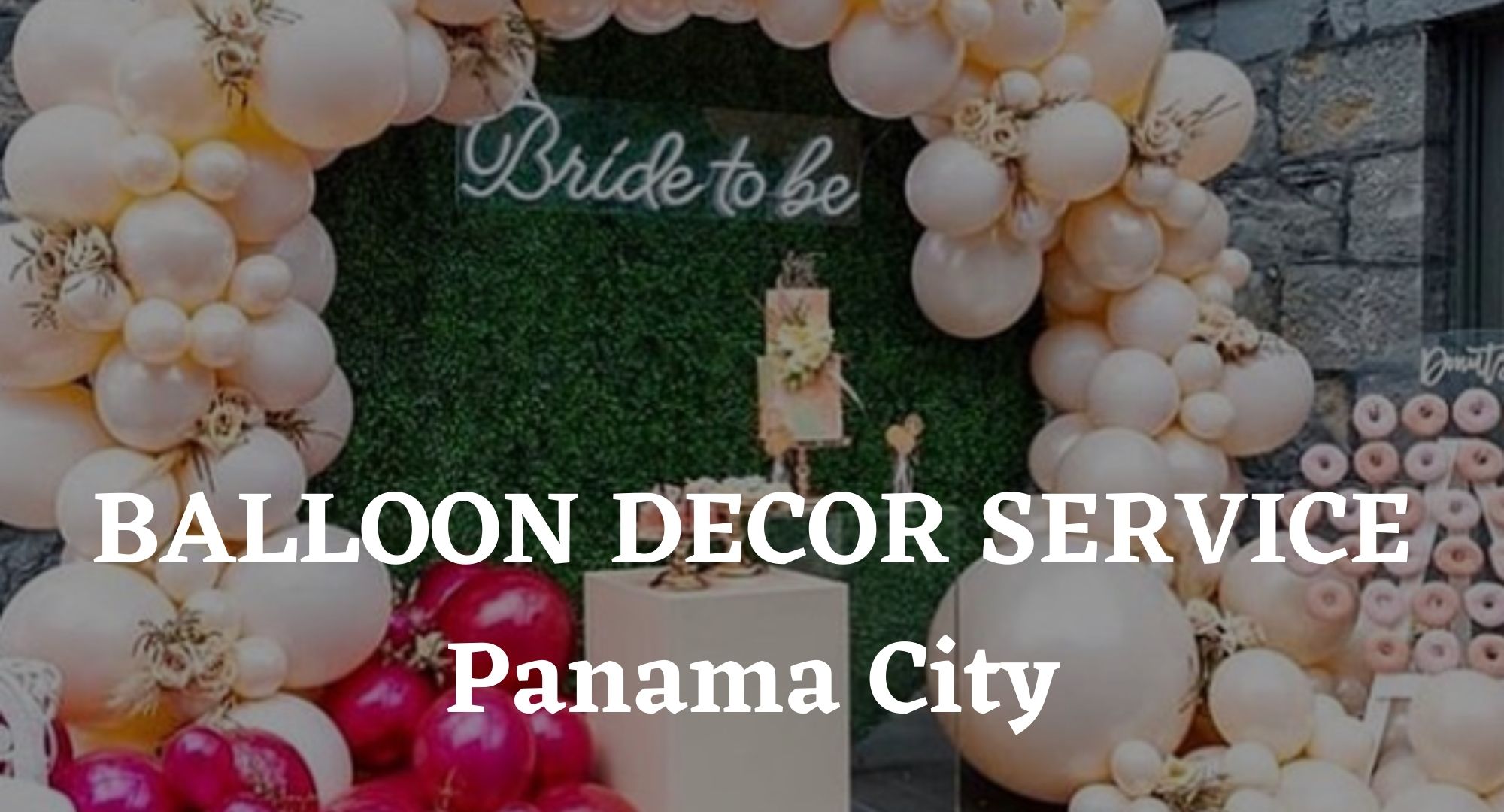 Choose your Perfect Balloon Decor in Panama City
We specialize in custom balloons for all your event needs. Our product is great for birthdays, weddings, baby showers and much more. We can't wait to work with you to curate the perfect balloons for your special occasion. 
Products and Pricing 
There are two kinds of balloon arches we offer; a full arch and a half arch.   
Full Arch Panama City:
The full-arch comes with 150 balloons in various sizes and colours that, upon request can be changed. This option is on the flashier side and is an item meant for the center of attention. Please contact us for pricing inquiries on the full arch.
Half Arch Panama City:
The half arch is composed of 75 balloons that also come in different sizes and colours. This arch is also available for customization to however you would like it. The starting price for the half arch is $199 + delivery.
Popular Balloons Decor
Popular Add-ons