Balloon Decor Services Menlo Park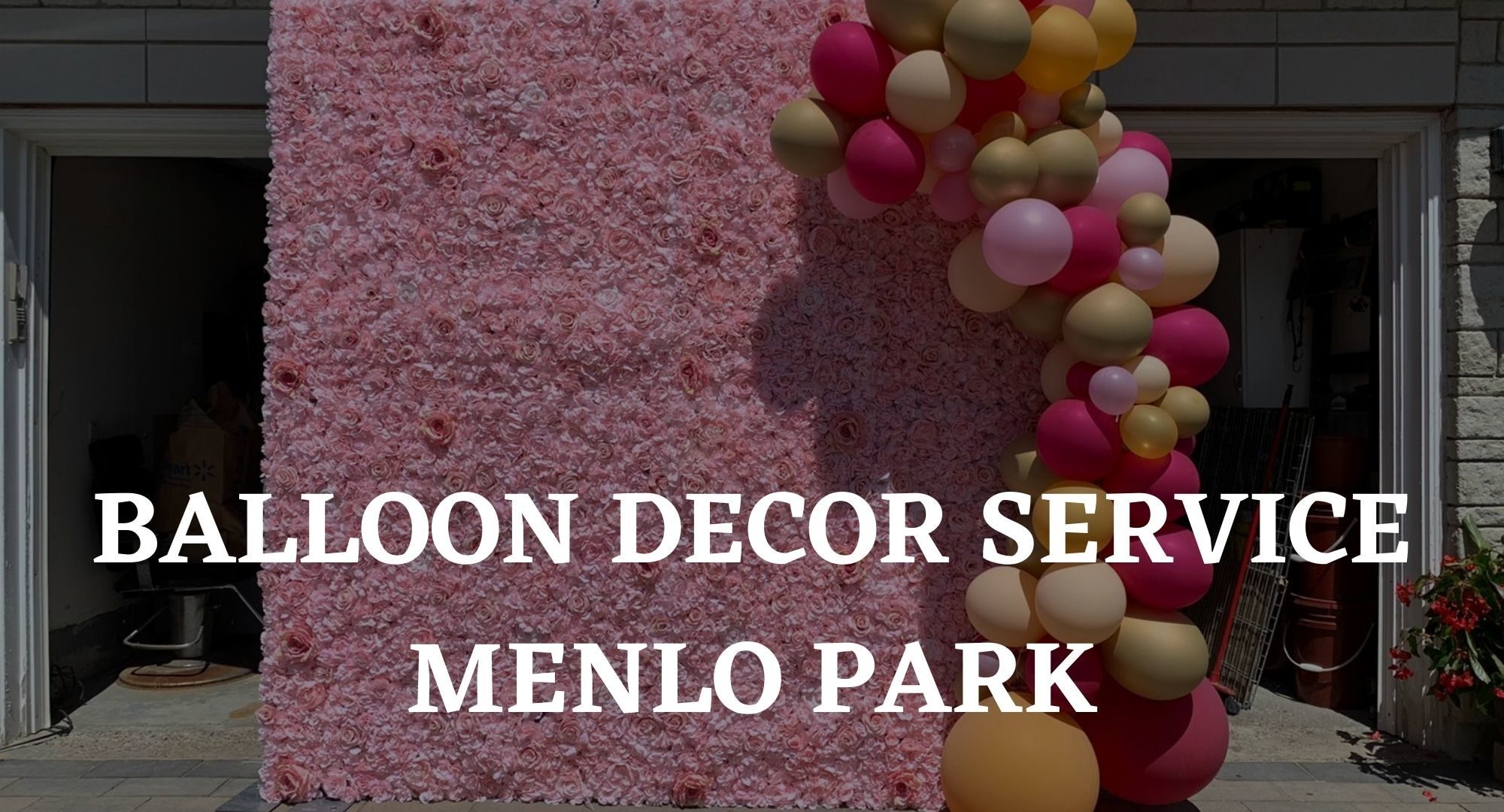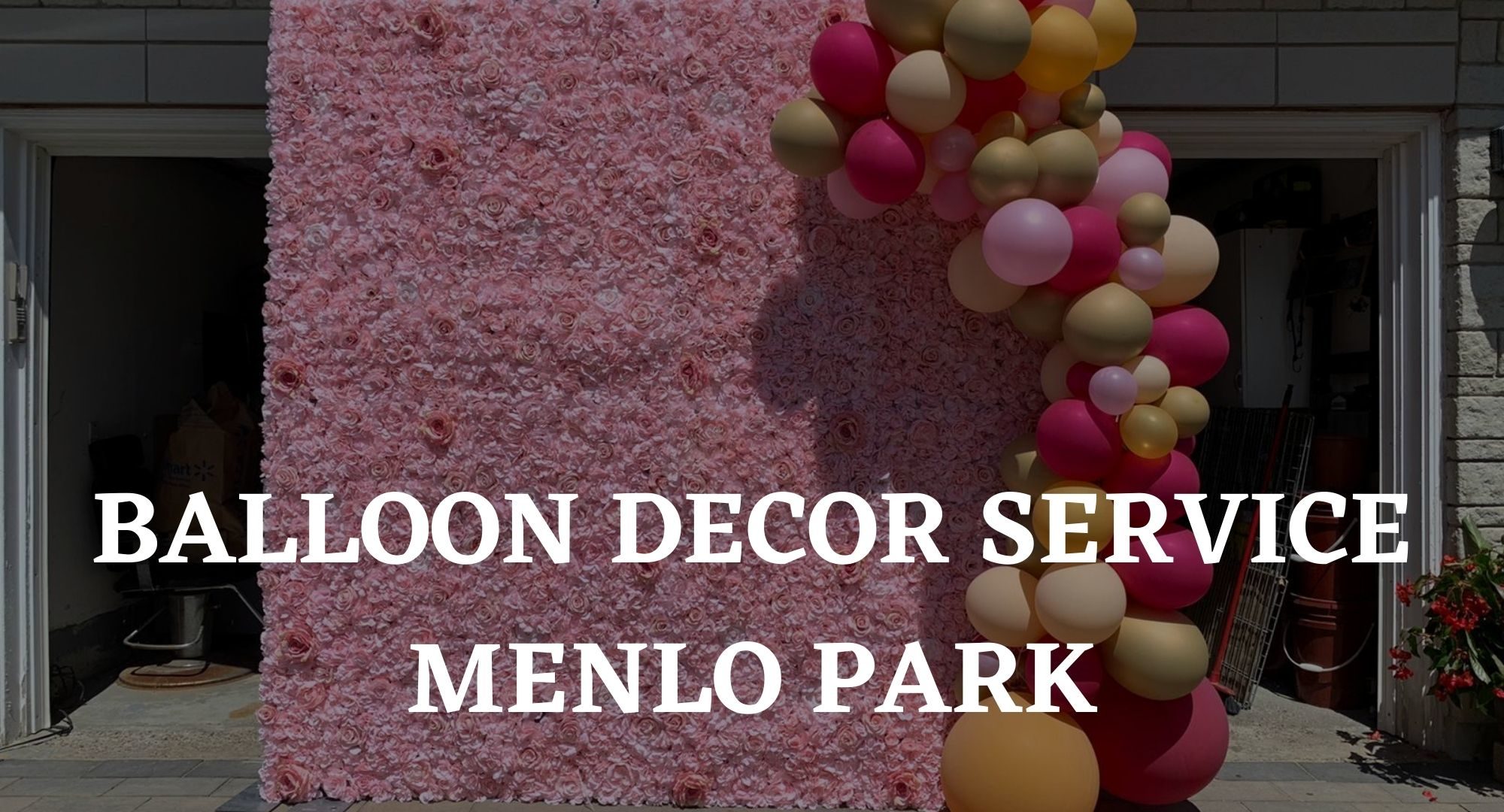 Choose your Perfect Balloon Decor
You need something really special to lighten up your next event, and we know just what you need. Our beautiful balloon arches! We offer you complete customization so your event is all you want it to be and more. 
Products and Pricing 
The half balloon arch and the full balloon arch the two specialized orders that we do. You are getting the maximum level of customized designs and all chosen by you. With both arches, you are able to change the balloon count, size and colours. The half arch starts with 75 balloons at $199 + delivery and the full arch is 150 balloons and you can contact us for price. 
Half Arch Ballooon Decor Menlo Park:
Popular Balloons Decor
Popular Add-ons