Balloon Decor Services Naperville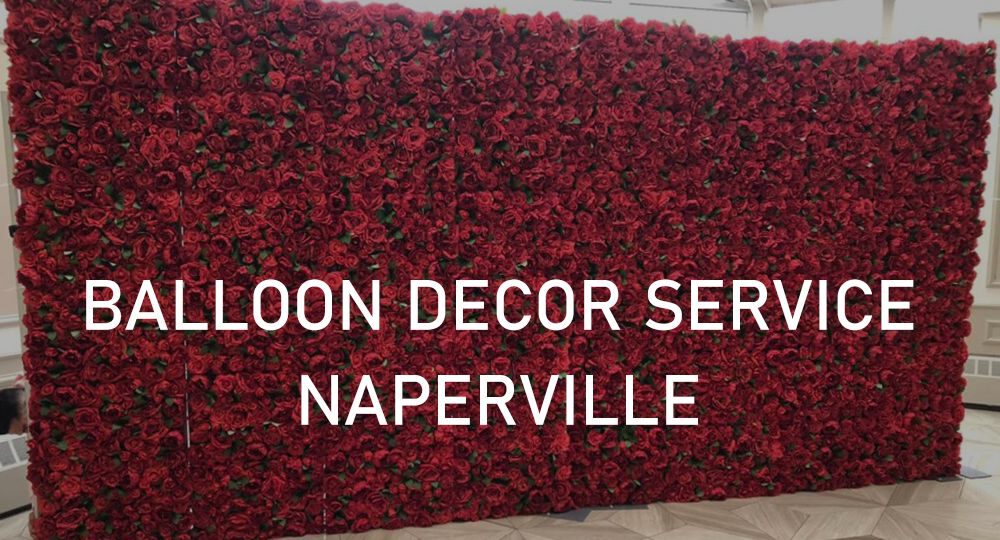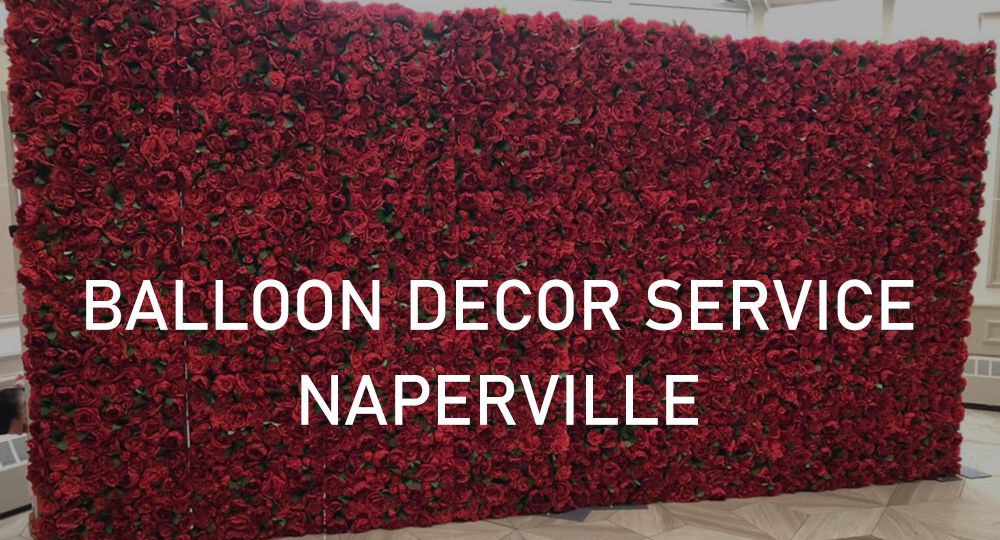 The Best Balloon Decor in Naperville
For a city like Naperville, there is much to say about how content it is for all demographics of people living or visiting this suburban Dupage/ Will county city of Illinois. In these cases, many events such as birthday parties, to corporate parties, to gallery exhibitions, and a wide range of events are sure to be optimized at their best. Among many other parts of an event, planning decor for it could be challenging most importantly by the venues they are set in for the celebration. Fear not, Naperville's very own Naperville Balloon Decor Service is here for your rental balloon decor needs in any setting. These could be events such as weddings set in a naturalistic view by the Centennial Beach or within the elegant White Eagle Golf Club, our services extend to any kind of modern and traditional celebrations in Naperville.
Popular Balloons Decor
Popular Add-ons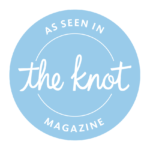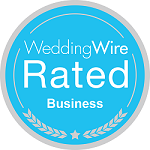 Our Services
The Naperville Balloon Decor Service team consists of many talented individuals of balloon artists who are excited to work with you for your event. In our work as a Naperville balloon decor company, we work alongside our clients to craft the perfect Naperville balloon arch garlands in any kind of events set in Naperville. Our specialty Naperville balloon arch garlands are top quality balloon decor that are known to uplift any event atmosphere. By your commands, our Naperville team diligently works hard to design the optimized balloon arch garland for your event. Your commands come from deciding on options of arrangements and colour palettes for your event. Options of contemplating either a balloon full arch garland or half arch garland and deciding on a recommended 4 colors of over 20+ premium colours to choose for a display of balloons. Colors could consist of blue, gold, silver and white balloons for a bar/bat mitzvah at the or a simple white and black palette for an elegant corporate party. Both Naperville balloon arch garland arrangements also are priced the same at $199 for rent, included with delivery and optional installment plans.
Balloon Full Arch Naperville – Both our Naperville balloon artists at Naperville Balloon Decor Service and our clients agree that the Naperville balloon full arch garland is a top quality piece, sure to attract the attention of all guests in an event. This kind of Naperville balloon arch garland stands at a size of 24 ft, decorated with your chosen premium colored balloons from our selection. Recommended by our Naperville Balloon Service Decor staff and clients, these Naperville balloon full arch garlands are masterpieces best fit for heavily emphasizing a spot in a venue, ranging as decor by the entrance, a wedding altar, or even by a Naperville photobooth or Naperville Flower Wall backdrop to be taken in photos with guests.
Balloon Half Arch Naperville – An excellent piece also recommended by our Naperville balloon artists and clients, our Naperville balloon half arch garland is another specialty amazed by all parties alike. These adjustable Naperville balloon half arch garlands may be sized between a measure of 6-16 ft to become more flexible when being placed in different parts of an event. Favored spots to place an adaptable Naperville balloon half arch garland include the top or bottom of a staircase, a present or small dessert stand, a Naperville photobooth or Naperville flower wall rented from our sister services, or even by the dance floor.
Other Event and Decor Services in Naperville
In addition to balloon decor, we also offer 3 other party and event decor rental services in Naperville; marquee letters rentals, photo booth rentals and flower wall rentals.
Flower Wall Rental Naperville:
Flower wall backdrops Joliet are 8×8 feet

Hydrangea, roses, and green boxwood

Make with silk flowers

Our clients often rent these as flower Naperville wedding decor
Photo Booth Rentals Naperville:
Unlimited 4×6 Prints during the event and digital photos

Photo booth backdrop Joliet of your choice

The Naperville photo booth rental includes 2 hours of operating time + 1 hour setup time but can be extended longer
Marquee Letter Rentals Naperville:
Great for parties, birthdays, weddings, bridal or baby showers

Comes in 2 options; with lights or without

The Naperville marquee lights for rent are 44" tall. We also have marquee table letters and giant block letters in Naperville that are 30' tall.
Why Order from Balloon Decor Service in Naperville
As a highly recommended rental balloon decor company in Naperville, the staff of Naperville balloon artists at Naperville Balloon Decor Service are more than delighted to assist you with crafting the utmost optimized Naperville balloon arch garlands in Naperville at an affordable price. With such dedication for our clients, it is within our interests in providing extraordinary customer service with our included delivery and optional installment plans with the purchase of a Naperville balloon arch garland. All for the convenience of our clients at Naperville Balloon Decor Service. We are also a leading decor company, known to create wonderful experiences at weddings and other events alike in Naperville. We look forward to collaborating with you in planning your event in Naperville and feel free to contact us to schedule an appointment or have any questions for us to answer.