Balloon Decor Services Akron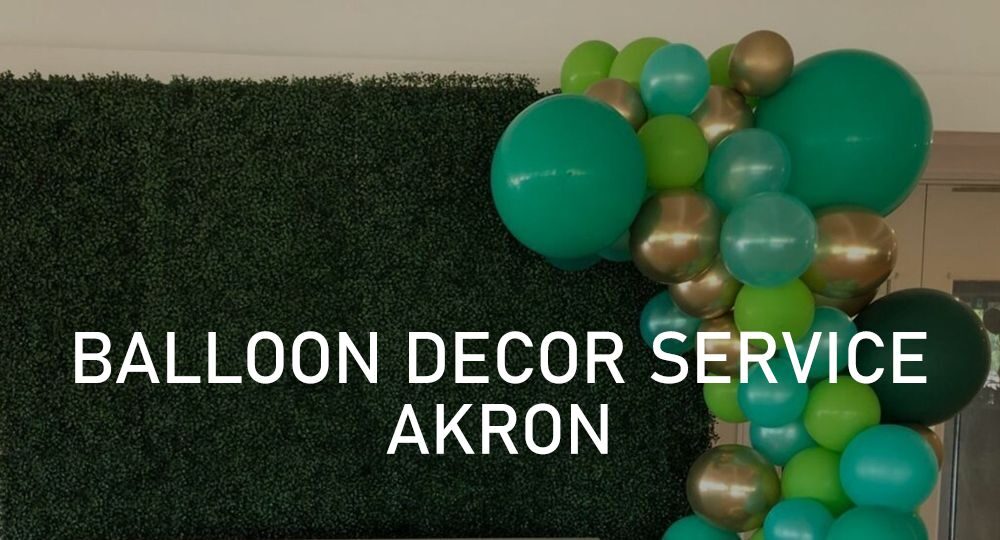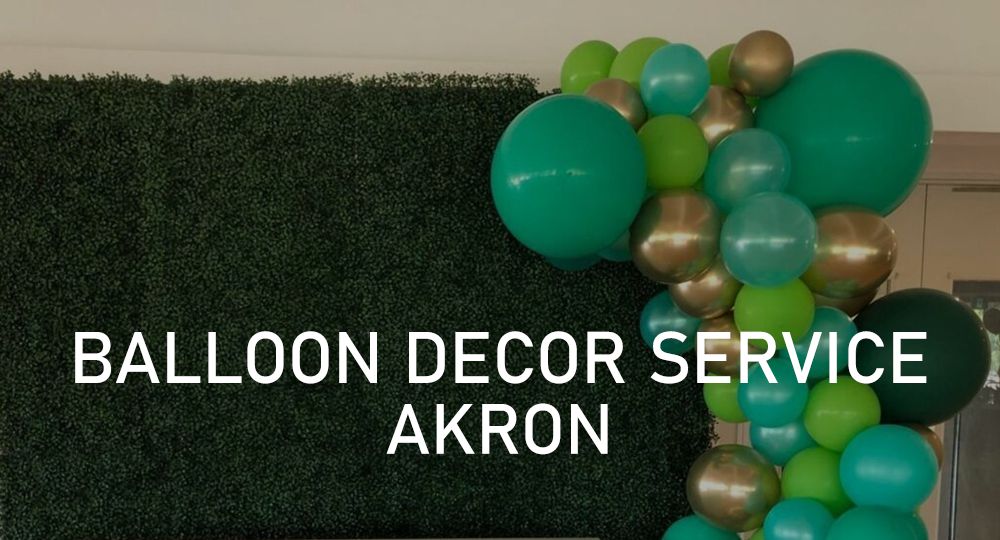 The Best Balloon Decor in Akron
Filled with vibrant greenery and known as "The Rubber Capital of the World", Akron has both a lively city side and a subtle small-town district, perfect for anyone interested in visiting a slightly less metropolitan area. It also contains perfect venues, fitting to host any festive event with their very own attractions filled with jazz clubs such as Blu, the Akron Civic Cinema and Lock 3 Akron. To escalate the excitement of such places, the Akron Balloon Decor Service is here to bounce back at you with specialized balloon arch garlands, fitting all venues within the city. Our balloon decor will surely make any event from weddings to birthday parties to corporate parties extravagant as the venue of the event. 
Popular Balloons Decor
Popular Add-ons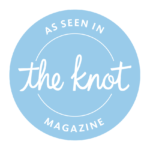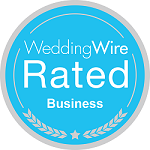 Our Services
Our team at Balloon Decor Service in Akron are filled with energized, experienced balloon artists who aspire to make any event fitting of the customer's or venue's aesthetic. We look forward to assisting you, our director, to bounce everyone's attention towards the theme of the event through our balloon arch garlands. Our team of artistic balloon experts craft specialty balloon arch garlands, with your selection of 4 out of over 20 premium colours for your balloons. These may range from a scheme of red, gold, and black to one composed of navy blue, silver and white to compliment the atmosphere of the event. You have the option of choosing two kinds of balloon arch garlands, of either a full or half arch. Both Arches are priced at $199 for rent, plus the delivery of your chosen balloon arch garland. Installations are available as well.
Balloon Full Arch Akron – A beloved decor piece of decor in Akron. The balloon full arch itself measures up to a minimum of 24 ft in size, and arranged with the assorted colours and sizes of balloons you pick out from our selection. Our balloon full arch garlands are a favored piece  in Akron for any events that may require an eye-grabbing decor, especially in lively events such as celebrations for parties such as birthday parties by Lock 3 Akron where many recreational activities take place.
Balloon Half Arch Akron-  Similarly to the Akron balloon full arch, the Akron balloon half arch garland is an excellent decor piece that just measures below the full arch garland in size. Each balloon half arch garland measures between 6 to 16 ft in size, with the same selected balloon sizes and colours of your choice. These pieces are astonishing as great decor pieces to be placed in front of an Akron backdrop, a dessert stand and much more!
Other Event and Decor Rental Services in Akron
In addition to balloon decor, we also offer 3 other party and event decor rental services in Akron; marquee letters rentals, photo booth rentals and flower wall rentals.
Flower Wall Rental Akron:
Flower wall backdrops Akron are 8×8 feet

Hydrangea, roses, and green boxwood

Make with silk flowers

Our clients often rent these as flower Akron wedding decor
Photo Booth Rentals Akron:
Unlimited 4×6 Prints during the event and digital photos

Photo booth backdrop Akron of your choice

The Akron photo booth rental includes 2 hours of operating time + 1 hour setup time but can be extended longer
Marquee Letter Rentals Akron:
Great for parties, birthdays, weddings, bridal or baby showers

Comes in 2 options; with lights or without

The Akron marquee lights for rent are 44" tall. We also have marquee table letters and giant block letters in Akron that are 30' tall.
Why Order from Balloon Decor Service in Akron
Our team at Balloon Decor Service at Akron would like to ensure that any event lives up to the standards to your guests through our crafts with balloon arch garlands. As a team, we take heavy consideration with the venue's setting and carefully shift it towards the desired theme, based on your commands. Our balloon arch garlands at Balloon Decor Service in Akron are easily adjustable to the kinds of events being taken place, be it an Akron wedding reception at the BLU Jazz+, a jazz club within the historical arts district of Akron to a corporate party at the John S. Knight Center. The Akron Balloon Decor Service aspires to satisfy any balloon decor needs and to bounce back many compliments from your guests towards you with our Akron balloon arch garlands.