Balloon Decor San Francisco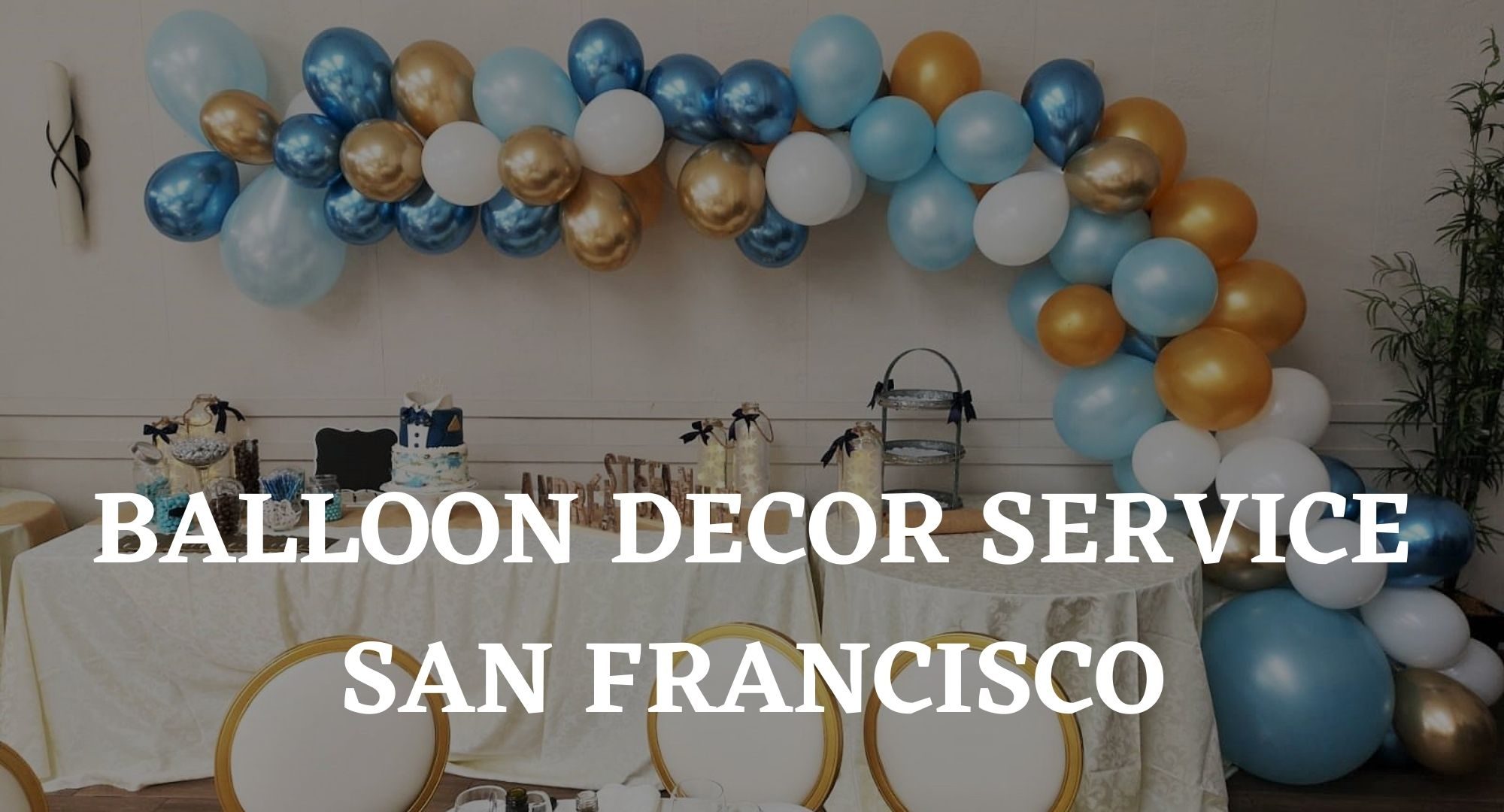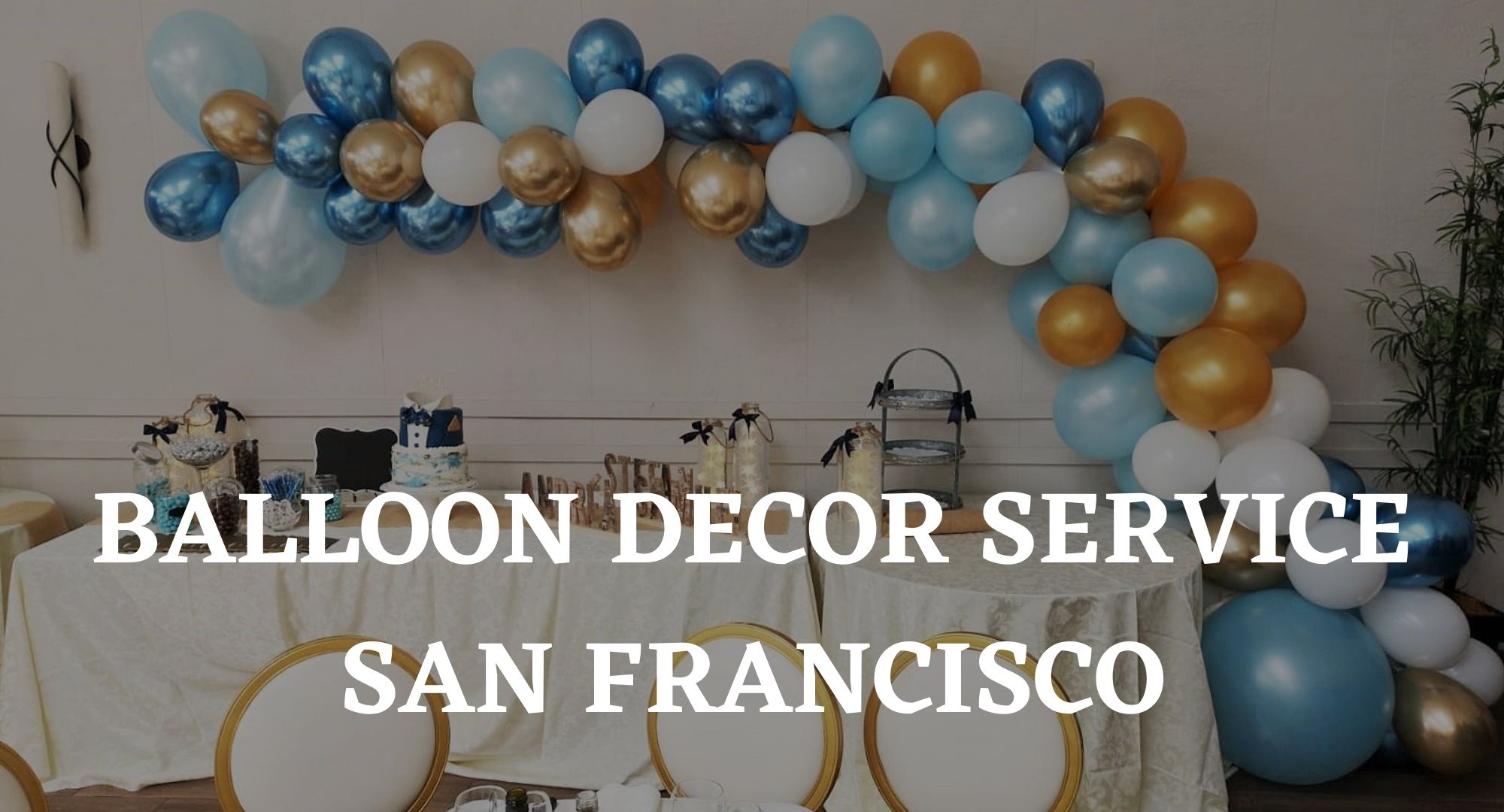 Choose your Perfect Balloon Decor in San Francisco
We want your next event to be the best it can be and with our gorgeous and custom balloon decor, it certainly will be. Having customizations makes our balloons perfect for any event you may have including, parties, birthdays, bridal showers, or weddings. Can't wait to work with you!
Products and Pricing 
We offer two main balloon arches, our full arch and our half arch. They are both beautiful balloon garland in San Francisco and are popular for wedding decor items and offer you exactly what you need. 
 Half Arch Balloon Decor San Francisco: The standard size of the half arch is made with 75 balloons, but can have balloons added or taken away based on your preference. The starting price of the half arch is $199 + delivery. The half arch is used for something more low-key but still a beautiful decor item. Just like the full arch, it comes in varying sizes and shapes, based on your liking. 
Popular Balloons Decor
Popular Add-ons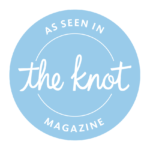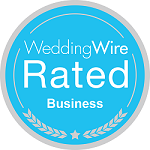 Full Arch Balloon San Francisco: The standard size of the full arch consists of 150 balloons in a variety of colours and sizes of your choosing. Use the full arch when you want a grand center stage decor item. This creates different dimensions and affects your guests will be intrigued by. Please contact us for pricing inquiries on the full arch. There are many ways we can tailor your balloons to exactly how you want them.