Balloon Decor Services Chandler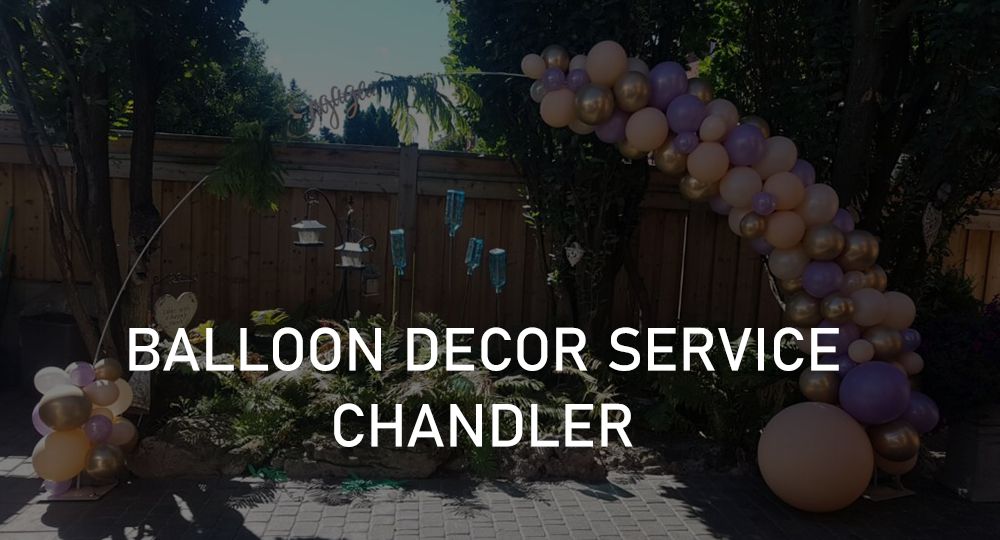 The Best Balloon Decor in Chandler
Located not too far from Phoenix, lies the city of Chandler. In this desert-surrounded city, Chandler has much to offer for all kinds of people in both kids and adults. The amount of attractions in Chandler are outstanding and even make great venues for numerous events like the Chandler International Film Festival. These locations may include kid-friendly places such as Makutu's Island and the Mesquite Groves Aquatic Center for birthday parties to venues for all ages like the Chandler Center for the Arts and Rawhide Western Town for promotional shows. All these venues will be more complete with the appropriate decor to seal the deal. For any balloon decor needs, Chandler Balloon Decor Service is your go-to rental balloon decor company in Chandler. Assisting events like weddings and corporate parties to christenings and bar/bat mitzvahs, have never been more extravagant without a Chandler Balloon Decor Service balloon garland, custom-made in Chandler by your design choices!
Popular Balloons Decor
Popular Add-ons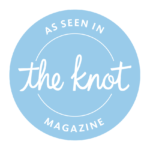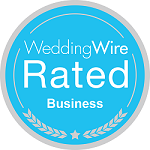 Our Services
Here at Chandler, we have the utmost experienced balloon artists assisting us at Balloon Svice Decor. With their experience in assembling balloon garlands, they are able to communicate with our client with discussions based on the client's preferences on a perfect balloon garland. By working with Chandler Balloon Decor Service, you will have balloon garlands like no other, through working with our balloon artists under a two-step protocol. These two-steps are important in helping you customize the perfect balloon garlands for your event in Chandler. The first step involves choosing an arrangement for your Chandler balloon garland. Chandler Balloon Decor Service offers two kinds of arrangements in the form of either a Chandler full arch or Chandler half arch garland. Afterwards, you are able to select up to four color options for your balloons. As a client, it is up to you to select the appropriate palette for what you think will fit the event. If you happen to have any difficulty picking out colors, our balloon artists will be more than glad to help you decide on suitable colors. For example, a pastel blue and pink combination would suit well for a gender reveal party. When you have selected your colors, the balloon artists will begin constructing your custom Chandler balloon garlands. The Chandler full arch and Chandler half arch balloon garland packages are both priced at $199 for rent, decorated with your chosen balloon colors. Free delivery across Chandler and installment plans are provided. 
Balloon Full Arch Chandler – This 24ft Chandler balloon full arch garland is an extravagant balloon decor piece to add to your Chandler-based venue for that "WOW!" factor. For its large size, it is an eye-catching decor piece best fitting for a contentful atmosphere in any event. For any ideas for placement, the Chandler team suggests placing them by main focal points like the main entrance, dance floor, a backdrop, and a wedding altar for guests to direct their focus at the loving couple.
Balloon Half Arch Chandler –  An adjustable 6ft-16ft Chandler balloon garland that is another great option to select as a part of your venue. For those looking for an angled-look or for a more subtle-balloon decoration, a Chandler balloon half arch garland is the choice for you! Great areas to place your balloon half arch garland are not limited to spots next to your dessert/ present stand, a Chandler flower wall backdrop/ Chandler photo booth, and perhaps nearby a staircase.
Other Event and Decor Rental Services in Chandler
In addition to balloon decor, we also offer 3 other party and event decor rental services in Chandler; marquee letters rentals, photo booth rentals and flower wall rentals.
Flower Wall Rental Chandler:
Flower wall backdrops Chandler are 8×8 feet

Hydrangea, roses, and green boxwood

Make with silk flowers

Our clients often rent these as flower Chandler wedding decor
Photo Booth Rentals Chandler:
Unlimited 4×6 Prints during the event and digital photos

Photo booth backdrop Chandler of your choice

The Chandler photo booth rental includes 2 hours of operating time + 1 hour setup time but can be extended longer
Marquee Letter Rentals Chandler:
Great for parties, birthdays, weddings, bridal or baby showers

Comes in 2 options; with lights or without

The Chandler marquee lights for rent are 44" tall. We also have marquee table letters and giant block letters in Chandler that are 30' tall.
Why Order from Balloon Decor Service in Chandler
Chandler Balloon Decor Service has been assisting multiple events across Chandler, with outstanding results from our clients. Guests from all over were astonished with the Chandler balloon arch garlands our clients have rented out from our company. In all due respect, our Chandler balloon artists are not able to craft these high quality Chandler balloon garlands without our clients to keep us motivated in our work. For their time with us, we provide the utmost convenient delivery service for your Chandler balloon garlands and deliver them straight to your venue. In addition, we also provide our clients with installment plans for easier payments for the Chandler balloon garlands themselves. Chandler's Balloon Decor Service team would be delighted to have you work with us, feel free to contact us!