Balloon Decor Services Mountain View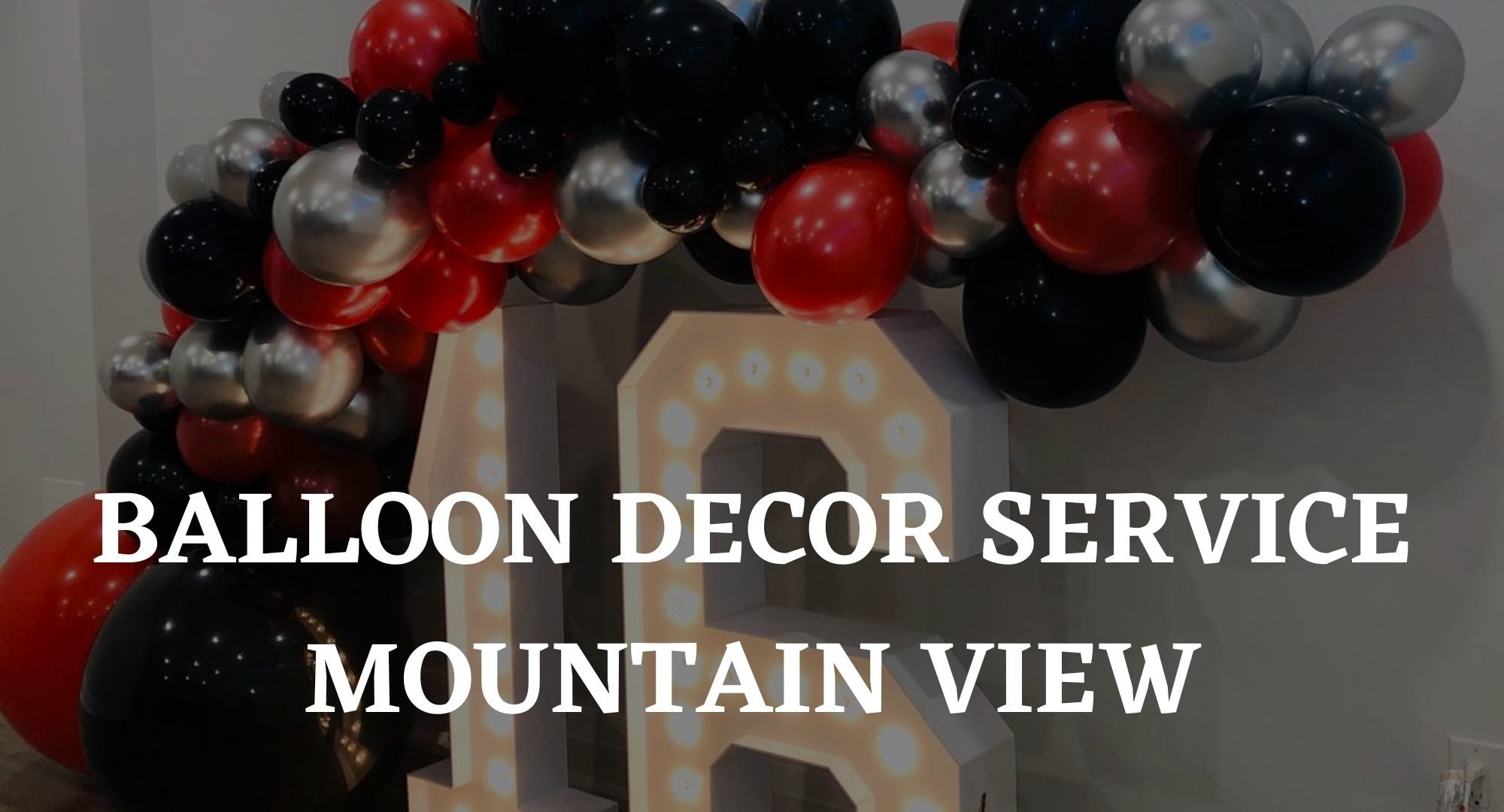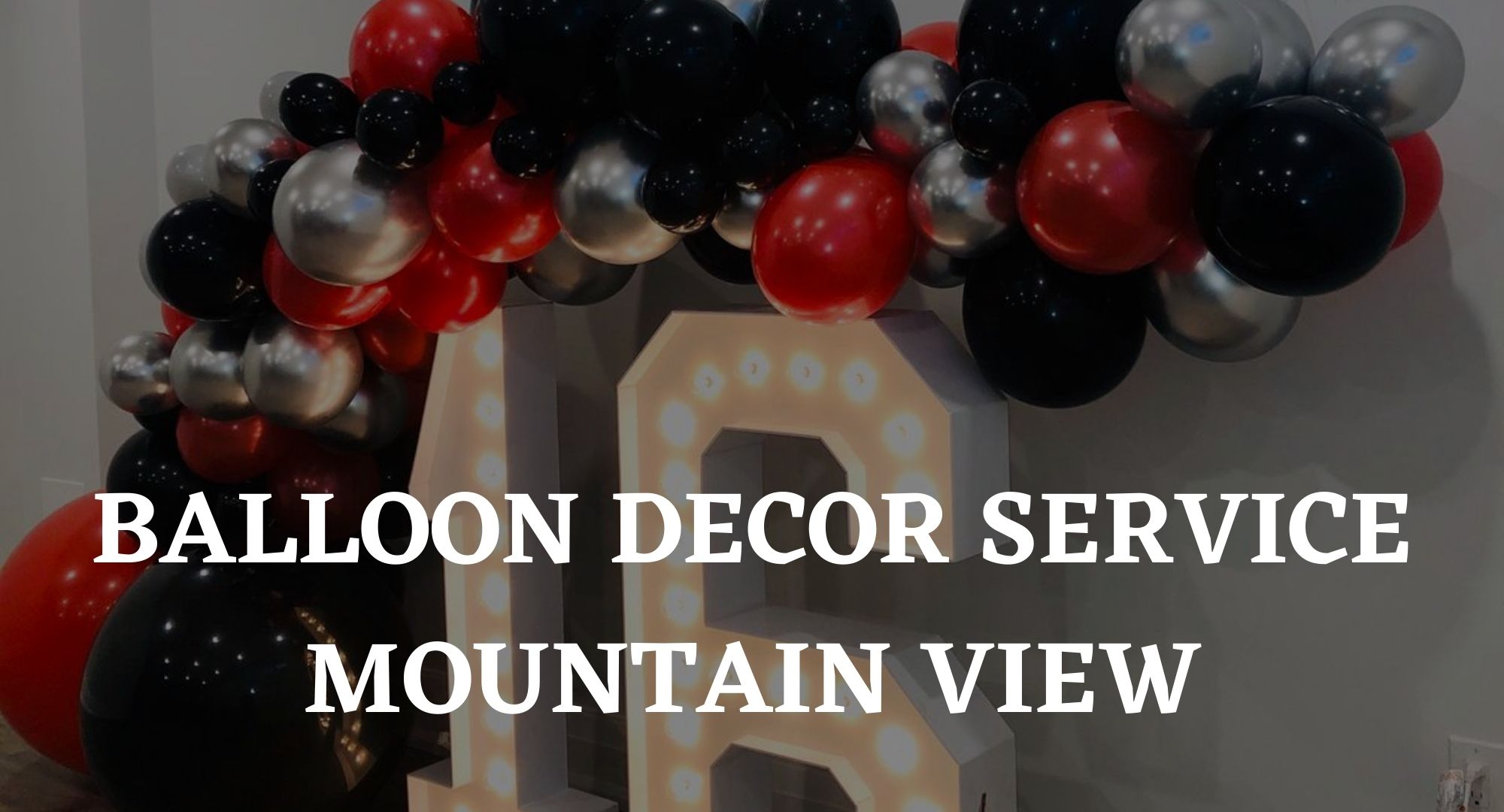 Choose your Perfect Mountain View Balloon Decor
 Are you looking for some beautiful custom balloons for your next party, birthday, wedding, or bridal/baby shower? You're in luck, Balloon Decor in Mountain View has got your back. We have the best custom balloon arches that will leave you wanting to work with us on all your events.
Products and Pricing 
We offer 2 kinds of balloon arches; the full arch and the half arch.
The full arch is composed of 150 balloons in different colours and sizes, chosen exclusively by you. Please contact us for pricing. The half arch is made of 75 balloons as well and is customizable too. For the half arch, the starting price is $199 + delivery. 
Half Arch Decor Rental Mountain View:
Popular Balloons Decor
Popular Add-ons