Balloon Decor Services Toledo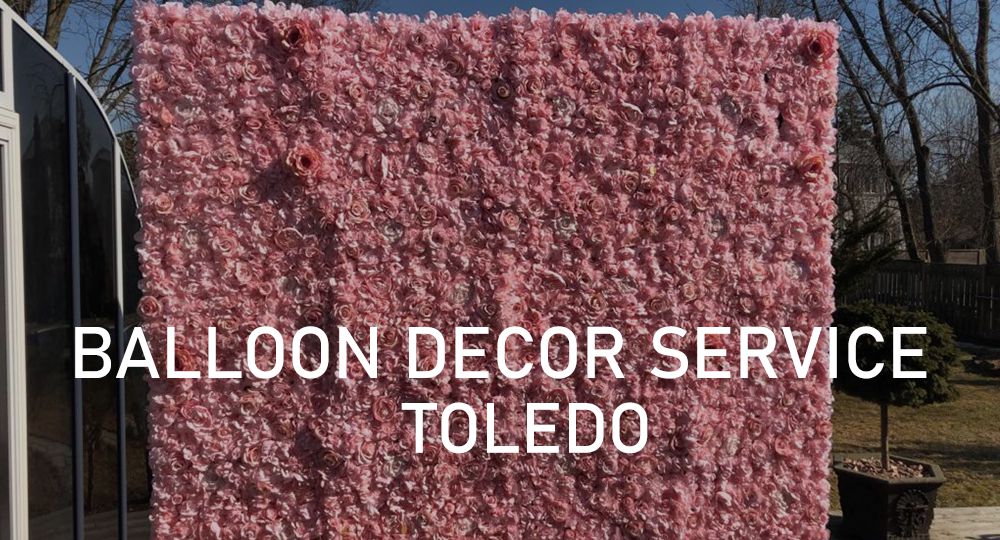 The Best Balloon Decor in Toledo
Being established as "The Glass Capital of the World" and housing attractions including various museums, botanical gardens and marvelous views of the Maumee River and Lake Erie, Toledo is a city filled with extravagant sights to see. With so many beautiful sights, comes a chance to book a venue for a celebration of achievement. Imagine one moment, a gorgeous sunset wedding by the Maumee Rivershore or an elegant Christening party at the Toledo Botanical Gardens.  What better way to cherish a celebration than to use decor, catered to fit the beautiful sights Toledo has to offer. Here comes the Toledo Balloon Decor Service, the go-to balloon decor company to see through your wishes and craft the most aesthetically-pleasing pieces of balloon garlands and other decor pieces fitting for an Ohio city with much to offer.
Popular Balloons Decor
Popular Add-ons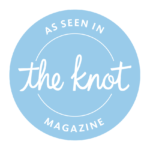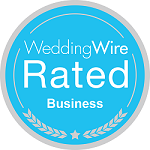 Our Services
With many beautiful sights in the metropolitan area to host an event, the Toledo Balloon Decor Service has got your back in providing all decor for your perfect moment. The Balloon Decor Service at Toledo consists of diligent, experienced Toledo balloon artists, aiming to make any kind of celebration filled with vibrance and cheer. Our balloon service serves several kinds of balloon garlands to your religious festivities such as bar mitzvahs to modern events, relating to company parties and so forth. Each Toledo balloon arch garland comes in two kinds, a Toledo full or half arch filled with balloons with 4 out of over 20 premium colors that range from a palette of white, gold, chrome blue and light blue or one with pink and lavender, chosen to fit your aesthetic catered to your selected venue. Both Toledo garlands may total up to the cost of $199 for rent, including delivery. Instillations are an optional way of payment as well.
Balloon Full Arch Toledo – Our selection of Toledo balloon full arch garlands are our prized decor in comparison to other balloon rental companies. One Toledo balloon full arch garland starts at a minimum of 24 ft in size, carefully attached with the selected colour palette of balloons of your choice. Once more, using a full balloon arch within the city of Toledo will surely bring a grand entrance at a wide range of events, not limited to celebrations such as weddings, quinceaneras and proms to religious ceremonies like bar/ bat mitzvahs and christenings, and so forth. In fact, one Toledo balloon full arch garland can even be used outside during a sunset by the river, where some selected colors can shine brilliantly under the descending sun.
Balloon Half Arch Toledo – Much like our Toledo balloon full arch garlands, the Toledo balloon half arch garland is perfect for glamourizing your event! While standing quite smaller compared to the balloon full arch garland (typically sizing up from 6 to 16 ft in size), it acts as an eye catcher when placed at certain areas of an event, not limited to a present stand, a Toledo photo booth or even behind a dessert stand. The Toledo Balloon Decor Service team and our other outstanding customers suggest that it is a perfect piece for adding dynamic effect to all areas of an event. 
Other Event and Decor Rental Services in Toledo
In addition to balloon decor, we also offer 3 other party and event decor rental services in Toledo; marquee letters rentals, photo booth rentals and flower wall rentals.
Flower Wall Rental Toledo:
Flower wall backdrops Toledo are 8×8 feet

Hydrangea, roses, and green boxwood

Make with silk flowers

Our clients often rent these as flower Toledo wedding decor
Photo Booth Rentals Toledo:
Unlimited 4×6 Prints during the event and digital photos

Photo booth backdrop Toledo of your choice

The Toledo photo booth rental includes 2 hours of operating time + 1 hour setup time but can be extended longer
Marquee Letter Rentals Toledo:
Great for parties, birthdays, weddings, bridal or baby showers

Comes in 2 options; with lights or without

The Toledo marquee lights for rent are 44" tall. We also have marquee table letters and giant block letters in Toledo that are 30' tall.
Why Order from Balloon Decor Service in Toledo 
As a top-notch rental balloon company stationed in Toledo, we aim to satisfy our customers in establishing their dream event, fitting for the occasion worth celebrating. The Toledo team at Balloon Decor Service are proud to serve Toledo with our Toledo balloon arch garlands to enhance the experience of guests at a chosen event, customizing the balloon arch garlands to their full standards. The Toledo Balloon Decor Service team are thrilled to be a part of your journey in setting up your dream event in Toledo and be sure to contact us for any inquiries on our work!