Balloon Decor Services Cleveland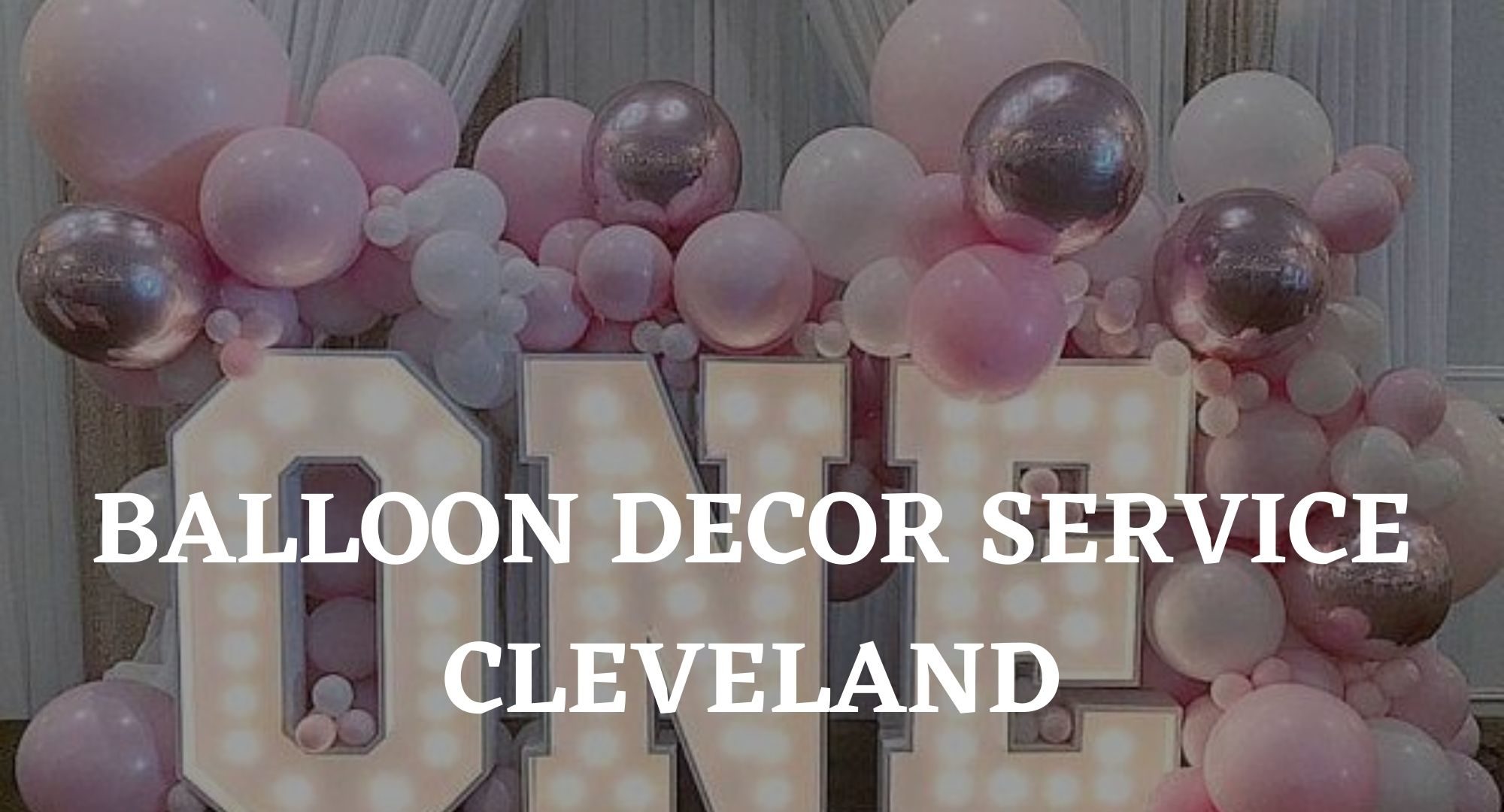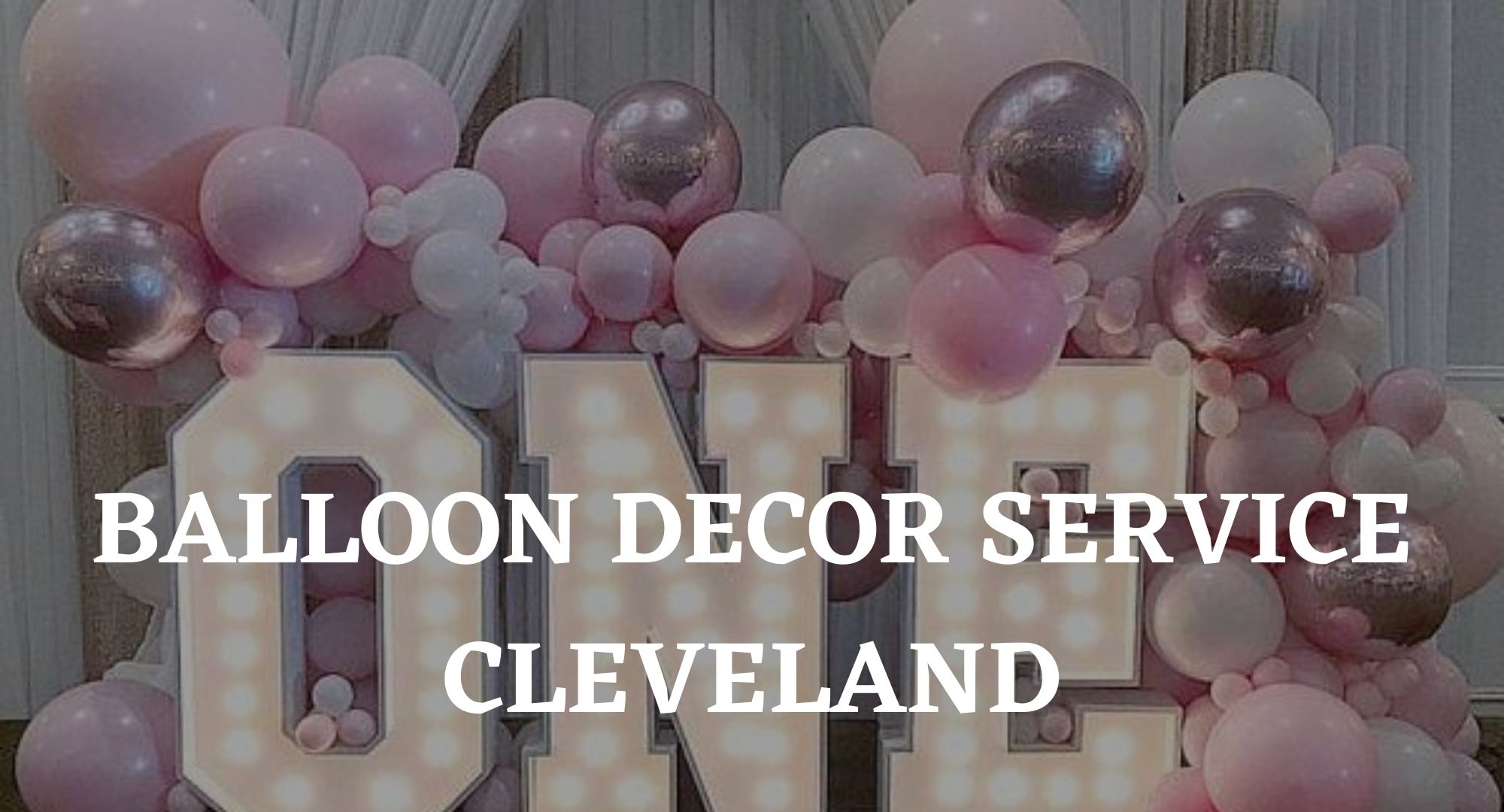 Choose your Perfect Balloon Decor in Cleveland
Decorations are what make your event fun and unforgettable for your guests. Choose the right decor with us Balloon Decor Cleveland.
Products and Pricing 
Choose from our two main balloon arch options; full arch and half arch. 
Full Arch Cleveland: This option is great for those that want a grand piece of decor and for the center of attention. It comes with 150 balloons in a variety of sizes and colours, but you are able to tailor it to how you like, in addition to the number of balloons used. Please contact for pricing.
Popular Balloons Decor
Popular Add-ons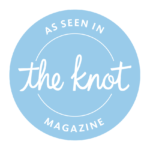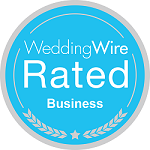 Half Arch Cleveland: This option is better suited for use along with other decor items. It comes with 75 balloons and the same customizations offered with the full arch.