Balloon Decor Services Fort Worth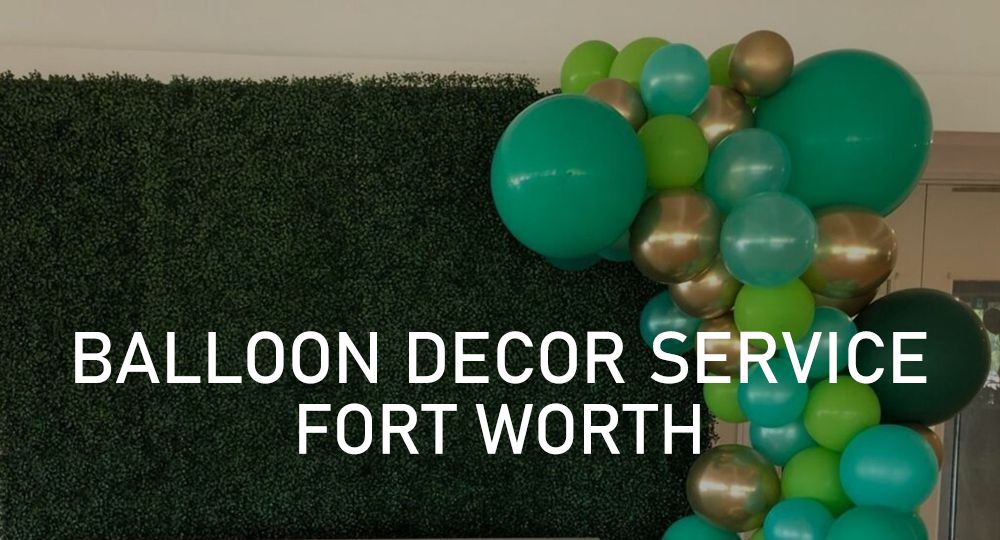 The Best Balloon Decor in Fort Worth
The epitome of all things western in  the past, Fort Worth is a magnificent city, home to many institutions like the Kimbell Art Museum to traditional roots like the Cowtown Coliseum to see a rodeo. For a mix of both modern and traditional, Fort Worth is a grand city that offers plenty of venues to celebrate the occasion in any way. Venues such as the Fort Worth Botanic Garden and Trinity Park are perfect locations to host a wedding reception or perhaps a family reunion. No venue is complete without decor to set up the complete atmosphere. Known as the top-leading rental balloon company in Fort Worth, Fort Worth Balloon Decor Service is here to present you with our exquisite Fort Worth balloon garlands, befitting your array of birthday parties, corporate parties, grand openings and so forth. With all Fort Worth balloon garlands rented for as low as $199, with free delivery in Fort Worth and installment plans, there's no denying how much care Fort Worth Balloon Decor Service puts into your event planning actions in Fort Worth.
Popular Balloons Decor
Popular Add-ons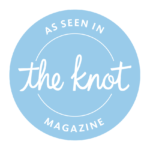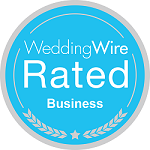 Our Services
Our team of balloon artists here at Fort Worth, Texas consists of professional, easy-going people prepared for any kind of orders you give them as a valued client. Wondering how long the process is? No worries, our Fort Worth balloon artists are here to assist you through our simple two-step process of customizing the perfect balloon garland for your dream event. To start it off, you have the option of choosing between two selections of arrangements for your Fort Worth balloon garland. These options consist of picking either a balloon full arch garland or the Fort Worth balloon half arch garland, both excellent options for their respective uses. Afterwards, comes picking out a suitable color palette, consisting of a maximum of 4 colors. There are plenty of options to choose from, with a selection of over 20 colors of different shades and tints. These specialty Fort Worth balloon garlands (either a full arch or half arch garland) come to a price of $199 to rent out for a day. As mentioned, these Fort Worth balloon garlands come with free delivery to your venue alongside optional installment plans for easier payment.
Balloon Full Arch Fort Worth – As a signature balloon decor piece of Fort Worth Balloon Decor Service, our custom-made Fort Worth balloon arch garlands are eye-catching decor that fill guests with blissful feelings of content and amusement. With its grand size of 24 ft and display of magnificent colors chosen by you, these Fort Worth balloon full arch garlands would make a great first impression of your event by main entrances, or by other focal points like a wedding altar at venues in Fort Worth.
Balloon Half Arch Fort Worth – An alternative option for something more subtle, a balloon half arch is another great option to have for your event in Fort Worth. These Fort Worth balloon half arch garlands are great decor pieces for its versatility to be placed in any spot of the event. Known to have a varying size between 6-16 ft, a Fort Worth balloon half arch garland can easily be placed by focal points such as a Fort Worth photo booth/ Fort Worth flower wall also provided by our sister services in Fort Worth to spots by a staircase or perhaps a dessert/ present stand in the venue. 
Other Event and Decor Services in Fort Worth
In addition to balloon decor, we also offer 3 other party and event decor rental services in Fort Worth; marquee letters rentals, photo booth rentals and flower wall rentals.
Flower Wall Rental Fort Worth:
Flower wall backdrops Fort Worth are 8×8 feet

Hydrangea, roses, and green boxwood

Make with silk flowers

Our clients often rent these as flower Fort Worth wedding decor
Photo Booth Rentals Fort Worth:
Unlimited 4×6 Prints during the event and digital photos

Photo booth backdrop Fort Worth of your choice

The Fort Worth photo booth rental includes 2 hours of operating time + 1 hour setup time but can be extended longer
Marquee Letter Rentals Fort Worth:
Great for parties, birthdays, weddings, bridal or baby showers

Comes in 2 options; with lights or without

The Fort Worth marquee lights for rent are 44" tall. We also have marquee table letters and giant block letters in Fort Worth that are 30' tall.
Why Order from Balloon Decor Service in Fort Worth
Fort Worth Balloon Decor Service is an outstanding company, with our employees in Fort Worth being exceptional with what they create and craft as Fort Worth balloon artists. Our balloon artists have a goal to uplift the atmosphere of any kind of event with Fort Worth balloon garlands, designed by both us and you as a client. To our convenient services of free delivery and installment plans, we want to ensure our clients still have an easier time planning their event, even outside of working with us. From the compliments we got from our current clients and guests, they are amazed with how much diligence we place in our Fort Worth balloon garlands as a rental balloon company in Fort Worth. At Fort Worth Balloon Decor Service, customer satisfaction is our prime focus. So don't hesitate to contact us with questions, concerns, or even to place an order when you're ready!