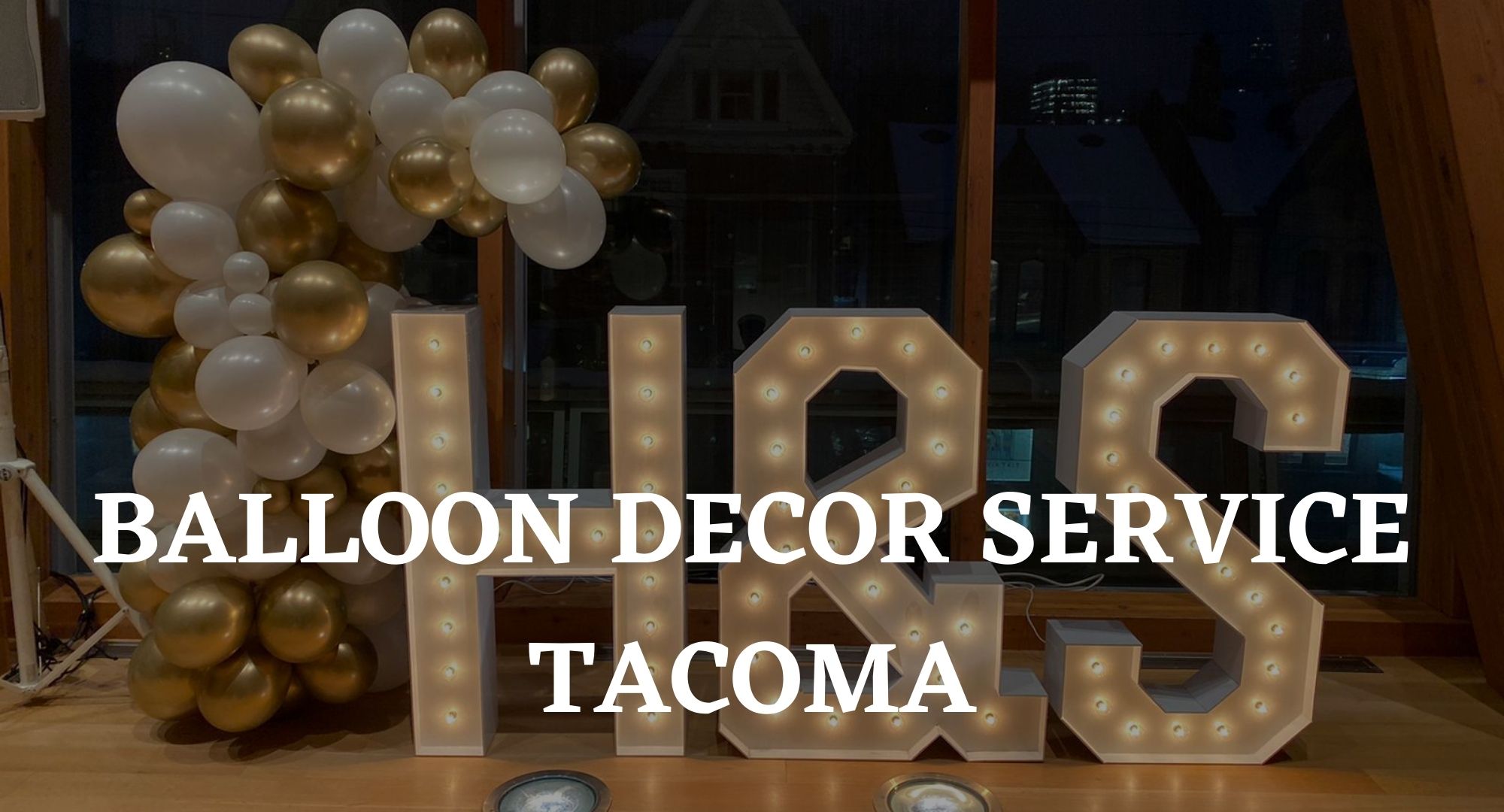 Choose your Perfect Balloon Decor in Tacoma
Make your next event a showstopper with our beautiful Tacoma balloon services. We are a customizable balloon company that is committed to customer satisfaction and quality products. We have so many varieties of our two balloons arches to offer and we can't wait to share them with you!
Products and Pricing 
We offer two beautiful balloon arches in Tacoma including a full arch and a half arch, each for suiting your event perfectly with whichever you choose. 
Popular Balloons Decor
Popular Add-ons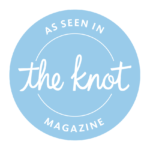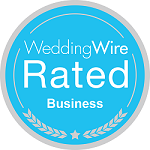 Full Arch Tacoma:
Our full arch is a great option if you are looking to go all out and have a grand centrepiece item. This option consists of 150 balloons but upsize or downsize based on whatever works the best for you. Please contact us for pricing inquiries on the full arch.
Half Arch Tacoma: 
The half arch is the more economical version of the full arch and for when you want beautiful decor but not draw all the attention to it. This option is made with 75 balloons but can be adjusted to however many you'd like. The starting price is  $199 + delivery.