Balloon Decor Services Orlando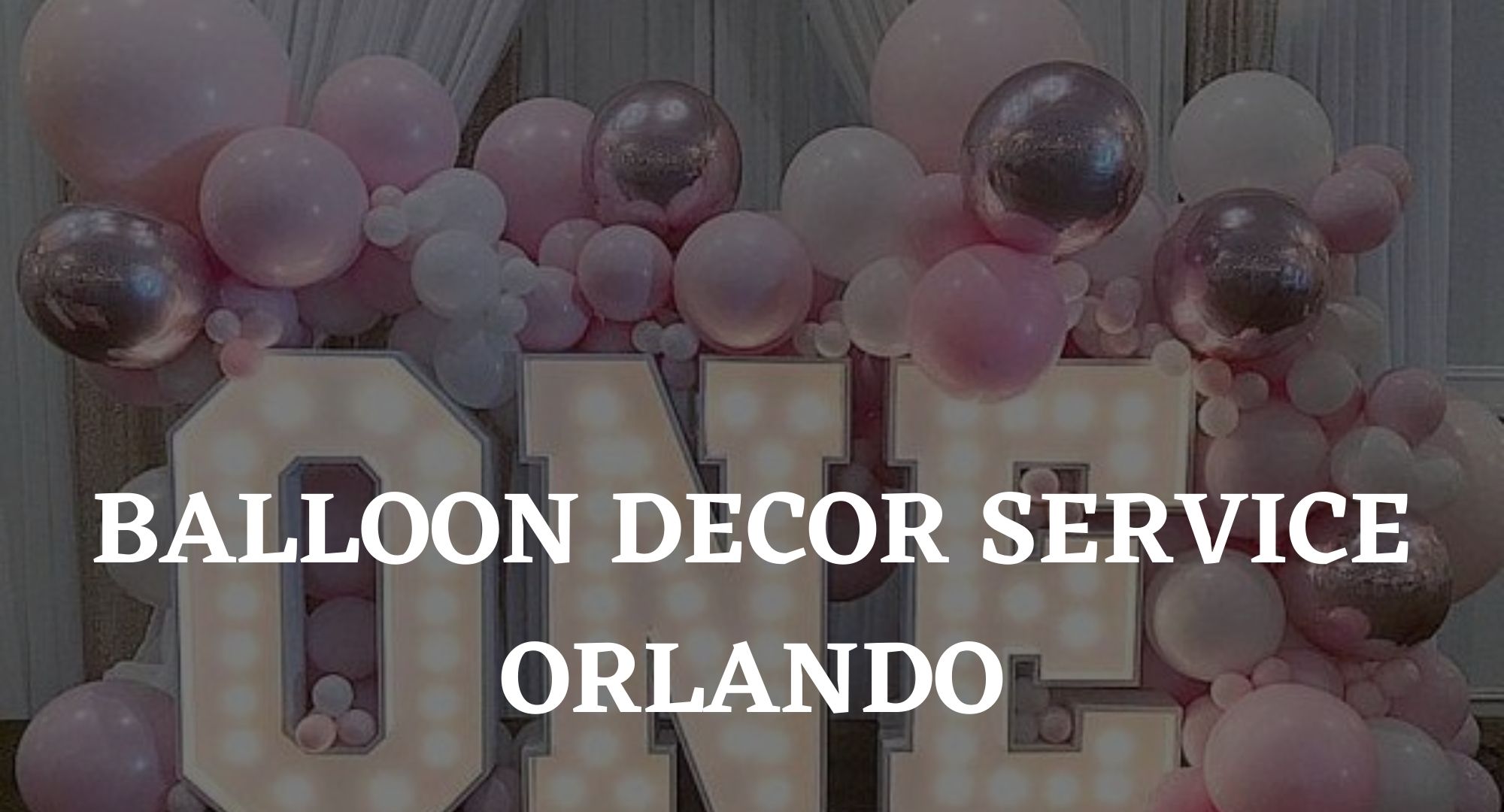 Choose your Perfect Balloon Decor in Orlando
Balloons don't have to be boring, cheap from a dollar mart. Use our decor service to get beautiful, custom balloon decor for your next event.
Products and Pricing 
Take a look at the two gorgeous balloon arches in Orlando that we offer; the full arch and the half arch. They are both customizable by size, colour and balloon number. The full-arch has 150 balloons and the half arch has 75 balloons. The half arch starts at $199 + delivery but be sure to contact us for pricing on the full arch. 
Full Arch Balloon Decor Orlando:
Half Arch Balloon Decor Rental Orlando:
Popular Balloons Decor
Popular Add-ons