Balloon Decor Service Nashville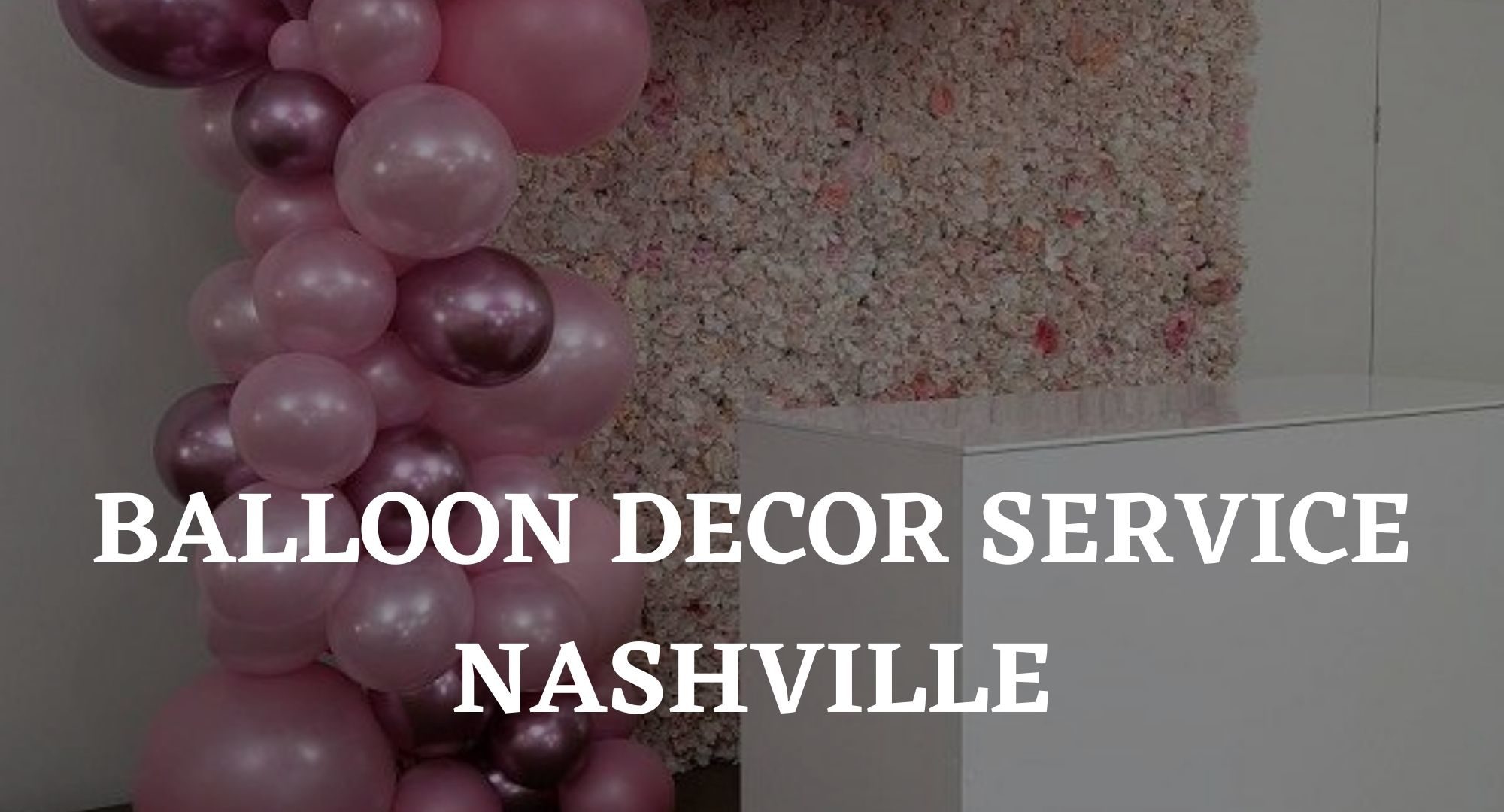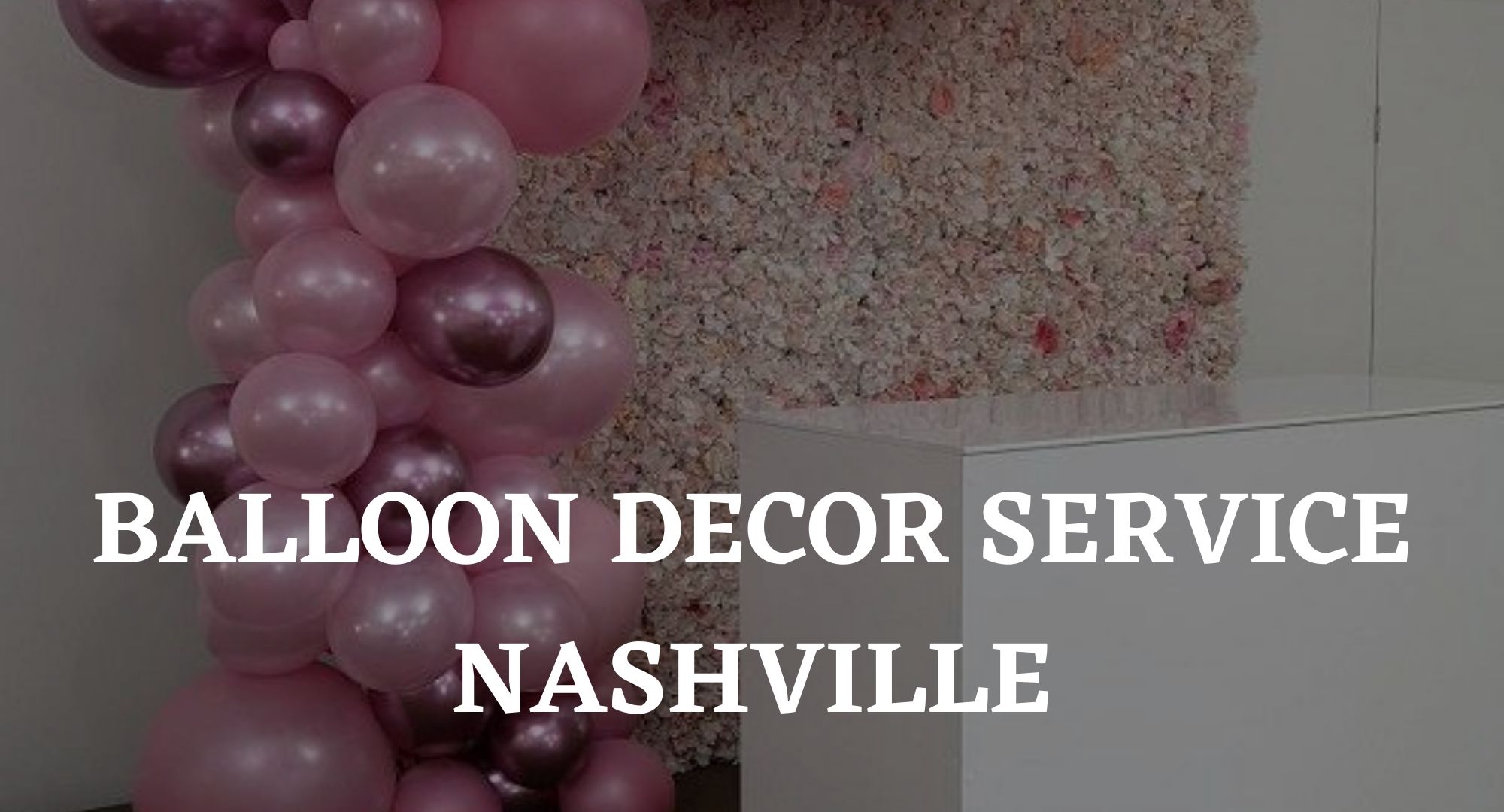 The Best Decor in Nashville. 
Famously called the "City of South Athens" and a global music city especially country, hosting your event in a city like Nashville will definitely be a showstopper!
Though one thing to definitely consider in your venue too is decor. The decor is the first eye catcher in an event that wows guests and makes it more exciting. Want a company that closely works with you to make your event extravagant? The perfect solution is the Balloon Decor Service which is among the best decor companies in Nashville that caters for your events from weddings to birthday parties and many more fun events.
Specifically, we are the best balloon rental company that turns your venues into incredible events through our amazing balloon garlands and arches starting from a minimum price of $199 + delivery. With our company, you are sure to love the decor and have a fun time selecting the perfect decor that matches your theme and makes your event stand out!
Popular Balloons Decor
Popular Add-ons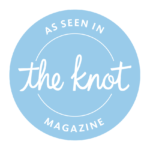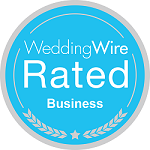 Our Services
At Balloon Decor Service, our team of the best balloon artists in Nashville work together to make your event a showstopper! We definitely know how much decor plays a role in making a simple event fabulous and exciting for all and that is what we strive to do daily, to make your event incredible and finding the perfect decor for your event fun and stress free! Your first experience with us is customizing your balloon decor through picking your favourite 4 colours from our 20 + amazing premium colours that make your event pop! Our colours range from your favourite birthday colours ruby red, peach to the blues and for the classic parties, we have chrome colours such as gold, silver purple and blue to make your event elegant. Then after selection of your favourite colours, you get to choose from the balloon full arch or the balloon half arch or both to create the perfect decor or design to embellish your venue.
Balloon Full Arch Nashville: This is the perfect decor to bring the best impression from your guests of an elegant venue. Our full arches start from a minimum height of 24ft and make the perfect entrance or lovely decor with marquee letters for the focus area at your venue! With its large size, it is a true show stopper and definitely will wow your guests!
Balloon Half Arch Nashville– This is another show stopping balloon decor in Nashville that is sure to embellish your venue into an incredible event! Starting from 6ft to 16ft, this decor is a wonderful design for columns at a venue, staircases  and backdrops just to name a few. With its smaller size compared to the full arch, the possibilities to design your venue are endless and our staff would definitely be more than happy to assist you in picking and installing the right spot for your decor that will make the venue stand out!
Other Event and Decor Rental Services in Nashville
In addition to balloon decor, we also offer 3 other party and event decor rental services in Nashville; marquee letters rentals, photo booth rentals and flower wall rentals.
Marquee Letter Rentals Nashville:
Great for parties, birthdays, weddings, bridal or baby showers

Comes in 2 options; with lights or without

The Nashville marquee lights for rent are 44" tall. We also have marquee table letters and giant block letters in Nashville that are 30" tall.
Flower Wall Rentals Nashville:
Flower wall backdrops are 8×8 feet 

Hydrangea, roses, and green boxwood 

Made with silk flowers 

Our clients often rent these as flower wall Nashville wedding decor
Photo Booth Rentals Nashville:
Unlimited 4×6 Prints during the event and digital photos 

Photo booth backdrop colour of your choice

The Nashville photo booth rental includes 2 hours of operating time + 1 hour setup time but can be extended longer
Why order from Nashville Balloon Decor Service?
We are a dedicated and passionate team of the top balloon artists in Nashville that look forward to working with you and doing what we do best which is to transform your venue into a magnificent event!

Our balloon decors are the perfect decor that come in many sizes and shapes to best match your theme and exceed your expectations.

If you do not have transportation to pick up the decor, do not worry for our staff does both delivery and installation to any venue across Nashville.