Balloon Decor Grand Rapids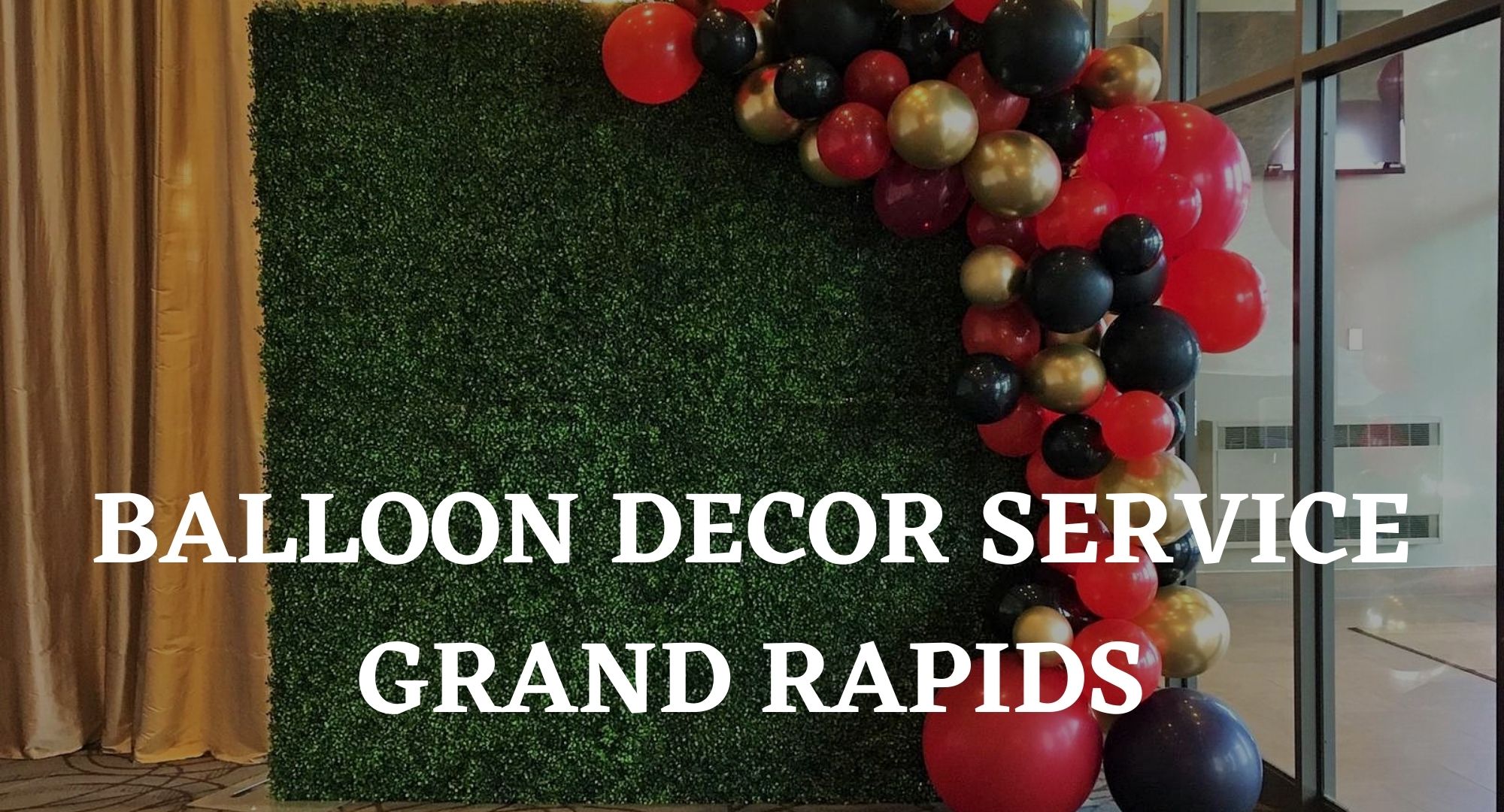 Choose your Perfect Balloon Decor in Grand Rapids
Do you require some unique party and event rental decor in Grand Rapids for your next birthday, wedding or bridal/baby shower? You've come to the right place. At Balloon Decor Grad Rapids, we provide unique and custom balloon decor perfect for you.
Products and Pricing 
We have 2 great balloon arches for you to choose from and customize to how you like it.
Full Arch Grand Rapids: This design is best for those who want this item to be the center of attention, it is massive and will have all eyes on it. The arch comes with 150 balloons in multiple colours and sizes. Please contact us for pricing.
Popular Balloons Decor
Popular Add-ons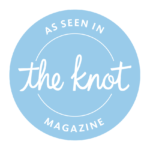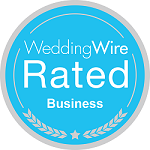 Half Arch Grand Rapids: With this arch, the best use is with other decor items, it has elegance but it is not excessive. It comes with 75 balloons that are in different colours and sizes. The price starts at $199.