Balloon Decor Services New York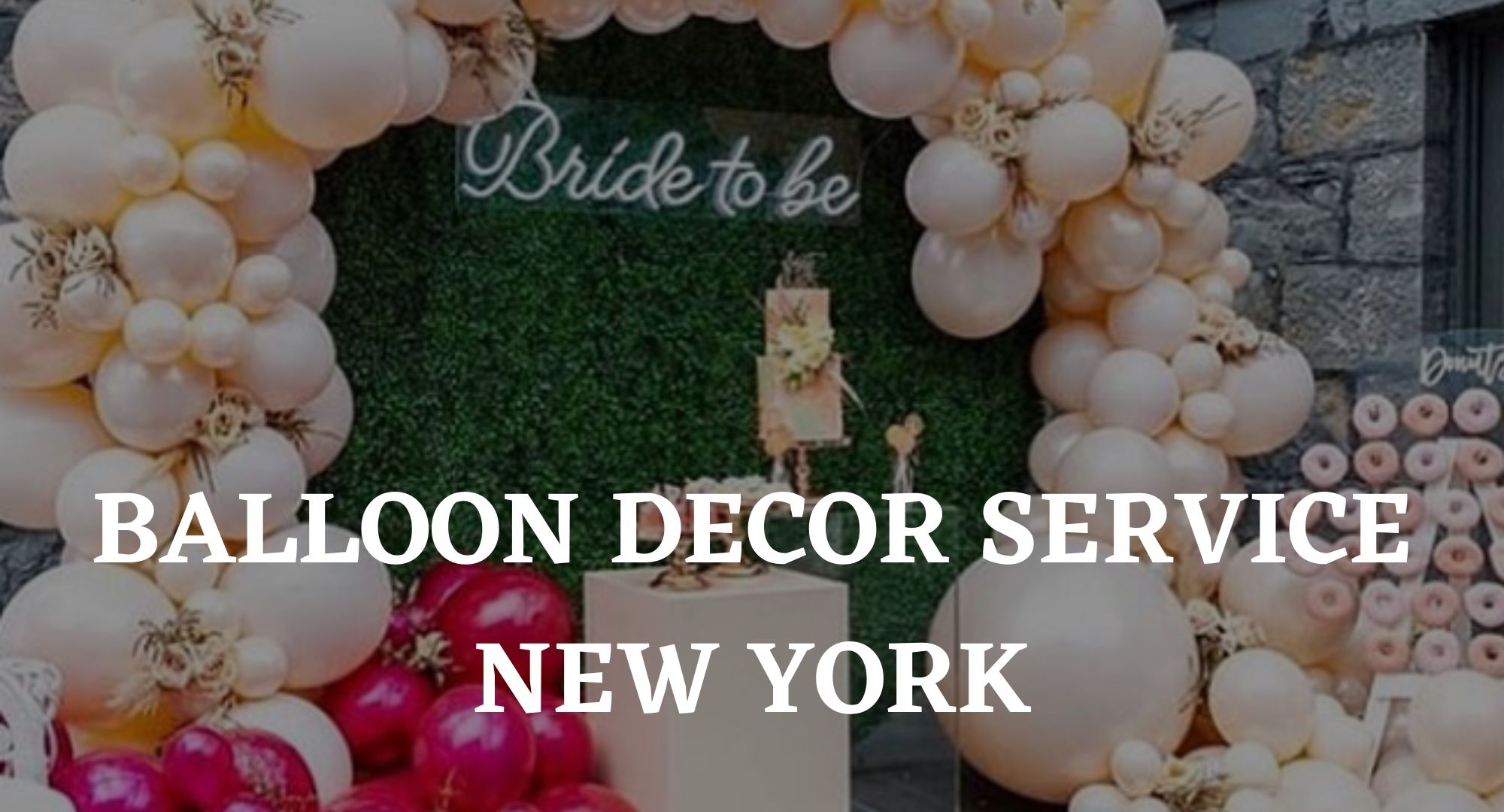 The Best Balloon Decor in New York City
New York City is a global phenomenon for holding many events due to its picturesque skyline, gardens and numerous tourist attractions and places for all ages to enjoy 24/7. With this, you know hosting your own event to celebrate a milestone whether it be a graduation ceremony, wedding, birthday party or a big cultural celebration, finding the perfect and affordable location would be achievable.
Although the location is an easy check off your list, finding the perfect decor to match your dream event can be stressful and this is why Balloon Decor Service is the perfect decor company in New York to help you turn your dream events into a reality. 
Popular Balloons Decor
Popular Add-ons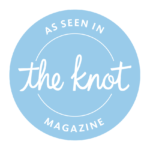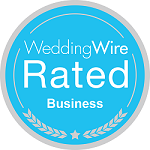 Our services
Balloon Decor Service in New York is a top event rental company in the city that works together with you, our special client to transform "your pocket full of dreams" event into a reality. When you work with our team of New York top-rated balloon artists, "there is nothing we can't do" from wedding to birthday decor in New York, we got you!  As part of your team, Balloon Decor Service offers balloon decor to make your event pop and appealing to guests.
Based on your theme for your event, we offer a selection of 20 premium colours ranging from simple colours such as white, red, yellow to classic colours such as chrome silver, and gold to add onto the beauty of the chosen location and theme. Our balloon decorations come in 2 arrangements: which include the full balloon arch or half balloon arch with pricing starting from $199 plus delivery. 
Balloon Full Arch New York: The full balloon arch in New York is an extravagant way to decorate the entrance of your event. Whether you are looking for wedding or event decor in New York to match your outdoor venue on a skyscraper overlooking the skyline or in gardens as beautiful as Central Park or indoors in a nice hotel, our balloon garlands are the perfect showcase to nail your event! At Balloon Decor Service, we offer the finest balloon full arches in New York starting from a minimum of 24 feet with the option to have as many colours and sizes of balloons as you would desire.
Not exactly sure of how big or small you would like the arches, don't worry, our experienced balloon artists in New York have got you covered with several ideas to help you choose the perfect style to match your event. 
Balloon Half Arch New York: The balloon half arch in New York is also a wonderful option of decor for your event. With its small size, balloon half arch garlands in New York are perfect decor for backdrops of a photobooth or decorating the desert bar at a wedding or ceremony as they still provide an elegant and classic look to your event.
At Balloon Decor Service, our sizes of the half arch garlands start from 6 to 16 feet and just like the full arches, you have a wide variety of selections of sizes and premium colours of balloons to make your event pop and look tremendous.
Other Event and Decor Rental Services in New York City
In addition to balloon decor, we also offer 3 other party and event decor rental services in New York City; marquee letters rentals, photo booth rentals and flower wall rentals.
Marquee Letter Rentals New York City:
Great for parties, birthdays, weddings, bridal or baby showers

Comes in 2 options; with lights or without

The New York City marquee lights for rent are 44" tall. We also have marquee table letters and giant block letters in NYC that are 30" tall.
Photo Booth Rentals New York City:
Unlimited 4×6 Prints during the event and digital photos 

Photo booth backdrop colour of your choice

The New York City photo booth rental includes 2 hours of operating time + 1 hour setup time but can be extended longer
Flower Wall Rentals New York City:
Flower wall backdrops are 8×8 feet 

Hydrangea, roses, and green boxwood 

Made with silk flowers 

Our clients often rent these as flower wall NYC  wedding decor
Why order from the Balloon Decor Service New York?
We are one of the top rental balloon decor companies in New York that not only provides top notch balloon decor with vibrant colours of your choosing, we are affordable and work as a team to make your dream event as elegant and beautiful as New York is to many people globally. We are a dedicated and engaging team of New York city's professional and experienced balloon artists that would love to work with you to make your dream event whether it be a wedding, bridal or baby shower, or any other special ceremony a possibility.
We are eager to not only make your event spectacular with our decor but also sit down and work with you to make the best selection for your function.