Balloon Decor Services Santa Clara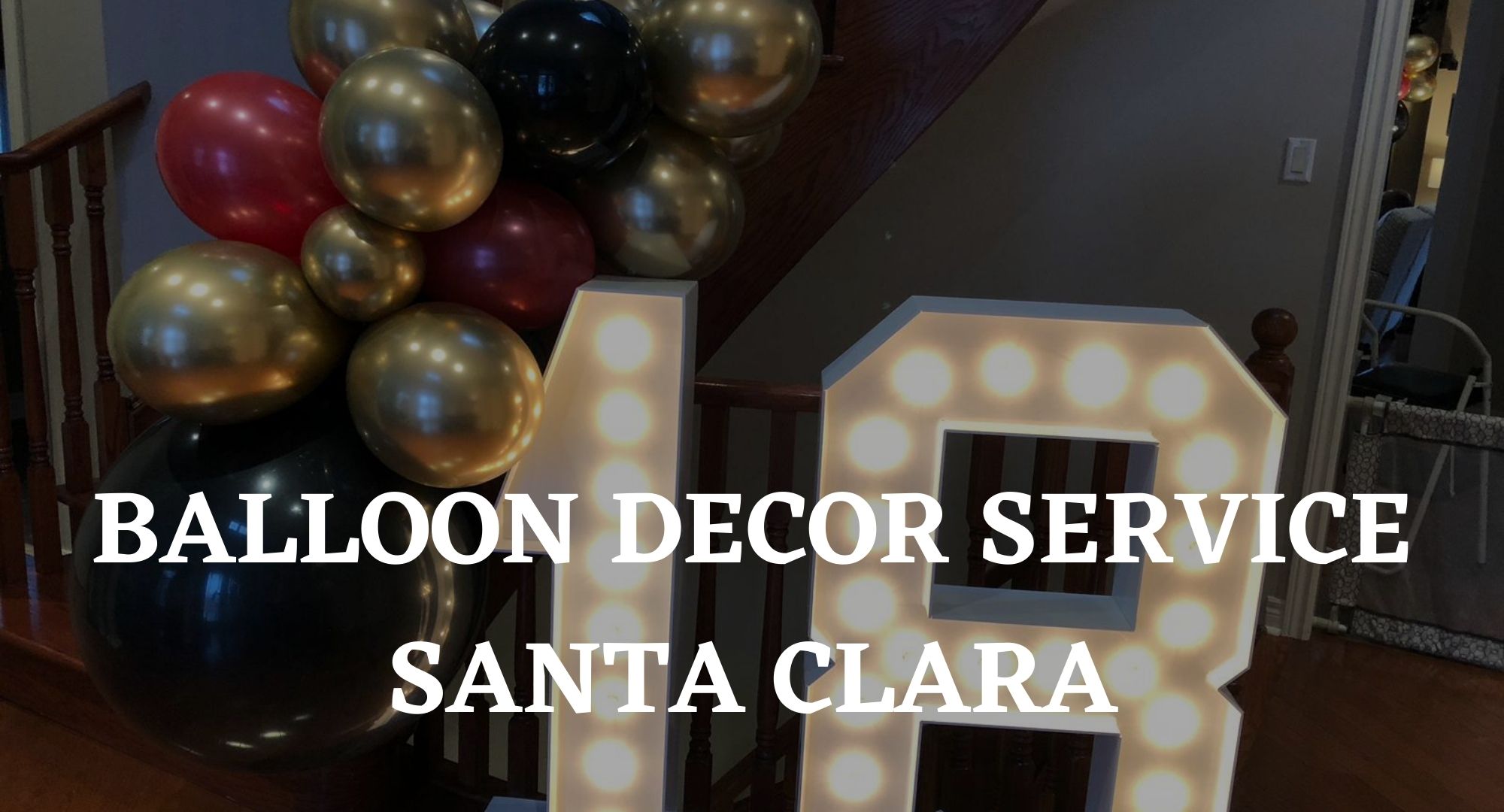 Choose your Perfect Balloon Decor in Santa Clara
Make your next event a great success with our fantastic, custom balloon decor. We would love to part of doing just that like the thousands before you during their weddings, parties, birthdays, baby showers and more. 
Products and Pricing 
There are two kinds of balloon decor we sell; the full arch and the half arch.
Full Arch Balloon Decor Santa Clara: The full arch is for those who want a grand centrepiece decor item. You have many customization options in size, colour and balloon count. This arch comes with 150 balloons, but you can choose to up the count or lower accordingly. Contact for pricing. 
Half Arch Balloon Decor Santa Clara: This arch starts at $199 + delivers 75 balloons, with all the same design changes as the full arch. 
Popular Balloons Decor
Popular Add-ons