The summer months are so much fun in Orlando for a variety of reasons. School is out for most people, vacation time, amazing Orlando weather, and so many different places in the city to go. Many people will travel to tourist hot spots like Disney World, Universal Studios, LegoLand. Some will choose to stay in local spots to celebrate the summer fun. We love that! There is a feeling of excitement and comfort when you are able to turn a place you frequently visit into a fun party spot. The best way to help create these feelings is with party rentals in Orlando from Balloon Decor Service. We have a wide variety of event rentals that can do the trick. Let's showcase some of our favourite summer rentals.
Balloon Decor Service in Orlando
Summer is all about bright colors and fun. We can't think of a piece of decor that fits this description better than balloons. They perfectly encapsulate that colorful and fun summer feeling. At Balloon Decor Service, we can provide you with amazing balloon arrangements in Orlando. The first step in crafting these party rentals in Orlando is selecting your colors. We have over 20 colors for you to choose from and you may select up to 4 colors (additional colors can be added for a fee). Our arrangements can be freestanding or attached to any surface, allowing you to create fun and dynamic scenes. You can create a variety of fantastic scenes with these party rentals in Orlando.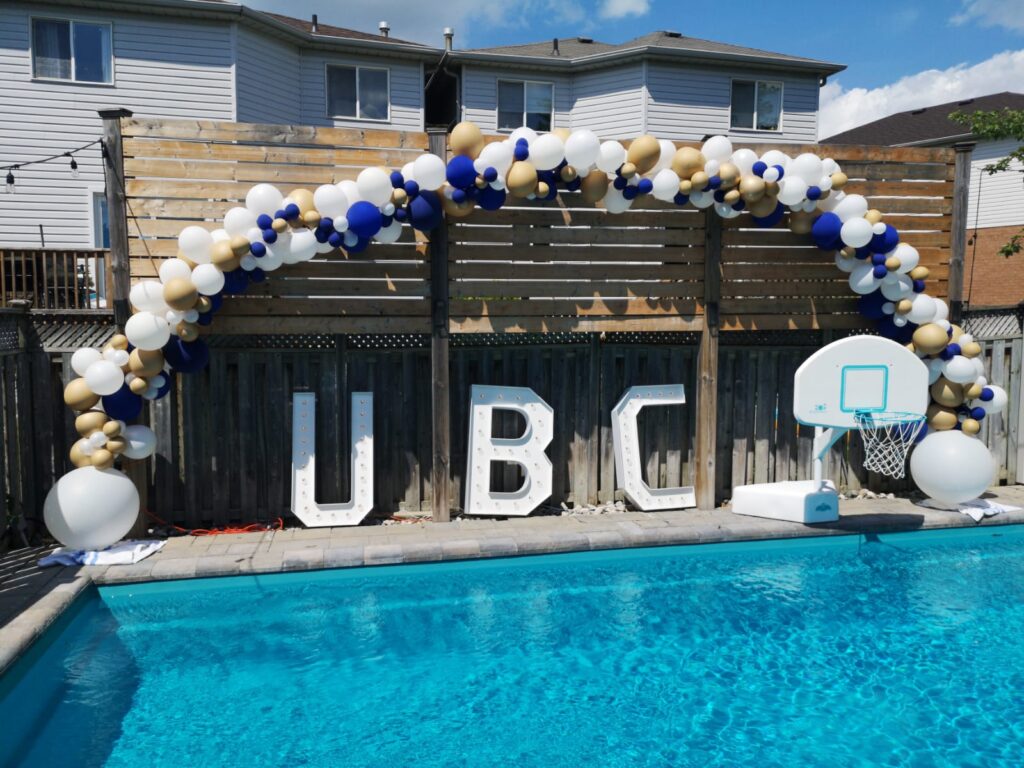 Flower Walls in Orlando
During the summer months, we get to see so many beautiful flowers on display. However flowers can be hard to decorate with, for that we have flower walls. Flower walls are great pieces of decor to have on display at any summer celebration. These event rentals in Orlando are crafted with vivid silk flowers, each one standing at 8 by 8 feet. We have 6 different flower walls, all available in different colors. If you are looking for any suggestions, our green boxwood flower wall is one of our most popular rentals. Flower walls make for terrific backdrops, perfect for picture taking. We know you will love these party rentals in Orlando.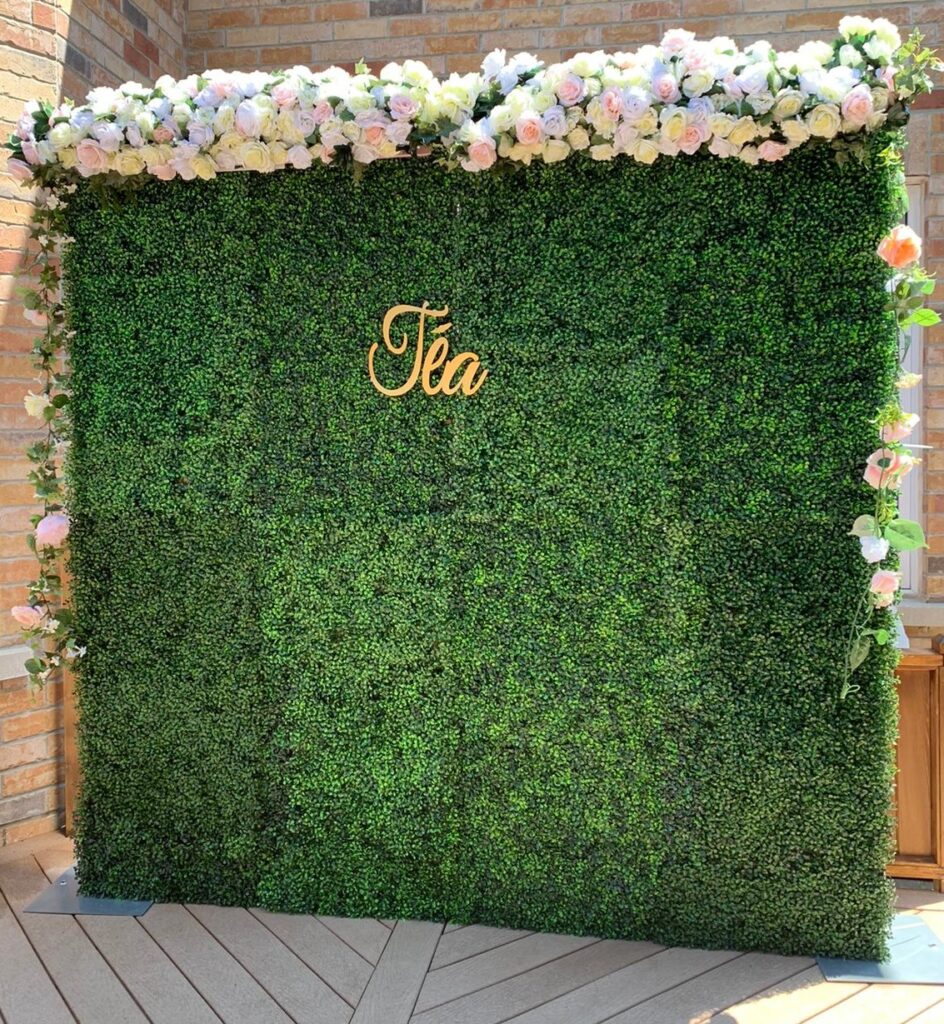 Photo Booth Rentals in Orlando
The summer is when many people feel they can finally let loose and have some fun. One of the best ways to capture these amazing moments is with a photo booth rental in Orlando. Photo booths are fun party rentals in Orlando that are sure to add some positive energy to any summer party. Our photo booth rentals come with a variety of amazing perks including:
Unlimited 4×6 Prints during event + share to social media
Digital copies of photo booth pictures
On-site attendant during the event
Live view and touch screen photo booth
Email sharing of pictures
Lots of fun photo booth props provided for guests!
Photo booth backdrop colour of your choice (navy/gold/rose gold/purple/silver)
Equipment includes everything needed to operate: HD DSLR camera, state of the art printer, flash, backdrop and stand, table for props.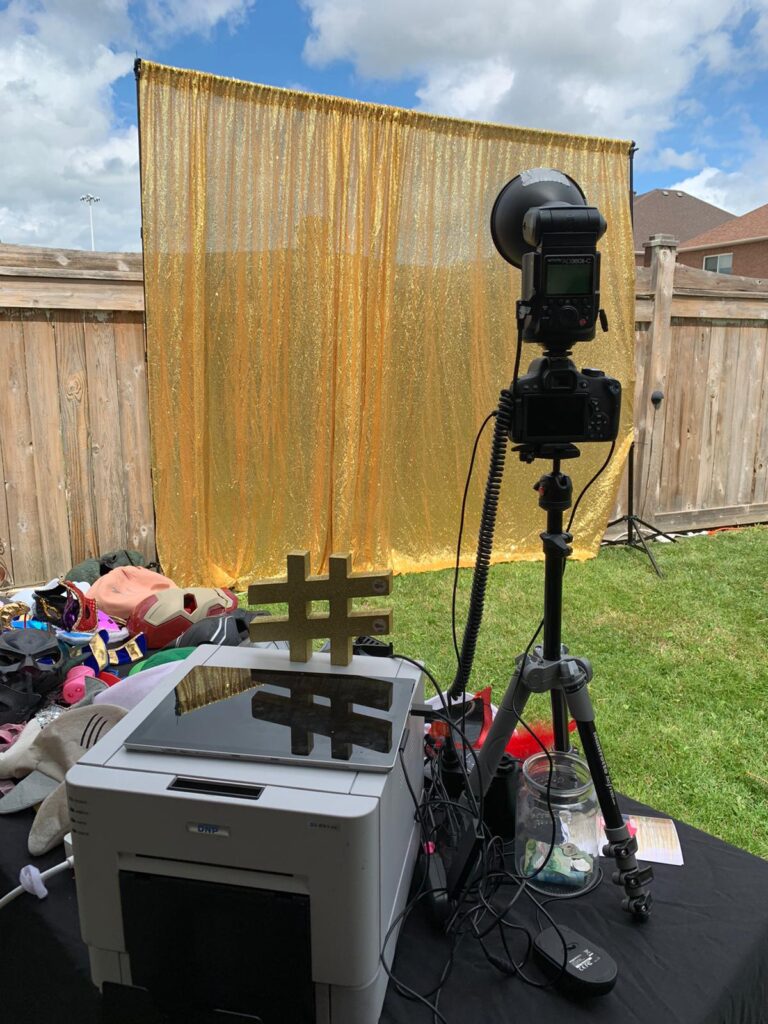 The rental includes 2 hours of operating time + 1 hour setup time. Additional hours are $50/hour. Be sure to check out this amazing event rental in Orlando.
Event Rentals in Orlando
If you are interested in any one of these rentals for your next event, contact us at Balloon Decor Service. You can reach us at +1 (855) 759-0249 or balloondecorservice@gmail.com. We have an experienced and friendly team that will help you get the perfect rental for some summer fun.
If you are looking for any additional event rentals, check out Events 365 Rentals.