There are so many different outlets that people can shop for products and food nowadays. Many times, people don't even have to get out of bed to do their shopping. So if they do venture out to a physical store, you want to be sure to grab their attention and bring them in. There are a variety of different ways that businesses try to do this, whether it be a window display, free samples or appealing pictures. The special ingredient you are looking for may be a balloon rental from Balloon Decor Service. Many people associate balloons with happiness and celebration. These 2 positive factors often result in people being more inclined to check out what is happening near the balloons. We can't wait to tell you all the ways you can use these promotional rentals in Orlando.
Balloon Arches in Orlando
One of the most popular ways to use balloons as promotional rentals in Orlando, is decorating the store front. The storefront is the first thing the potential customer sees so it would be in your benefit to make it as appealing as possible. Balloon arches are a great way to decorate the front of any store and create an inviting atmosphere. The balloons arching over the store's entrance indicates to the customer that there is something special inside. This balloon rental in Orlando is great for store openings and sales events.
Balloon Half Arch in Orlando
Balloons can be used to decorate more than just a storefront, they can be used to decorate the inside of the store as well. These promotional rentals in Orlando are great at highlighting key areas in the store, such as a new section or a new product arrival. The colorful balloon display will be sure to grab the customers eye and get them to focus on an area of your liking . There is no better way to make a new product look like a star than with the use of a balloon rental in Orlando.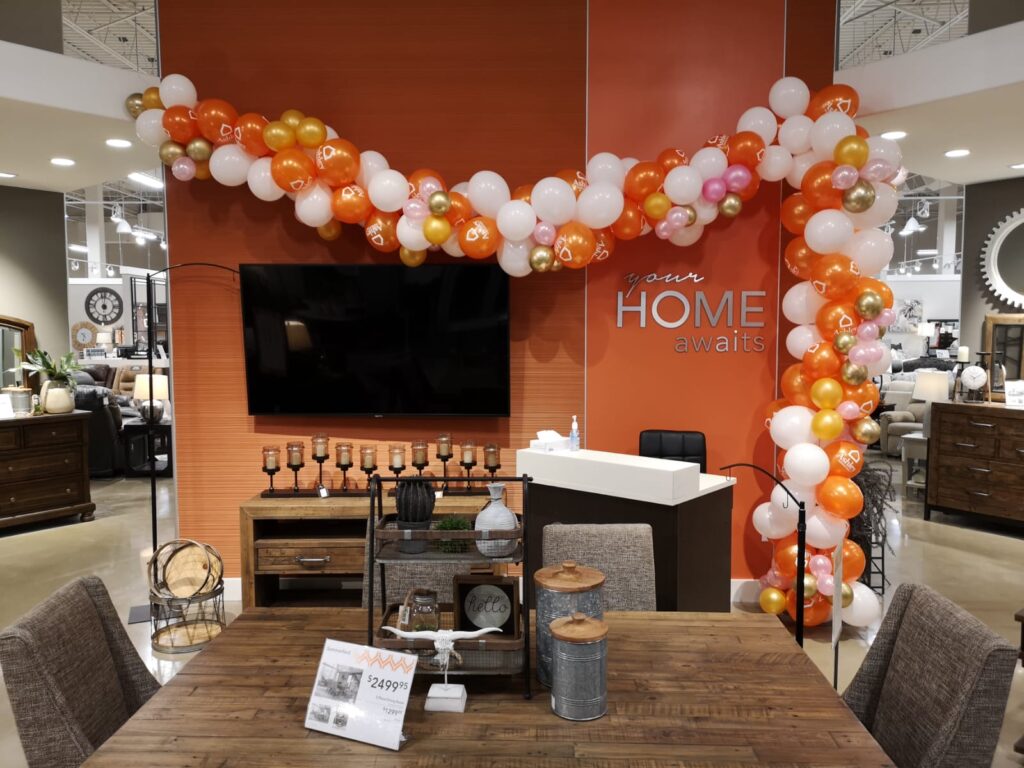 Balloon Rentals in Orlando
You may not have a large store to decorate, it may be a simple mall pop up or even a food truck. If that's the case, then balloons really are the right promotional rentals in Orlando for you. Balloons do not need a large space to make a large impact. Sometimes all you need is a small and colorful display to bring in potential customers. All of our arrangements can be freestanding or attached to a surface. Meaning you can effectively manage your space and have lots of room for you and your guests to operate around the store.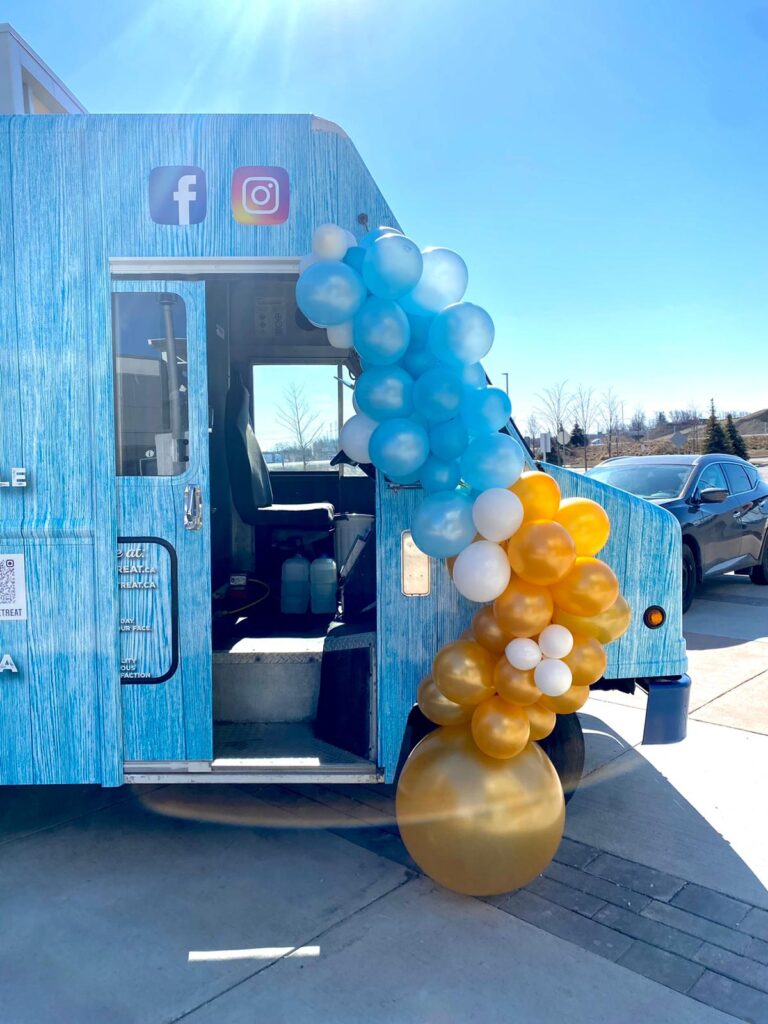 Promotional Rentals in Orlando
If you are looking to elevate your business display, a balloon rental in Orlando might be just what you are looking for. You can contact us at + 1 (855) 954-5152 or marqueelightsrental@gmail.com. Our team would be more than happy to discuss promotional rentals and get you the right display for your store.If you are looking for any additional promotional rentals, Events 365 Rentals.