Spring Break is such a crazy time of year in Florida. College and university students from across the state and country travel to Florida to have a good time. There are so many parties happening on the beaches and various establishments throughout the state. Fort Lauderdale has long been one of the go to spots in Florida for Spring Break. If you or anyone you know is hosting an event during Spring Break, check out Balloon Decor Service. We provide decor rentals in Fort Lauderdale that are great for Spring Break parties. Here are our recommendations for Spring Break decor rentals.
Balloons in Fort Lauderdale
Balloons are a classic piece of decor to have at any party. They always bring a celebratory feeling to whatever room they are in. Perfect for a Spring Break celebration, as Spring Break is all about celebrating your hard work up to the midterms. We offer a variety of balloon arrangements in different sizes to fit any party space. Each decor rentals in Fort Lauderdale from us allows you to choose up to 4 colors to have in your display. You can choose the colors of your school, frat, or favorite colors, the choice is all yours.
The best part about having balloons at your Spring Break celebration, is that you don't have to worry about them getting damaged. The last thing you want to happen at your party is for someone to get a little out of hand and knock over an expensive rental that you are now on the hook for.
Photo Booths in Fort Lauderdale
Sticking with this theme of partying and having a good time, photo booths make for excellent decor rentals in Fort Lauderdale. The photo booth rentals from Balloon Decor Service are perfect for having at Spring Break parties. Our team will come to your location and set up a background and high quality camera. We will capture a variety of photos of everyone at the party having a great time. Each rental photo booth rental with Balloon Decor Service comes with a variety of props for use in the photo booth. These props are great at generating some extra fun and laughs. Every photo booth rental comes with 2 hours of photos and additional hours if needed.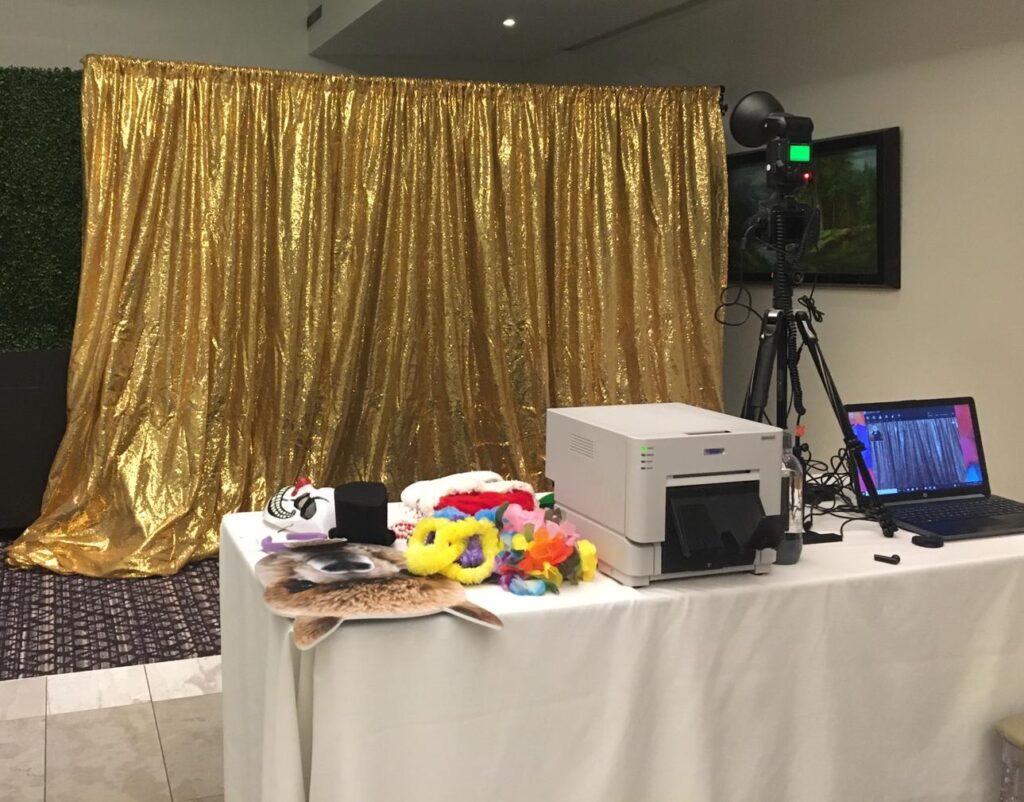 Renting Decor in Fort Lauderdale
If you are looking to rent the decor we mentioned in this article, you can contact Balloons Decor Service at +1 (855) 759-0249 and balloondecorservice@gmail.com. We have an experienced team that will provide you with decor rentals in Fort Lauderdale. Our team is excited to work with you.