Tying the knot in Miami is such a special moment. Not just for you and your partner, but everyone involved in your wedding process. Your wedding is going to be amazing but so is the city you are getting married in. Miami offers everything a wedding couple could ever want. The city offers incredible climate, wedding venues, and wedding rentals. We are Balloon Decor Service, an event rental company in Miami. We offer a variety of rentals that are sure to elevate the decor of your entire wedding. Let us share with you our best wedding rentals in Miami.
Flower Arch Rentals in Miami
Arches represent new beginnings, a perfect symbol for any wedding. There are many arch rentals in Miami but have you seen flower arch rentals? Flower arches are a beautiful take on wedding arches, making them more modern. We offer 2 different flower wedding arch rentals, the Meadow and Victorian. Each one of these wedding rentals in Miami offers their own unique element to a wedding. The Meadow Flower Arch is a more traditional look, decorated with beautiful silk flowers. Whereas, the Victorian Flower Arch is decorated with an abundance of silk flowers and fully embraces a floral display.
Balloons Rentals in Miami
Balloons can often be dismissed when thinking of wedding decor. Many feel that balloons lack the sleekness needed to be a part of their wedding decor. Our balloon artists have made it their passion to make each arrangement a memorable one. They use a variety of balloons in different sizes, textures and colors to create eye catching, 3-D displays. The best part about these displays is they can be freestanding or attached to any surface. This makes them easy to place amongst other decor at your wedding. You might even consider using balloons as an archway entrance at your wedding. Balloons are wedding rentals in Miami that you should consider for your big day.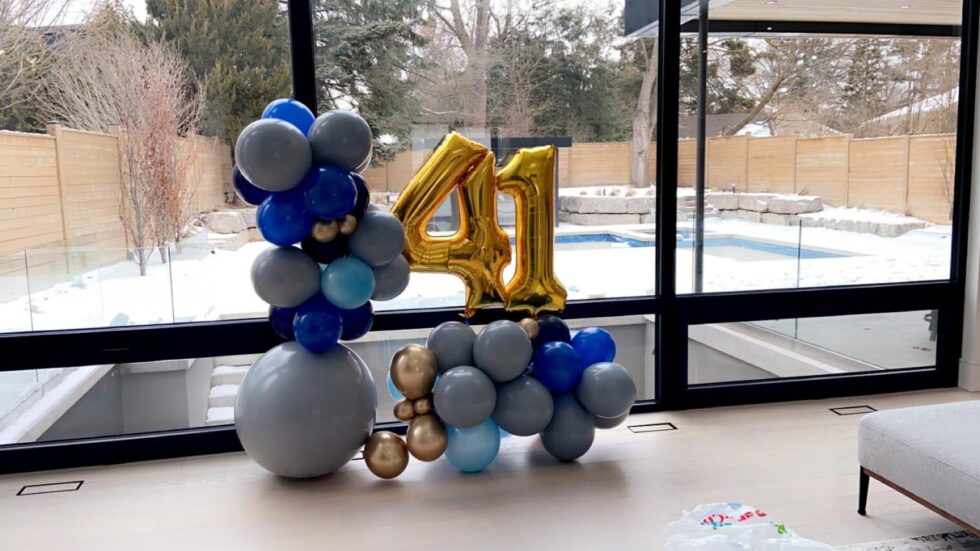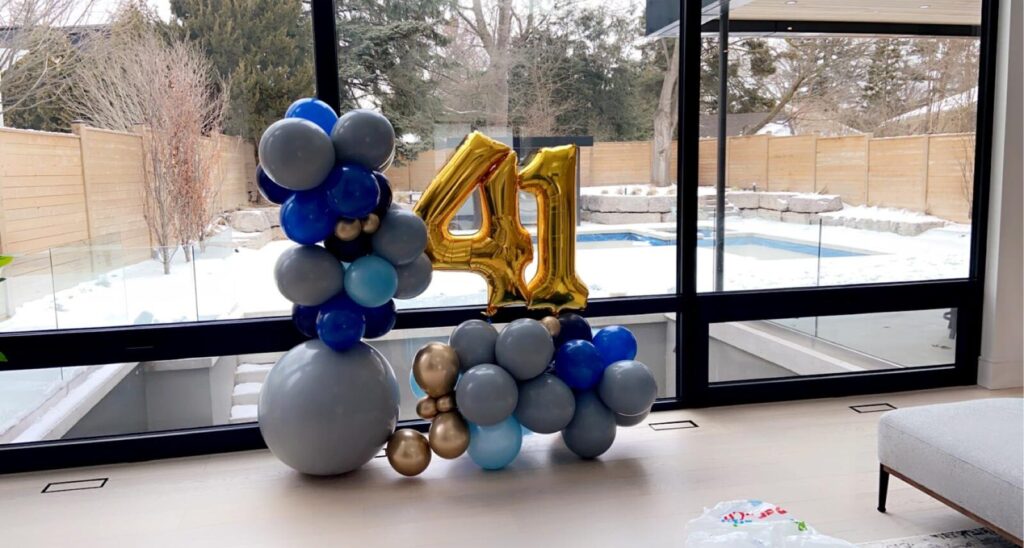 Marquee Letters in Miami
Marquee letters are beautiful pieces to have on display at your wedding reception or ceremony. Our letters with lights option feature soft white lights inside of our 4 foot tall marquee letters. These lights illuminate the letters and make them visible to everyone in attendance. These wedding rentals in Miami provide a wonderful ambiance to the room. We offer all letters and numbers so that you can have any phrase you want on display at your wedding. Many of our happy couples in the past have opted to go with the word "love" or their new surnames. Marquee letters are a unique piece of decor that should be on your list of must haves for your wedding decor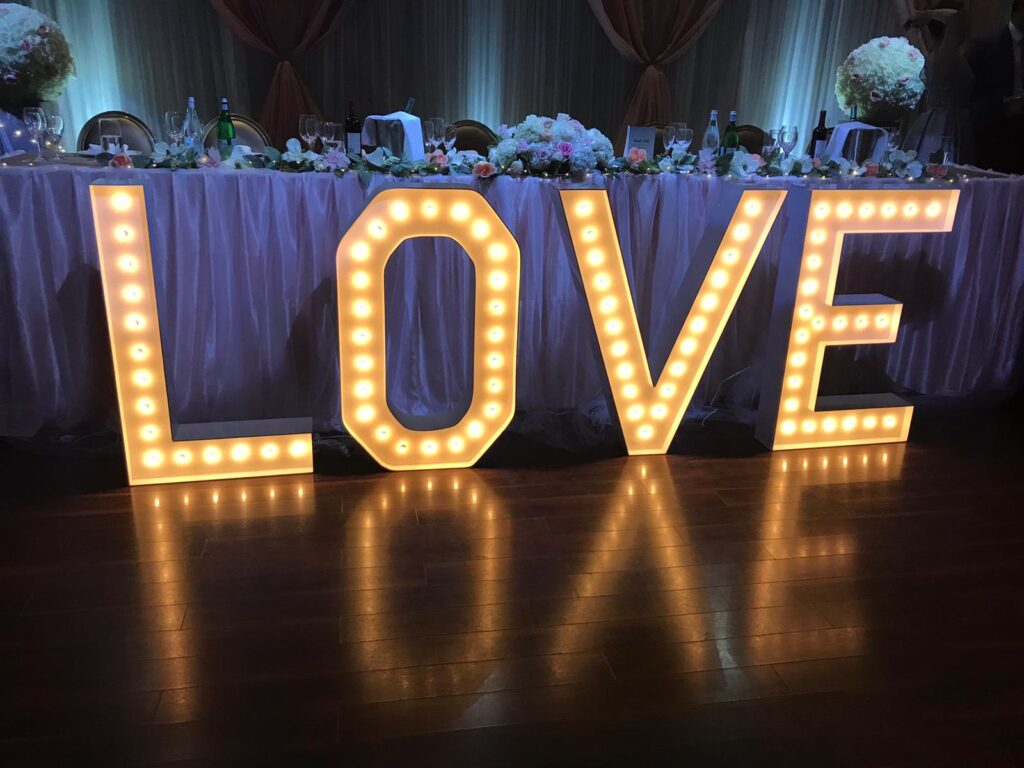 Wedding Rentals in Miami
If you are looking to add one of these stunning pieces of decor to your wedding, Balloon Decor Service can help. You can contact us at 1 (855) 759-0249 or balloondecorservice@gmail.com to get an amazing rental. Our team is very experienced in this field and will be able to answer any and all questions regarding our rentals.
For more event rentals, check out Event 365 Rentals.