Marquee letters are one of the best pieces of decor that you can have at any event. They are eye catching from anywhere in the room and are custom for each event. However, some of you party planners can find these marquee letters intimidating and avoid having them at your events. We can see why this happens, as marquee letters are not as easily available as other pieces of decor. Resulting in a lack of experience and a fear of the unknown. Here at Balloon Decor Service, we deal with marquee letters regularly. We want to share some tips on how to effectively use a marquee rental in Boca Raton. We hope this will make you feel more comfortable with marquee letters and encourages you to rent some for your next event.
Choosing the Right Marquee in Boca Raton
The first step in decorating with marquee letters is selecting which type of marquee letter is right for your event . We at Balloon Decor Service offer 3 commonly used marquee rental in Boca Raton. Each one has their own unique traits and excels in different situations. 
Marquee with Lights in Boca Raton
These marquee letters are filled with soft white lights on the inside. The soft white lights illuminate the letters and allow them to be clearly seen from long distances. We recommend getting these letters if you are having an event in a darker setting. This includes outside events at night and indoor events with more dimly lit settings. The darker atmosphere is key to the letters with lights as it allows the letters to truly shine.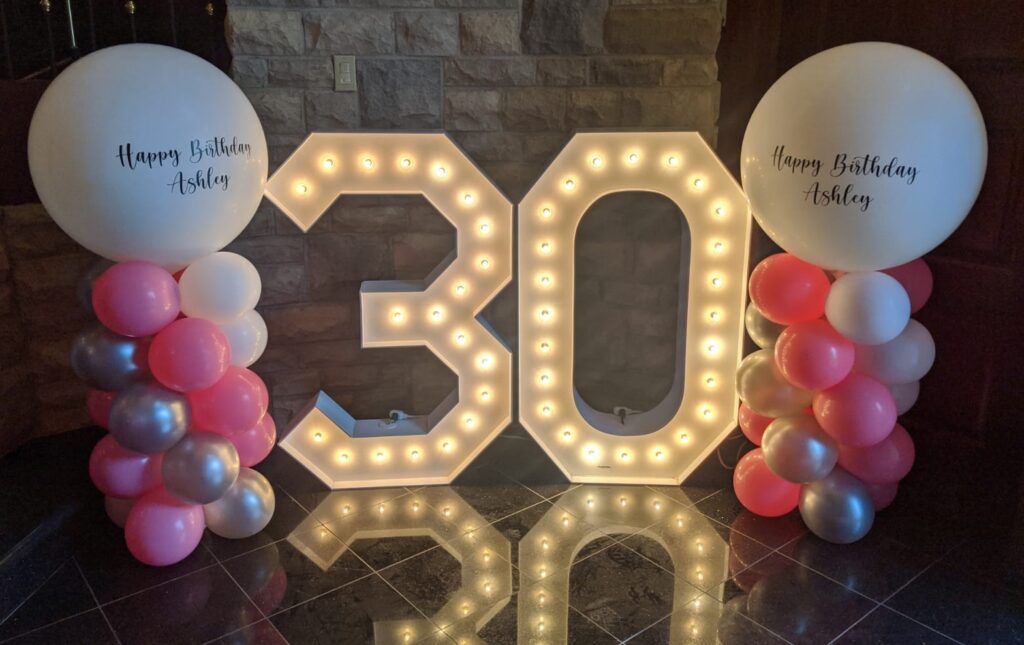 Marquee Tables in Boca Raton
Marquee tables are a very unique and awesome way to use marquee letters. The marquee tables use standard marquee letters and have a panel across the top to connect the letters and create a table. These tables are great for weddings, first birthdays, baby showers and bridal showers. At these types of events, there will be a lot of items on display such as gifts and food. A marquee table is a beautiful way and unique way to display those items. Due to the letters not having lights inside of them, we recommend a well lit area for this marquee rental in Boca Raton.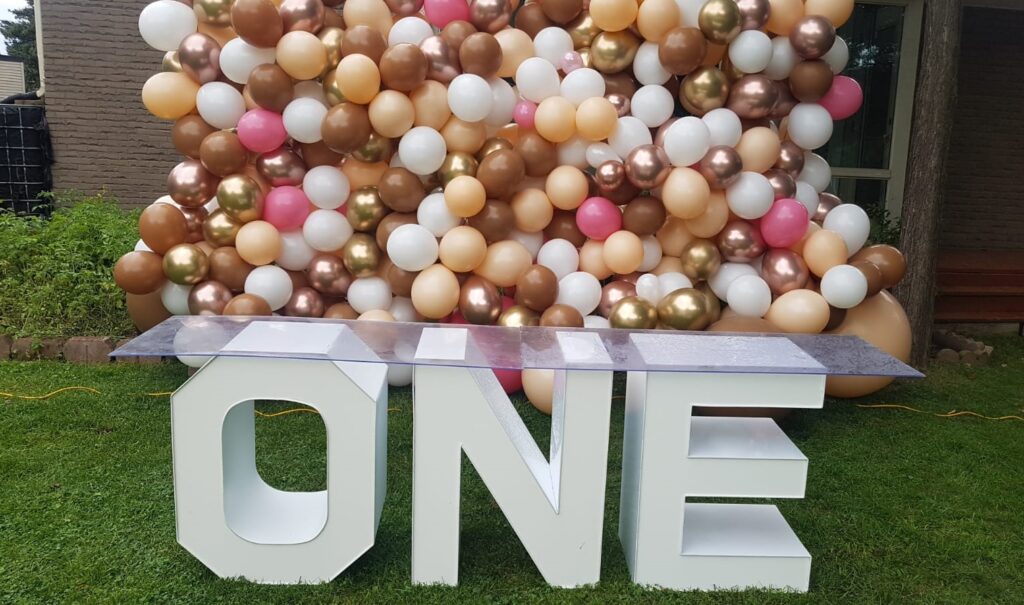 Picking the Right Spot
Once you have the right marquee for your event, you gotta know where to put it! There are a number of different spots you can put your marquee rental in Boca Raton and it will be great. The first spot we recommend is near the entrance way to your event. Theatres have used marquees at the front of their establishments for decades. When guests see the marquee before or upon entry, it gets them excited for what they are about to experience.
These next 2 spots may not be applicable to your event space but if they do, you should take full advantage of it. The first spot is on a stage. Your event space may have a stage and we think you should take full advantage of it if it does. Putting the marquee letters on a stage elevates them to a kinder eye level, making them easier to see throughout the event. The stage may be used throughout the night for speeches, making the letters even more noticeable. Another great area to take advantage of is a dance floor. Many wedding receptions venues have a dance floor. Placing marquee letters next to the dance floor provides an amazing backdrop and looks great in photos. We recommend using the marquee with lights for this area as the lights shine onto the dance floor.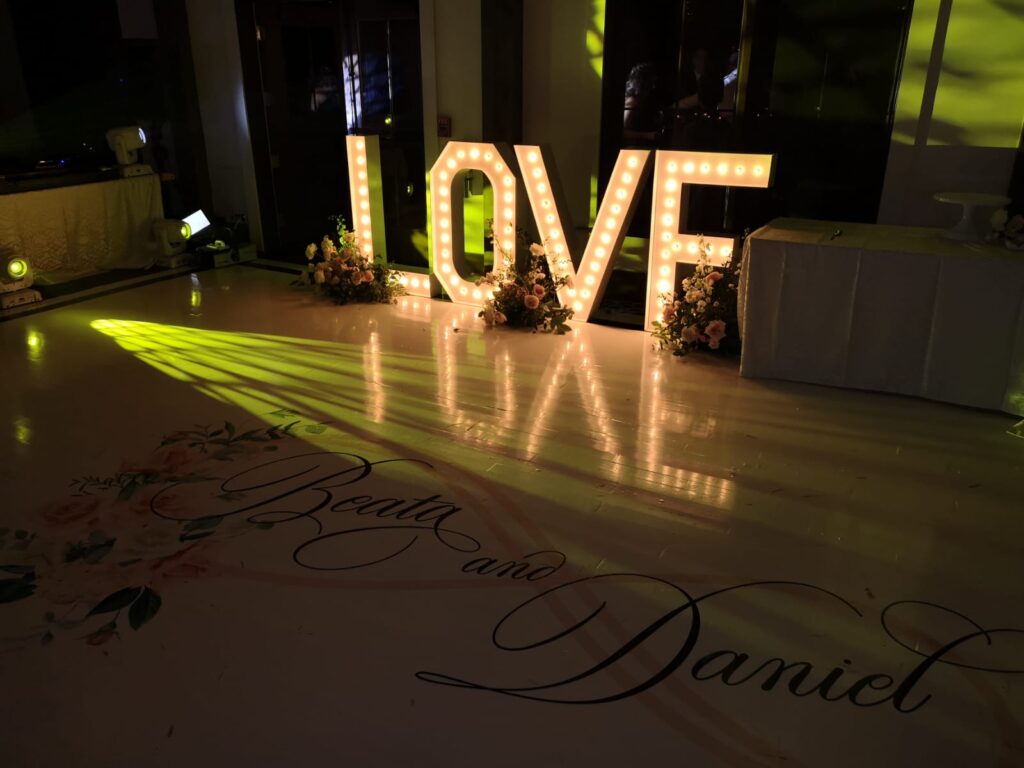 If you can't find a great, creative spot at your event, you can put the marquee against the wall. Putting them in this position keeps them out of the way of any danger and they still look great.
Renting Marquee Rentals in Boca Raton
The final step in getting a marquee rental is finding the right rental company. Balloon Decor Service can provide you with an exceptional marquee rental in Boca Raton. We have a friendly team that can help you with all of your decor needs. You can contact us at 1 (855) 759-0249 or balloondecorservice@gmail.com.
If you are looking for any additional event rentals, you should check out Event 365 Rentals. They have a variety of event rentals that are great for a variety of events.