Balloons are a classic piece of decor that have been used for decades to help celebrate events. Our balloon artists know that people have seen balloons over and over again. That's why with every order from Balloon Decor Service, their goal is to craft something you haven't seen before. Every balloon rental in Tampa from Balloon Decor Service gives you so many different options when creating your arrangement. You can select up to 4 colors from our 23 different color options. Each arrangement is crafted with balloons in a variety of sizes to give depth. All arrangements can be freestanding or attached to a surface. With all of these different customization options available, you will be able to craft an amazing arrangement for any event.
Birthday Rentals in Tampa
Birthday parties have always been great hosts for balloon decorations. They bring such a celebratory feeling to the entire event and uplifts everyone's spirits. Getting a balloon rental in Tampa from Balloon Decor Service is much better than getting simple balloons on a string. The person whose birthday it is will love the additional effort put into making their birthday feel extra special. Our balloon arrangements work great for people of all ages.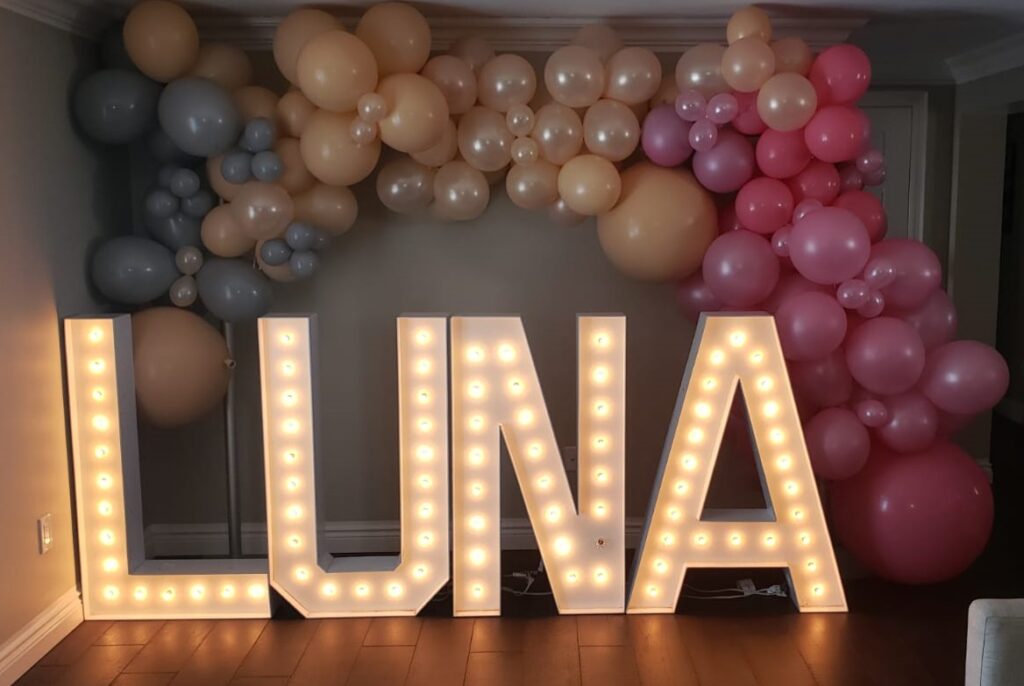 Baby Shower Rentals in Tampa
Whether it's your first baby shower or you are a seasoned veteran, balloons are always a great addition to a baby shower. At baby showers, balloons can be more than just decoration, they can be a part of the celebration. If you are planning on doing a gender reveal at your baby shower, balloons can play apart in the mystery. You can craft an arrangement with light pinks and blue to add to the mystery and keep your guests on edge. This is one of the many ways that balloons can enhance a baby shower.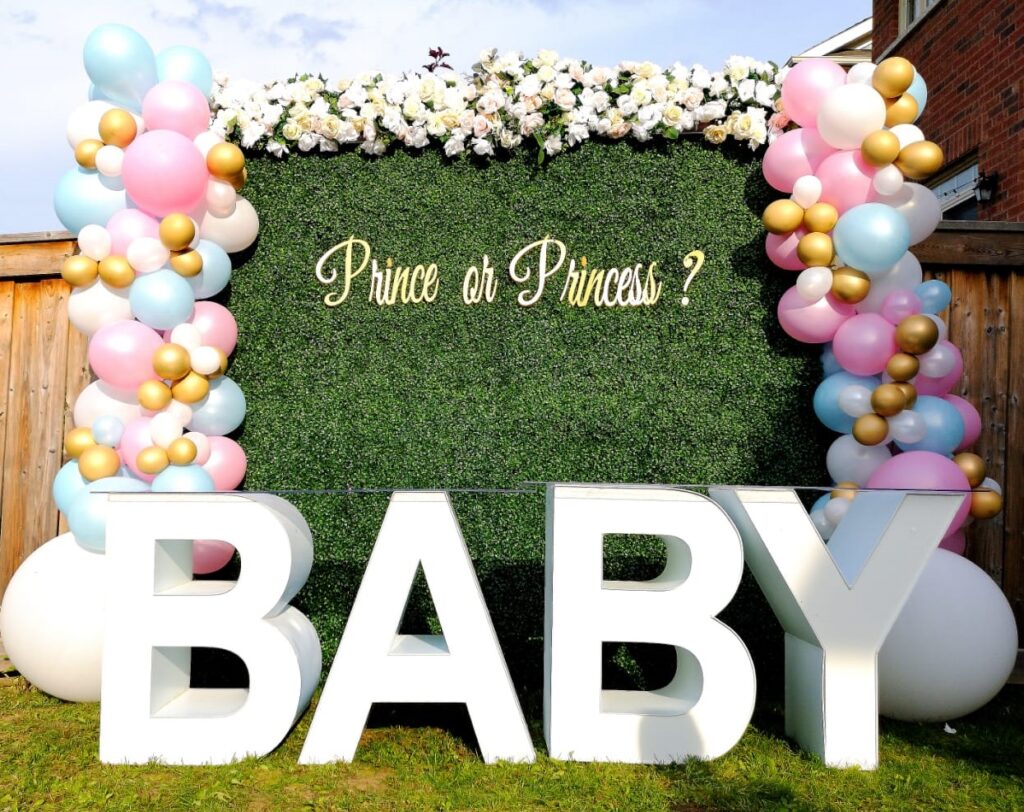 Wedding Reception Rentals in Tampa
Wedding receptions are such a fun portion of the entire wedding day. Balloons can be used in so many different interesting ways at a wedding reception. You can use them to decorate the wedding table, cover unappealing parts of the room or decorate key areas such as the stage. With all our colors available, we are certain you will be able to recreate your wedding's color scheme into your balloon rental in Tampa.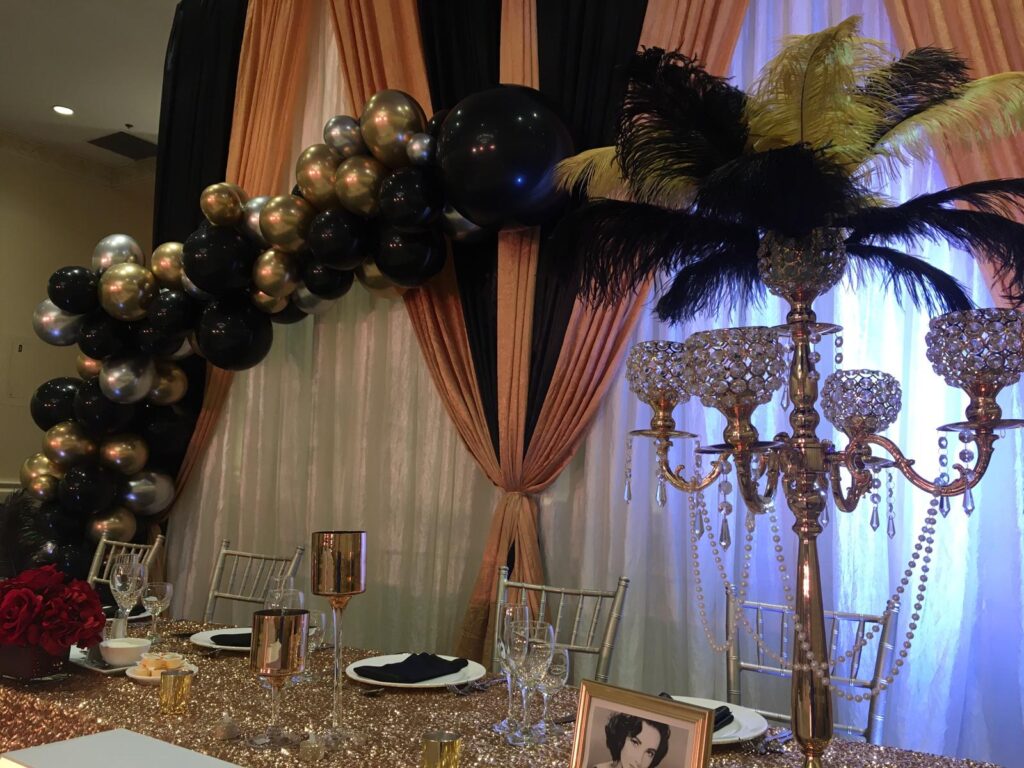 Graduation Rentals in Tampa
Graduations are a time to celebrate hard work. Whether you are in your 20's and coming out of school for the first time or you went back to school to get that degree you always wanted. Years of managing your school, work and personal lives takes a lot of balancing and it has finally paid off, you deserve to celebrate. Balloons are a terrific way to celebrate. Our balloon rental in Tampa will help your graduation party be memorable to you and all of those who helped you along the way.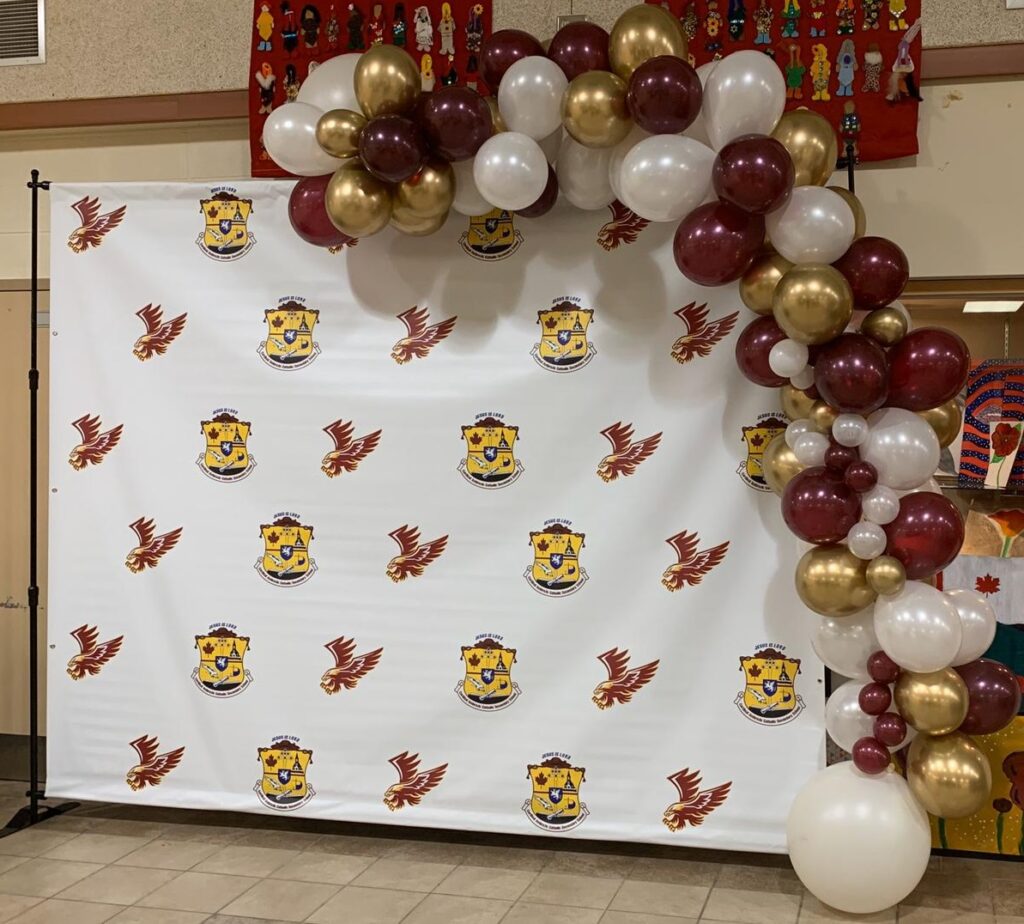 Getting Balloon Rentals in Tampa
If we did not mention one of the events that we listed above, don't worry balloons are great additions to almost any event. If you are looking to get a balloon rental in Tampa, then you should reach out to us at Balloon Decor Service. Our team is friendly and experienced in the event world. They can provide you with a high quality balloon rental for your next event. You can contact us at +1 (855) 759-0249 or balloondecorservice@gmail.com.
If you are looking for any additional rental for your event, check out Events 365 Rentals.