The balloon artists here at Balloon Decor Service craft each arrangement with the goal of being the best in Tampa. Our team uses a variety of different techniques to turn everyday balloons into stunning pieces of decor. These balloon rentals in Tampa can be made for a variety of events. Here is why you need one of our balloon arrangements at your next event.
Colorful Balloon Arrangements in Tampa
The first choice you have to make when renting a balloon arrangement is what colors you want to have in it. We have 23 of the most popular colors for you to choose from when building your display. Each rental with Balloon Decor Service allows you to choose up to 4 colors with the option to add additional colors for an additional fee. We are certain you can display all of the colors you wanted with these balloon rentals in Tampa.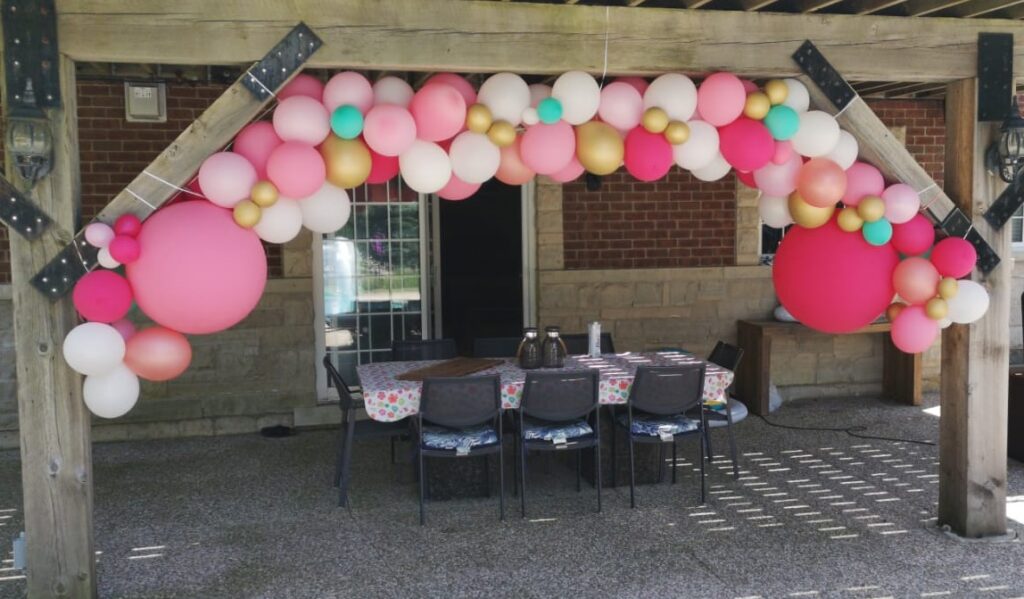 Beautiful Balloon Arrangements in Tampa
Once you have chosen all of the colors you want in your balloon arrangement, it's time to build your arrangement. All of our balloons are traditional latex balloons. We fill these balloons to a variety of sizes to create depth within the arrangement. Once all the balloons are filled, it's time to shape the arrangement to your needs. The amazing thing about our balloon arrangements is that they can be shaped in so many different ways. We have shaped our arrangements in arches, half arches, around railings, tables, pillars and so much more. All of our balloon rentals in Tampa can be free standing or attached to a surface. That means no unwanted strings dangling around when you place your decor. We can't wait to see how you decorate your next event with a balloon arrangement.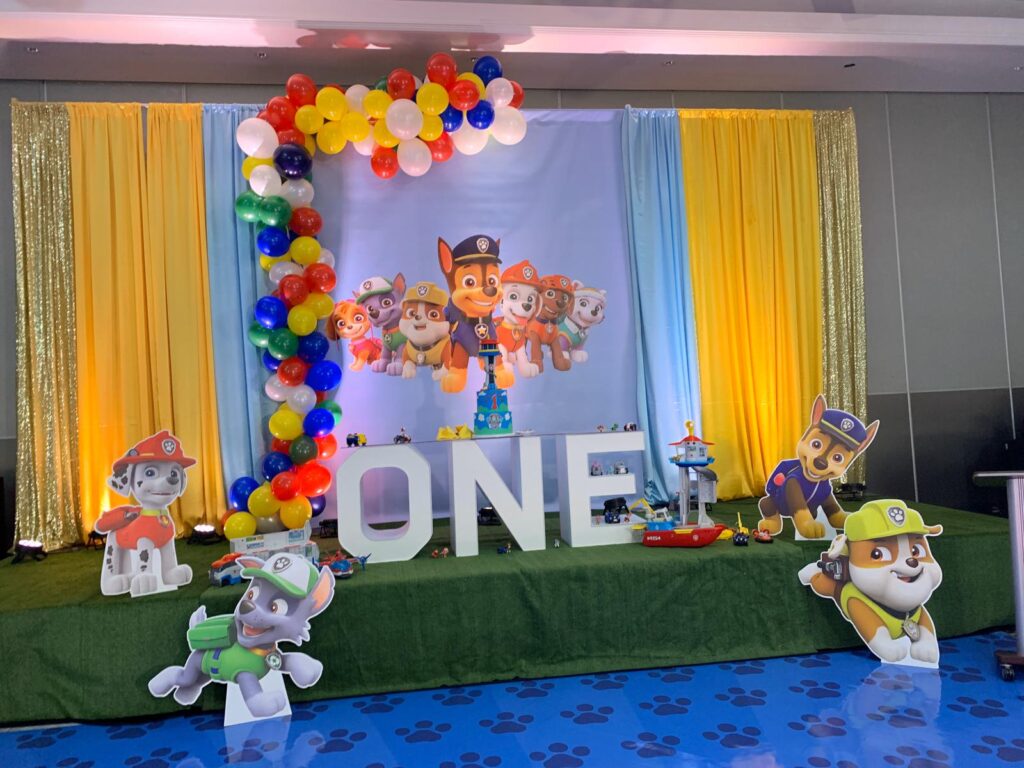 The Best Events for Balloons in Tampa
Some people may be of the assumption that balloons are only appropriate for birthday parties. We strongly disagree, as we have seen balloons executed brilliantly at numerous events. Balloons are terrific pieces of decor to have at weddings, bridal showers, baby showers, corporate parties, birthdays and more. The ability to customize the colors, shape and size of these balloon rentals in Tampa make it the perfect piece of decor for any situation.
Rent Balloons in Tampa
If you are convinced that you want a balloon arrangement for your next event, then you should reach out to us at Balloon Decor Service. You can contact us at +1 (855) 759-0249 or flowerwallsusa@gmail.com. We have an experienced team that will help with all of your balloon rental needs.
If you are interested in more event rentals, check out Events 365.