Can you believe it? That new baby is coming up on being one year old already. Yes, it's been a year of baby smiles, laughs, cries, diapers and sleepless nights. It's time to start planning the first birthday. There are so many great first birthday rentals in Oakland. We are Balloon Service Decor, an event rental company that services Oakland and so many other great cities across America. We want to show you some of our great event rentals and how you could use them at a first birthday.
Balloons in Oakland
Balloons are exceptional pieces of decor to have at a first birthday. First, you don't have to worry about the decor getting broken. One year olds are very curious and might want to get their hands on some breakable decor. Balloons are decor that they can touch and not have to worry about breaking into pieces. Next, balloons are very colorful displays, great for kids. The colorful displays are very pleasing to their eyes and mind. We have over 20 colors for you to choose from! Each order allows you to pick up to 4 colors.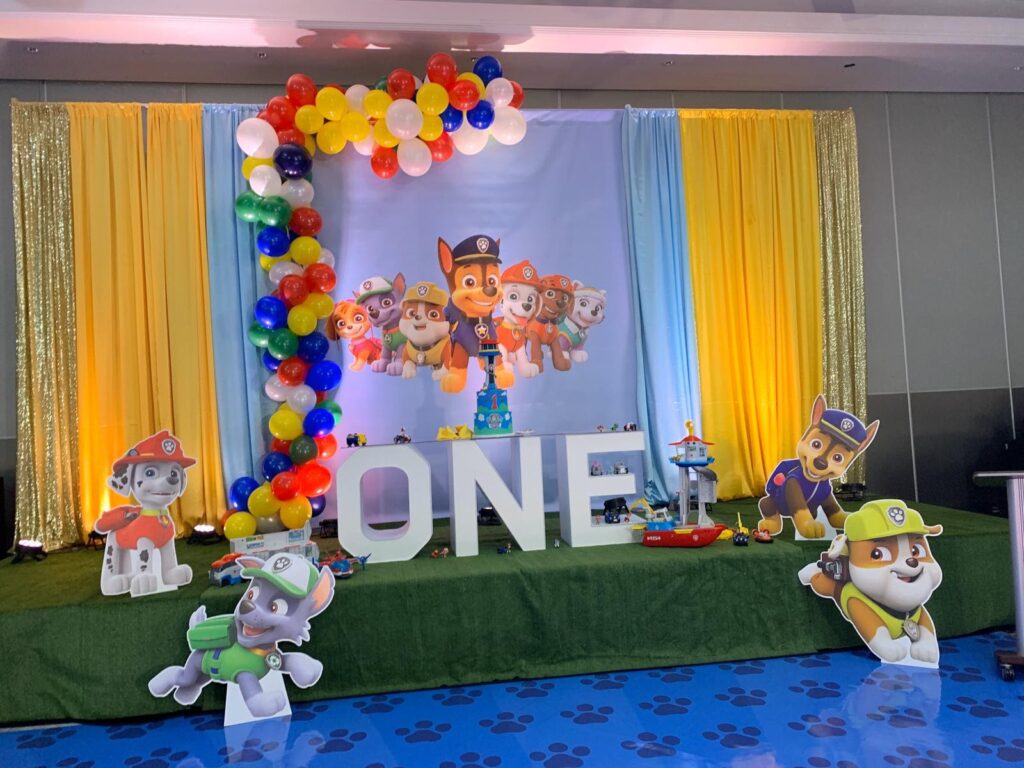 We have multiple balloon options as first birthday rentals in Oakland. The most popular arrangements for first birthdays are the full and half arch. These arrangements are huge and are fitting for such a big occasion. Both arrangements can be freestanding or attached to a surface. Each arrangement is flexible and can be molded around corners and furniture in your space. Another great option for first birthdays are smaller balloon arrangements throughout the room. These smaller arrangements are a great way to add splashes of color throughout the room.
Marquee Tables in Oakland
You are going to need a table at the party to hold the cake, presents and toys. A marquee table is a great first birthday rentals in Oakland to have at the birthday. We have a marquee table that displays "ONE" with a safe surface on top. These tables are extremely popular for first birthdays as they look beautiful in photos. Whether you are holding your baby behind the table or they are sitting in front of letters, they are memorable photos.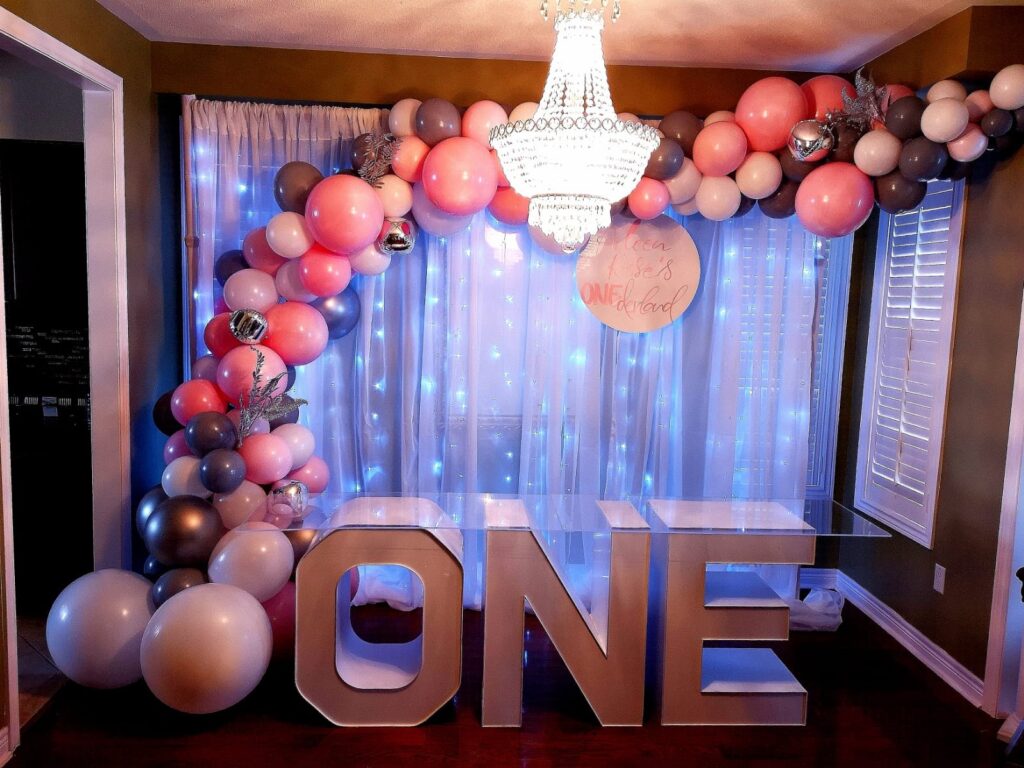 Photo Backdrops in Oakland
This first birthday rentals in Oakland comes courtesy of our friends at Events 365 Rentals. They have a large variety of backdrops with kid friendly characters that are perfect for first birthdays. These backdrops are a fair size and can be placed on the wall behind other beautiful decor at your event. It is such a great sight for your one year old to see their favourite characters or scenes at their party.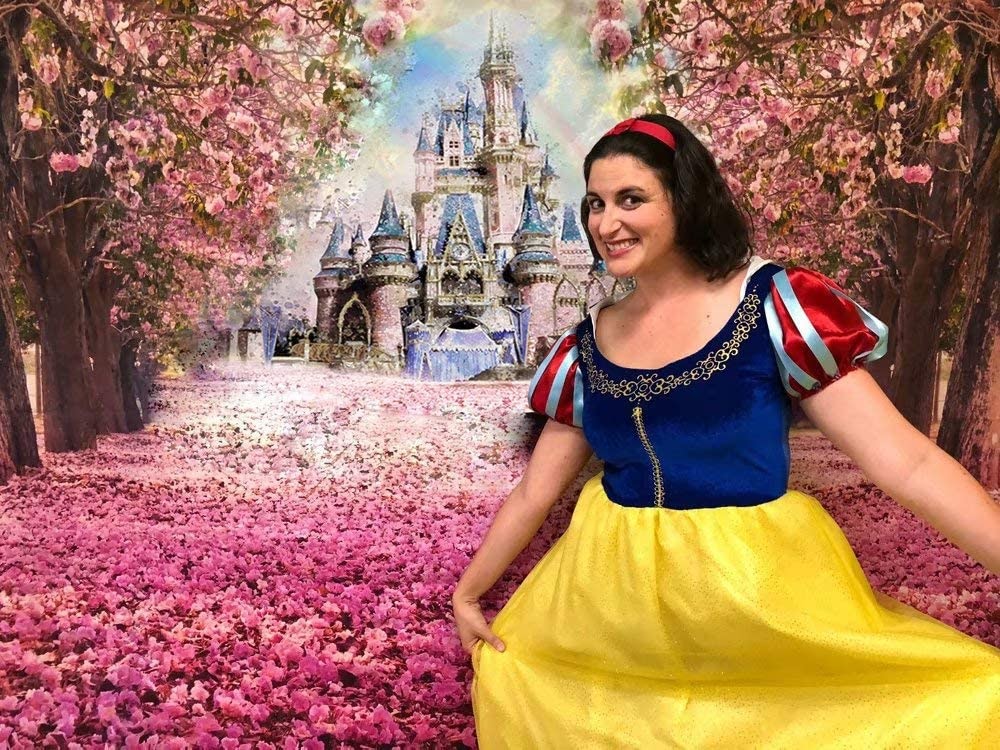 First Birthday Rentals in Oakland
If you are interested in any of these first birthday rentals, we will provide contact information below for you. Both companies have exceptional staff that will be able to help you with all of your event needs.
Balloon Service Decor
Phone: +1 (855) 759-0249
Email: balloondecorservice@gmail.com
Event 365 Rentals
Phone: +1 (855) 497-1005
Email: events365rentals@gmail.com