We live in a world where you can go onto the internet and find amazing, creative ways to decorate any event in a matter of seconds. You can find everything from inexpensive DIY projects to high priced rentals. People often research these things because they are looking for something new. They don't want to decorate another birthday party with balloons. Here at Balloon Decor Service, our balloon artists are well aware of this trend. That's why they have made it their mission to craft each balloon rental in Clearwater in a manner that is unique and engaging. Let's tell you how they do it.
Balloon Rentals in Clearwater
The first step in the process is choosing the colors you want in your display. We have over 20 colors available for you to choose from and you may select up to 4 per rental. These colors have been carefully selected based on popular demand. We are certain that you will be able to create a unique combination of colors that is perfect for your celebration.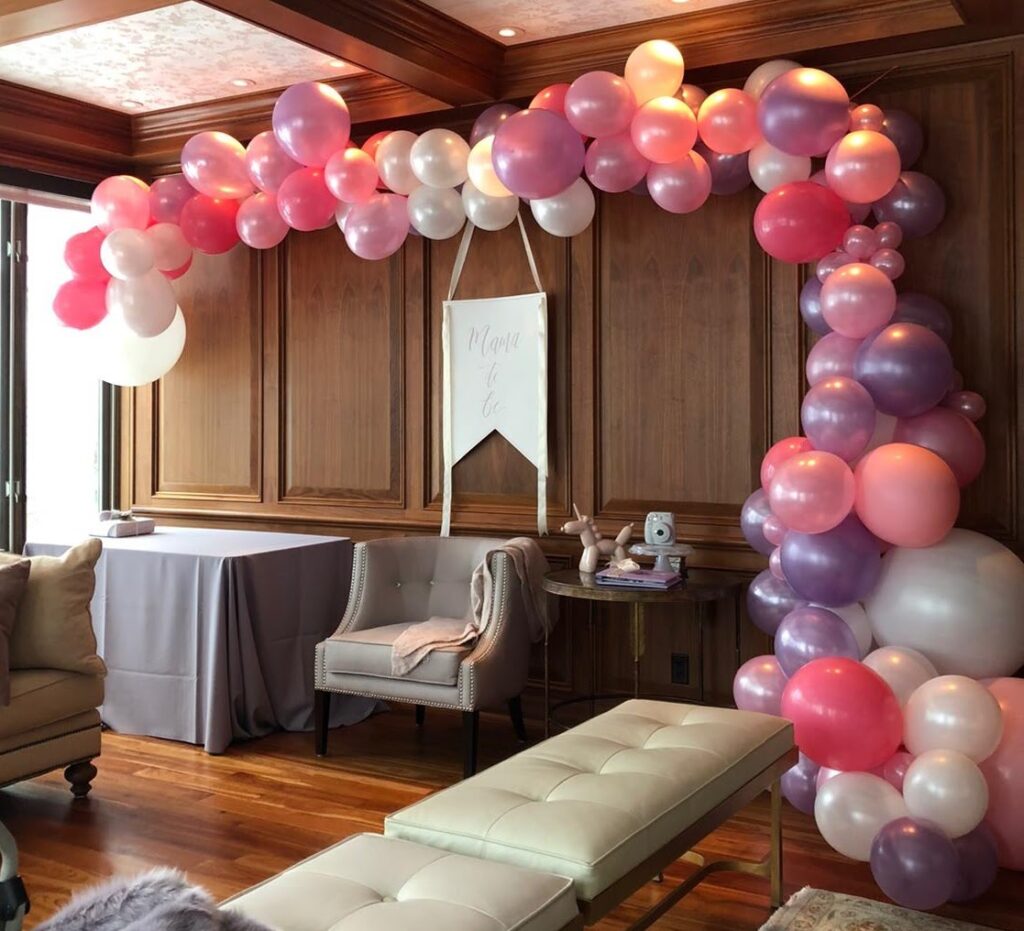 Once you have selected your colors, our balloon artists will begin building your balloon arrangements. They inflate the balloons to various different sizes to create a tremendous amount of depth in the arrangement. This depth will look terrific on display and in photos. Now that you know how we build our balloon rental in Clearwater, it's time to talk about how you can display them at your event.
Balloons Displays in Clearwater
Once your balloon display is built, it's time to display your rental. This is when our balloon artists really get to shine. They craft each arrangement so they can be freestanding or attached to a surface. This gives you so much creative freedom when displaying your balloon arrangement in Clearwater. You can have our artists wrap the arrangement on and around items in the environment. Allowing you to now think about staircases, pillars, walls as a canvas for your balloon rental in Clearwater.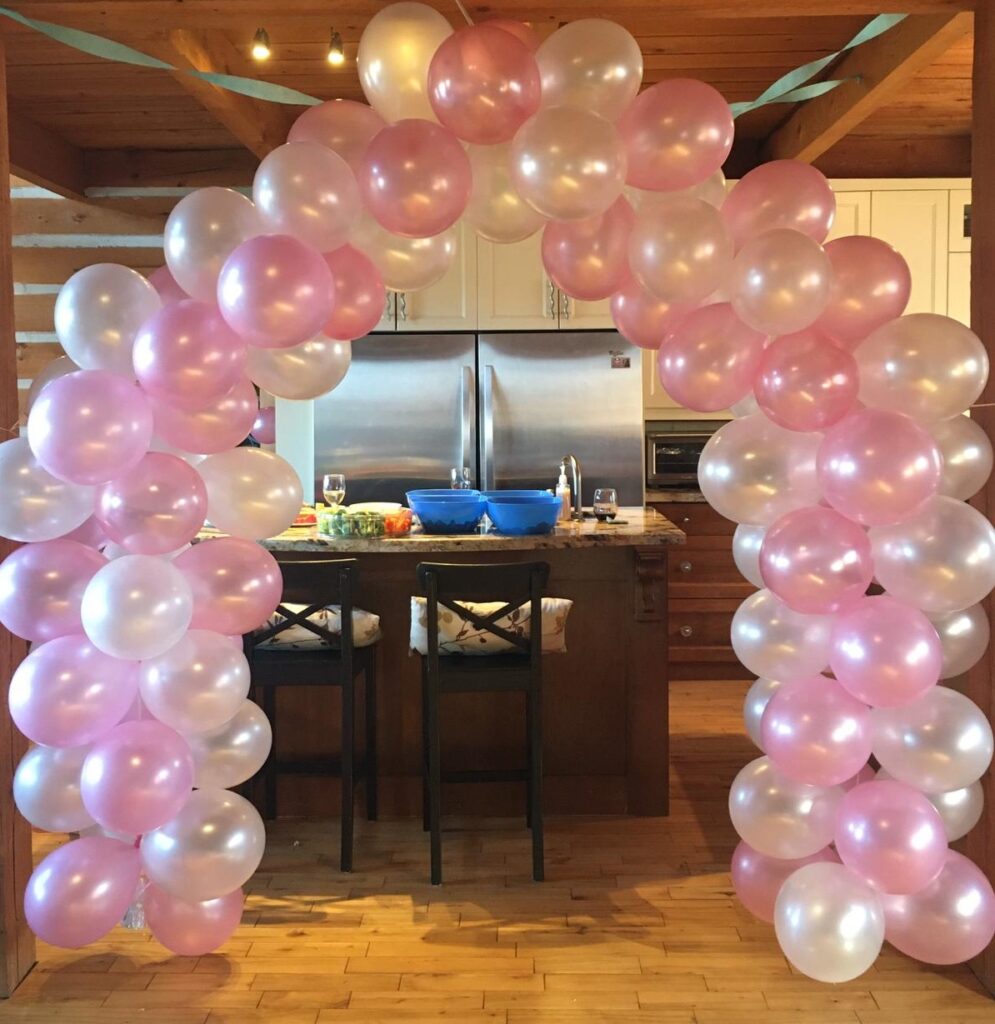 Event Rentals in Clearwater
The best part about decorating with balloons, is that they work with so many different pieces of decor. You can surround your balloon arrangement with flower wall rentals, marquee letter rentals and a variety of other event rentals in Clearwater. We strongly recommend flower walls with your balloon decor in Clearwater. Balloons and flower walls compliment each other very well with their different sizes and depth. Check out some flower wall rentals in Clearwater from our friends at Flower Walls USA.
Top Event Rentals in Clearwater
If you are interested in getting a balloon rental in Clearwater, you should reach out to us here at Balloon Decor Service. We have an experienced team that will be able to answer all of your questions and get you an amazing event rental. You can contact us at +1 (855) 759-0249 or balloondecorservice@gmail.com. We can't wait to hear from you!