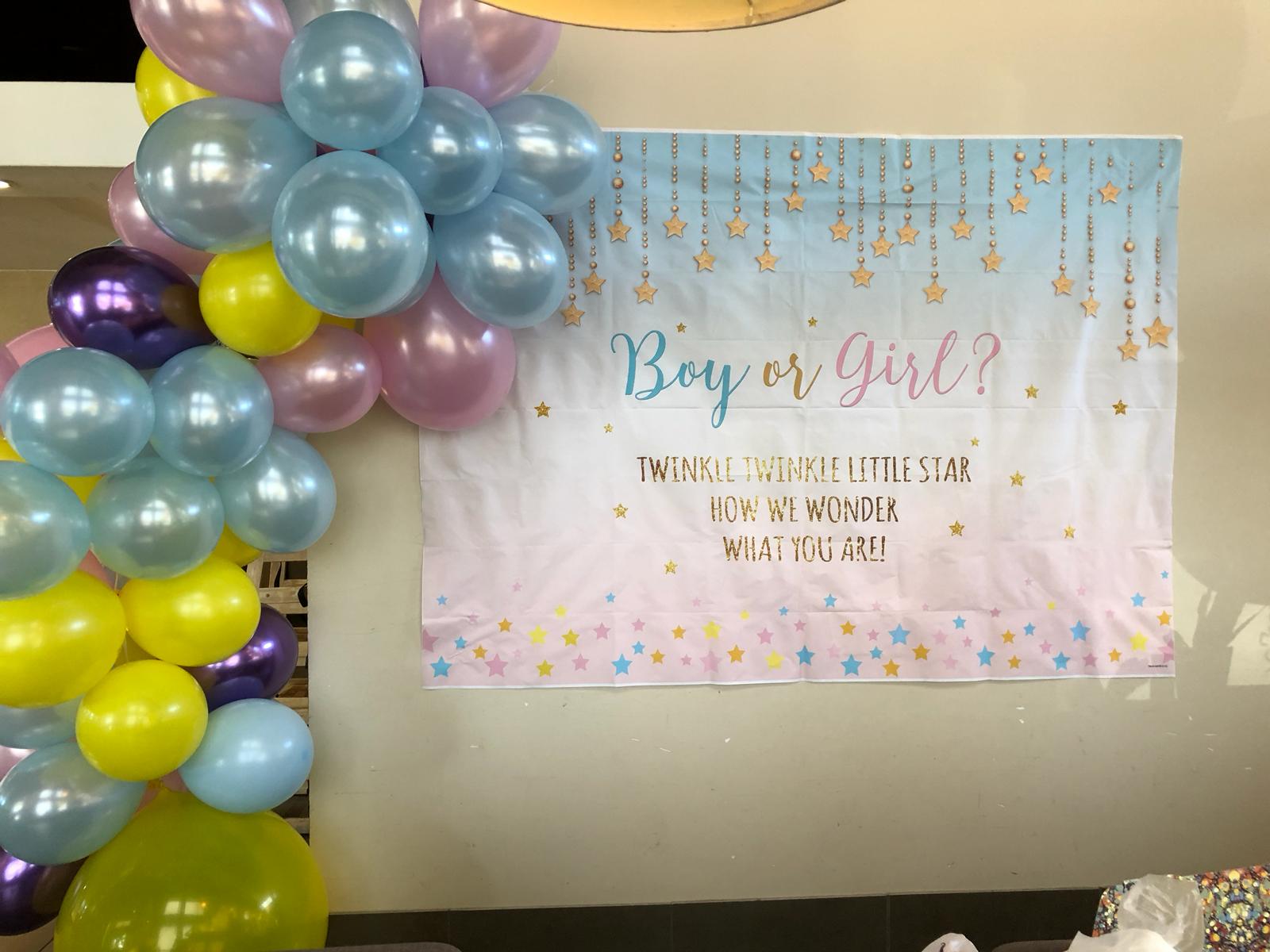 GENDER REVEAL – MIX OF COLOURS BALLOON DECOR SERVICE
One of our popular balloon decors is a mix of colours. In other words, the number of colours arranged together. Indeed, these colourful balloons will suit your party location and wow your guests. This type is a perfect match for parties like birthday parties, get-togethers and many more.
Balloon Decor Service is not limited to balloon decor rental in the United States. We have other party rentals like flower wall rental, marquee letter rental, sweet cart rentals etcetera. For sure these other rentals are sufficient to make your party an ideal one.