Balloon Decor Services
Joilet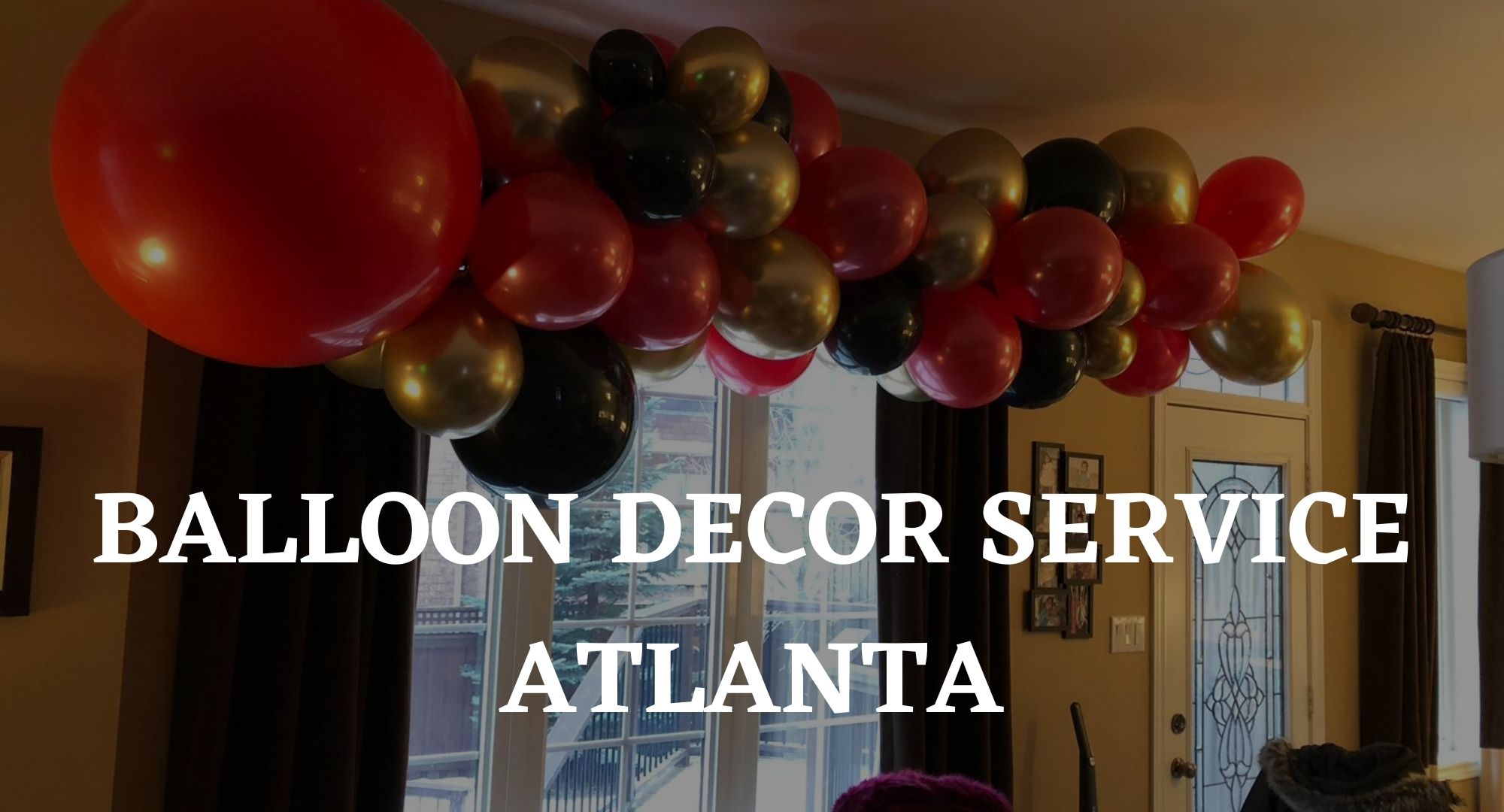 The Best Balloon Decor in Joliet
Recognized as the "Crossroads of Mid-America", Joliet is a city in the Will County of Illinois worth crossing the line for. Considering there are locations including casinos such as the Hollywood Casino and Harrah's Casino to musically-inclined venues like the Billie Limacher Bicentennial Park and Rialto Square Theatre, there are many kinds of ways for many citizens and visitors alike to be entertained in Joliet. Especially when special promotions take place in them. As important as organizing a guestlist, preparing food and beverages, and finding a settled venue, decorations are not far behind in their value in completing an event's theme. Which is why Balloon Service Decor is your go-to rental balloon decor service to maximize the atmosphere in any kind event, ranging from birthday parties, corporate parties and much more in the lively city of Joliet!
Popular Balloons Decor
Popular Add-ons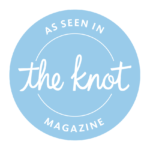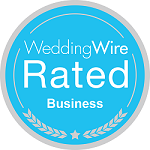 Our Services
Our services at the Joliet Balloon Decor Service, optimizes the best, customizable Joliet balloon arch garlands to commemorate the celebrations of every event in the city of Joliet. The Joliet team at the Joliet Balloon Service Decor consists of the most talented, yet passionate balloon artists in Joliet and most certainly the entire Will County of Illinois. The process is simple and may be easily followed to ensure that your custom, designed Joliet balloon garland is at its best for the event of your choice. You have the option of choosing one of two kinds of arches for your arrangement. These include the choice between the Joliet full arch garland and Joliet half arch garland for a rental price of $199. Following your selection, comes the fun of deciding up to 4 colors of our 20+ premium colors to aesthetically please the venue of your event. They could include a palette of red, gold and black for a wine-tasting at one of the city's casinos to a palette of pink, gold and white for a sweet sixteen. The choice is up to you, with our team being there to construct your Joliet balloon full arch garland. Included with your $199 rental balloon arch garland is free delivery to your venue in Joliet and an optional installment plan to make payments more easy to process.
Balloon Full Arch Joliet – Our prized Joliet balloon full arch garlands are our most recommended decor pieces amongst our clients at Joliet's Balloon Decor Service. These Joliet balloon full arch garlands stand tall in size at 24 ft, decorated with your color palette of balloons. Our Joliet team at Joliet Balloon Decor Service guarantees that these Joliet balloon arch garlands make a great decor piece by the main entrance or even by the wedding altar for main emphasis on a specific part of the venue.
Balloon Half Arch Joliet – Our Joliet balloon half arch garlands are also another favorite piece by our clients here at Balloon Service Decor. Adjustable between 6 and 16 ft with beautifully-colored balloons are our balloon half arch garlands, perfect for their versatile usage in any part of the venue. Our Joliet balloon artist team also suggests placing them in spots such as the top or bottom of a grand staircase, a small dessert or present stand, and even one of our Joliet photo booths or Joliet flower walls from our sister services.
Other Event and Decor Services in Joliet
In addition to balloon decor, we also offer 3 other party and event decor rental services in Joiliet; marquee letters rentals, photo booth rentals and flower wall rentals.
Flower Wall Rental Joliet:
Flower wall backdrops Joliet are 8×8 feet

Hydrangea, roses, and green boxwood

Make with silk flowers

Our clients often rent these as flower Joliet wedding decor
Photo Booth Rentals Joliet:
Unlimited 4×6 Prints during the event and digital photos

Photo booth backdrop Joliet of your choice

The Joliet photo booth rental includes 2 hours of operating time + 1 hour setup time but can be extended longer
Marquee Letter Rentals Joliet:
Great for parties, birthdays, weddings, bridal or baby showers

Comes in 2 options; with lights or without

The Joliet marquee lights for rent are 44" tall. We also have marquee table letters and giant block letters in Joliet that are 30' tall.
Why Order from Balloon Decor Service in Joliet
Our team of Joliet balloon artists in Joliet are friendly, creative individuals who are eager to make your dream event an experience for your guests with the rental Joliet balloon arch garlands we craft for your aesthetic. At Joliet Balloon Decor Service, we optimize your experience of convenience in the form of included delivery to your venue in Joliet and installment plans. These are among our various ways of thanking you for your services and for you to have an easier time planning the event. Not only that, our Joliet balloon arch garlands are great additions for added effects of elegance, amusement and emphasis for events such as weddings, quinceaneras, graduation parties, and many other extravagant events. Our Joliet team will look forward to working with you in any Joliet balloon decor related problem, feel free to contact us for an appointment or any questions about our services in Joliet!
We also serve in the following locations:

California:

San Francisco, Oakland, San Jose, Santa Rosa, Los Altos, San Mateo, Foster City, Mountain View, Menlo Park, Redwood City, Palo Alto, Daly City, Santa Clara, Los Angeles, San Diego, Santa Barbara.

Florida:

Miami, Orlando, Tampa, Fort Lauderdale, West Palm Beach, Jacksonville,    Clearwater, St.Petersburg, Sarasota, Boca Raton, Tallahassee, Panama City

Ohio:

Columbus, Cleveland, Cincinnati.

Washington:

Michigan:

Detriot, Grand Rapids, Warren.

Illinois:

Chicago, Aurora, Rockford, Springfield.

New York:
Maryland:

Tennessee:

Nevada:

Pennsylvania:

Texas:

Virginia:

Arizona:

Georgia: